The Exact Sunglasses Your Favorite Celebrities Are Wearing Right Now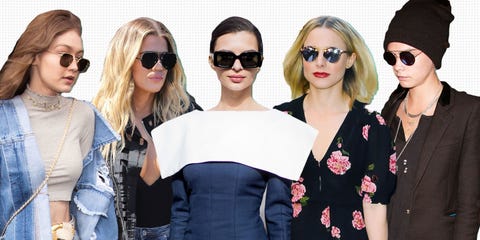 Getty, AKM-GSI, design by Betsy Farrell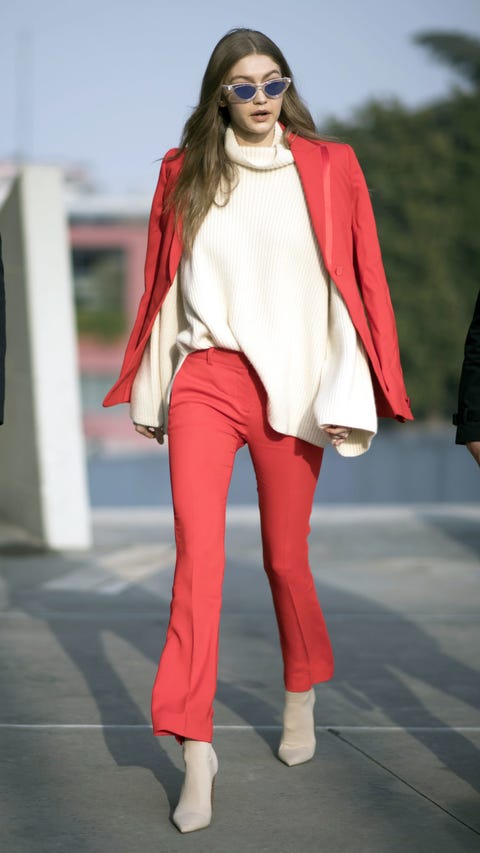 She helped make Adam Selman's "Last Lolita" frames a runaway success (by owning them in multiple colors).
Adam Selman for Le Specs, $119, lespecs.com.
3
and Another Gigi Moment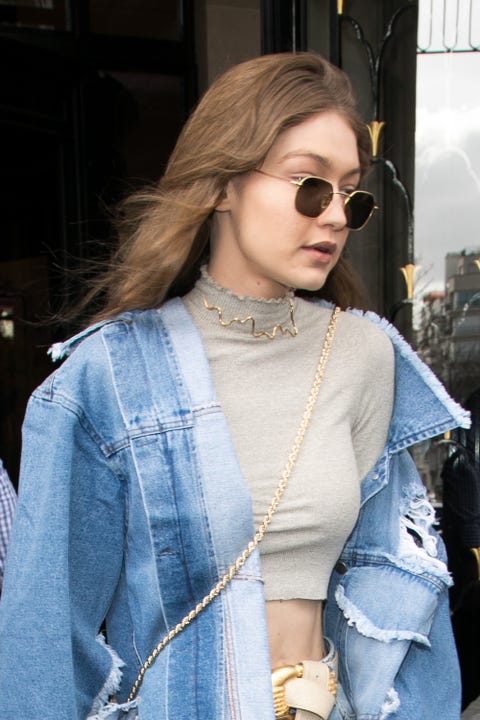 Leading the Krewe crew, Gigi's picks frequently sell out. Hmm, wonder why.
Krewe, $275, krewe.com.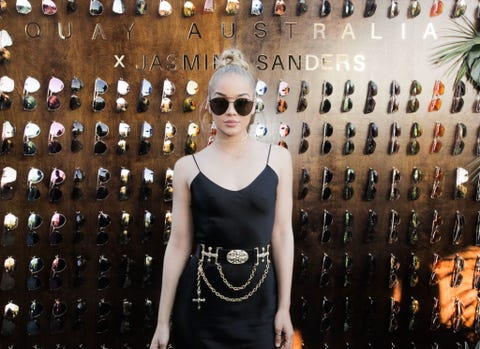 It's her Coachella collaboration, and she'll wear them if she wants to.
Quay x Jasmine, $65, quayaustralia.com.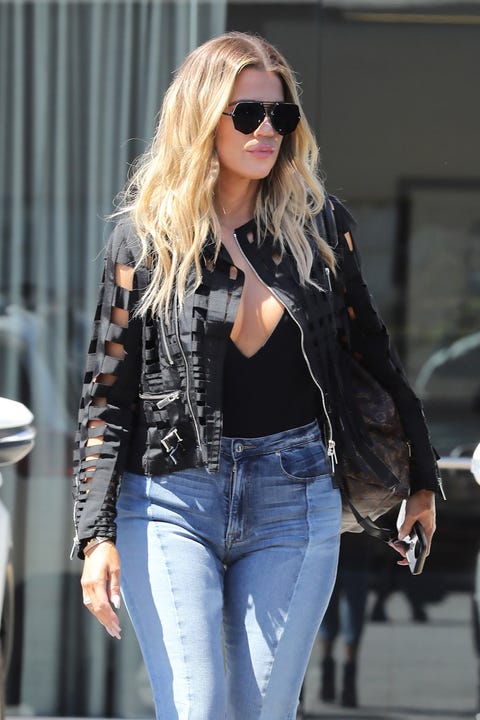 You don't see a hexagonal shape (outside of geometry class) every day.
Smoke x Mirrors, $350, smokexmirrors.com.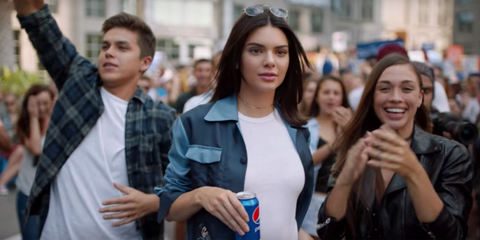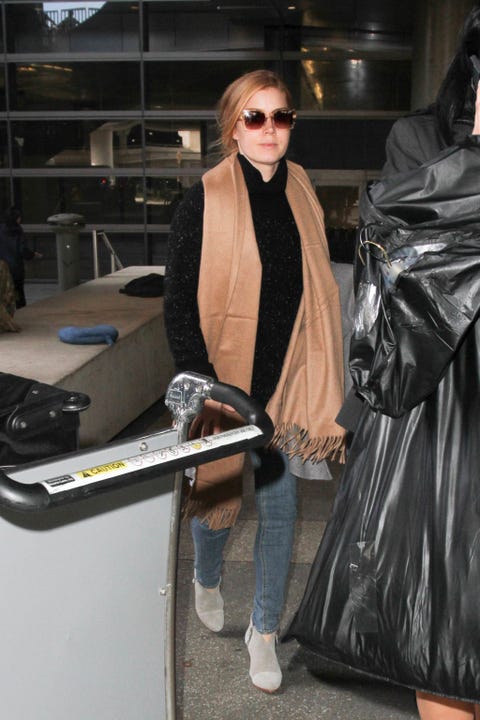 She might be tight with Tom Ford, but in this instance, she's more Toms.
Toms, $139, toms.com.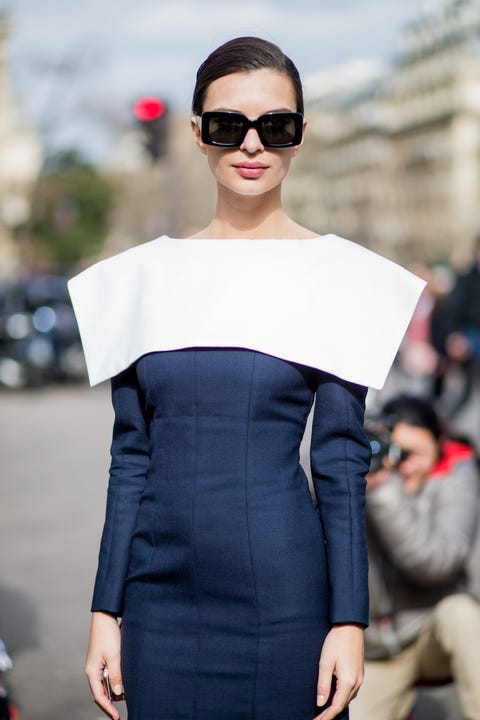 At Paris Fashion Week, she looks a modern-day Jane Birkin in square shades.
Raen, $150, raen.com.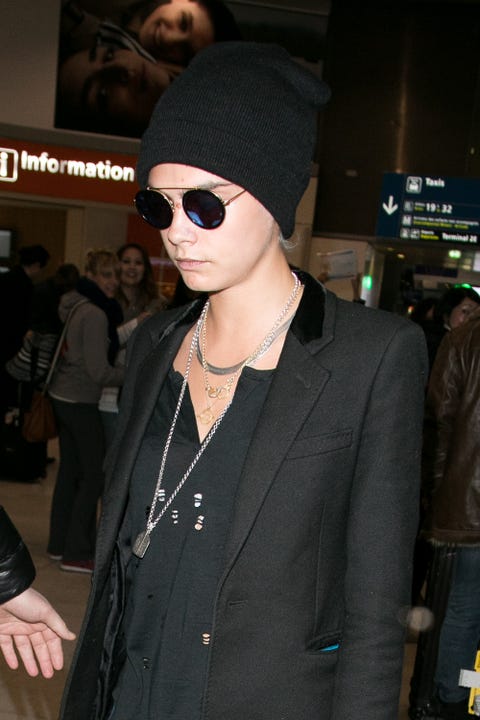 Look, Ma—no bar across the nose, so it looks like the lenses are floating!
Krewe, $275, krewe.com.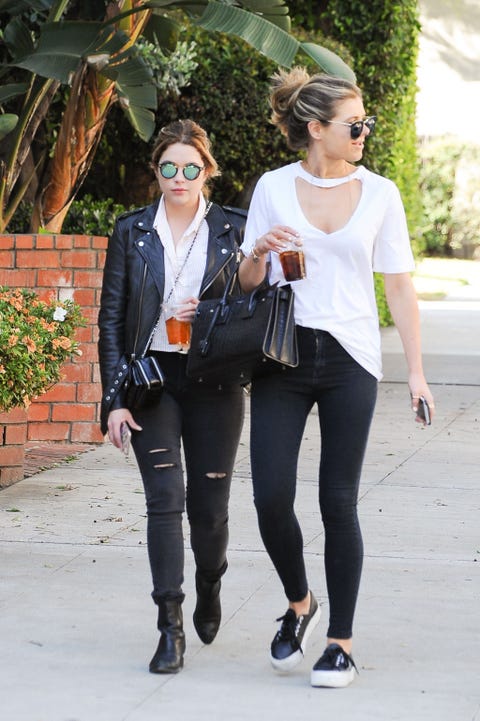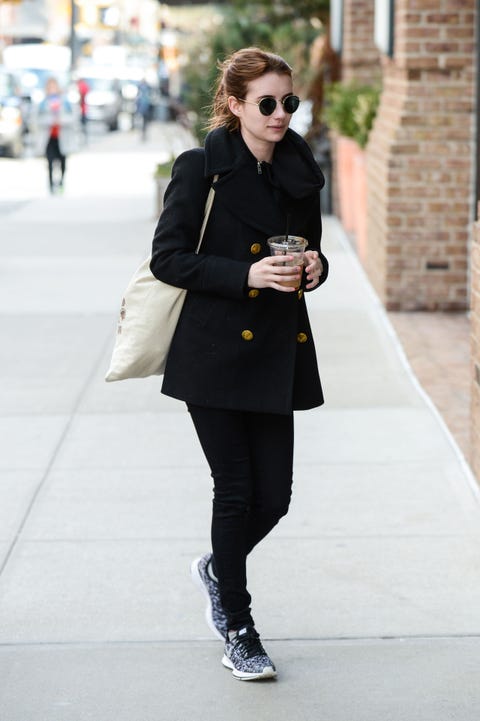 This content is created and maintained by a third party, and imported onto this page to help users provide their email addresses. You may be able to find more information about this and similar content at piano.io