Editors handpick every product that we feature. We may earn commission from the links on this page.
Take a Peek at Coachella's Most Eye-Catching Looks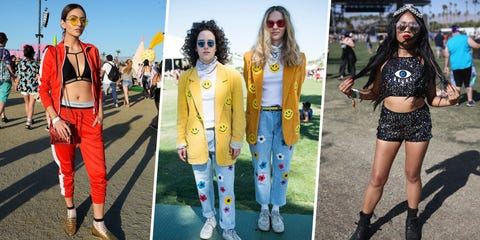 From head-to-toe unicorn to hardcore metallics, see which outfits made us do a double take.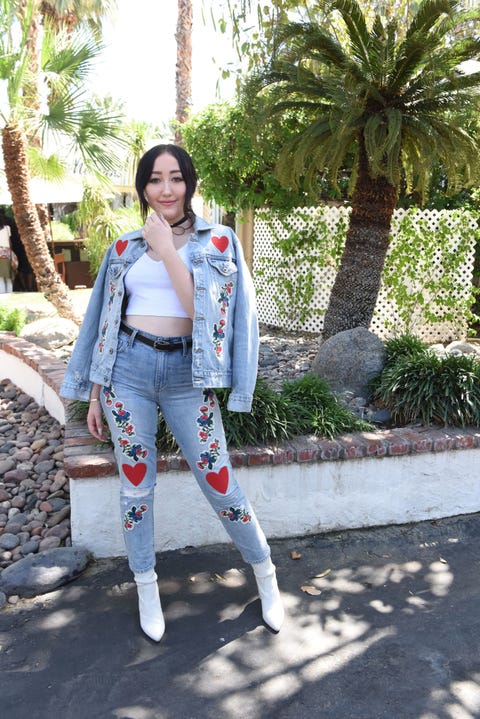 Noah Cyrus rocking the perfect Canadian tuxedo right before she dropped her new single "Stay Together"—thanks to Lucky Brand.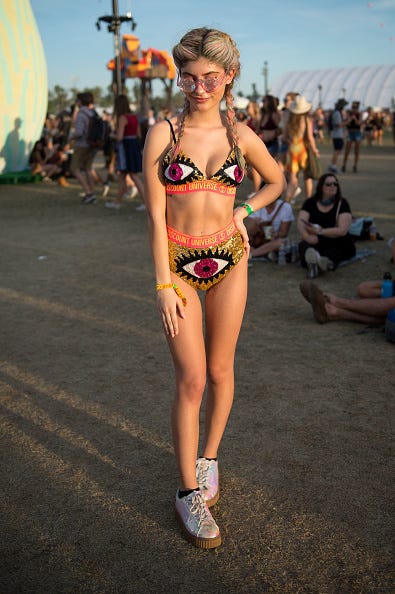 We did say eye-catching, didn't we?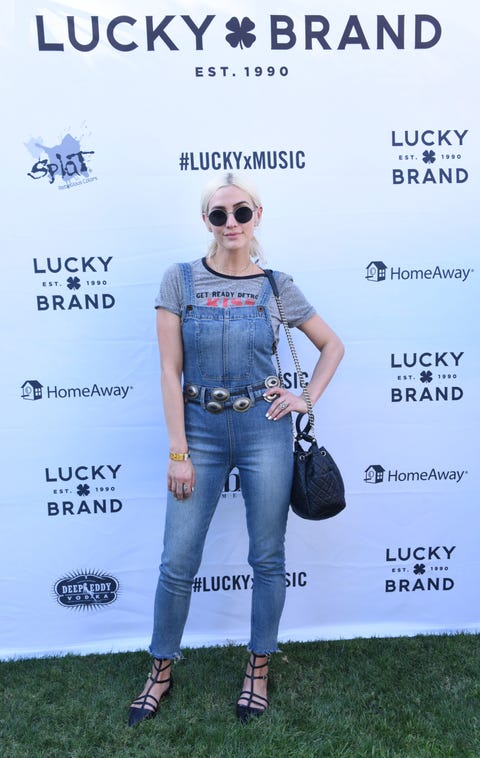 Ashlee Simpson perfecting rocker chic at Lucky Brand's first Coachella event.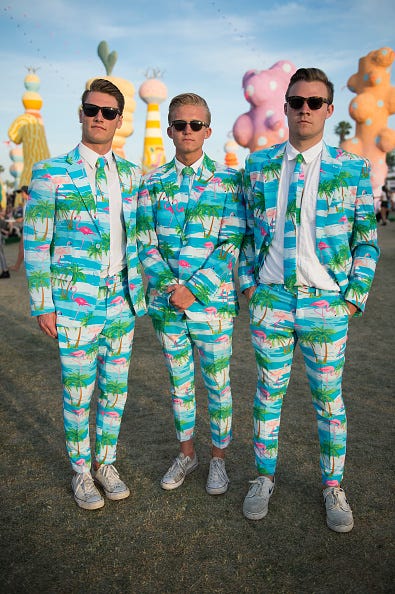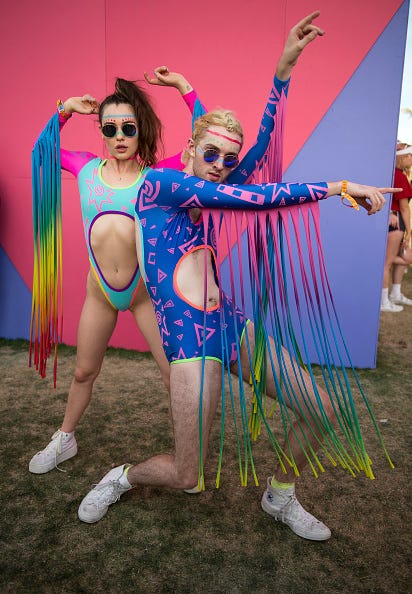 Psychedelic, like totally.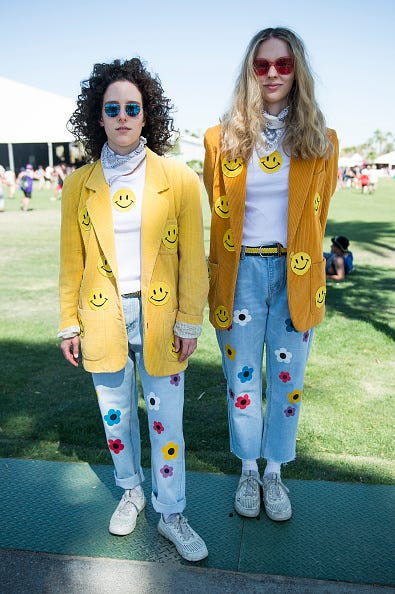 '70s vibes were high at Coachella 2017.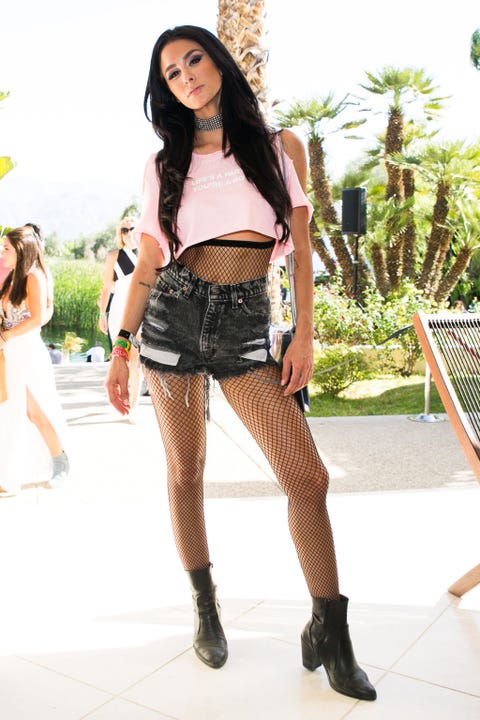 Safe to say, fishnets are back on trend.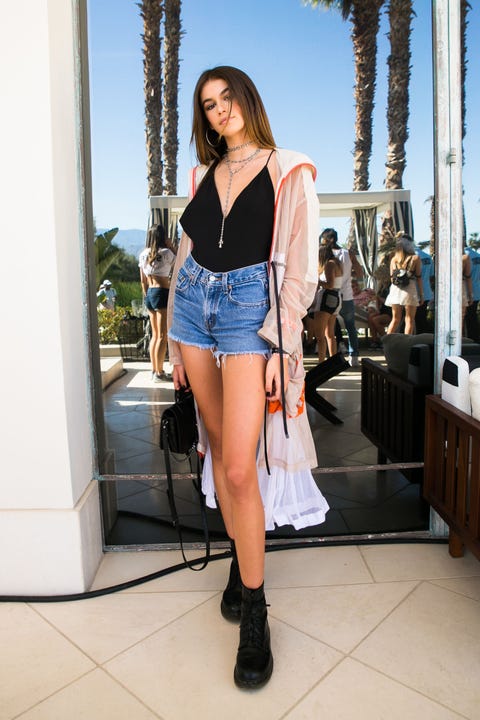 Kaia Gerber shows she got it from her momma. #REVOLVEfestival
Romee Strijd mixing prints in all of the right ways. #REVOLVEfestival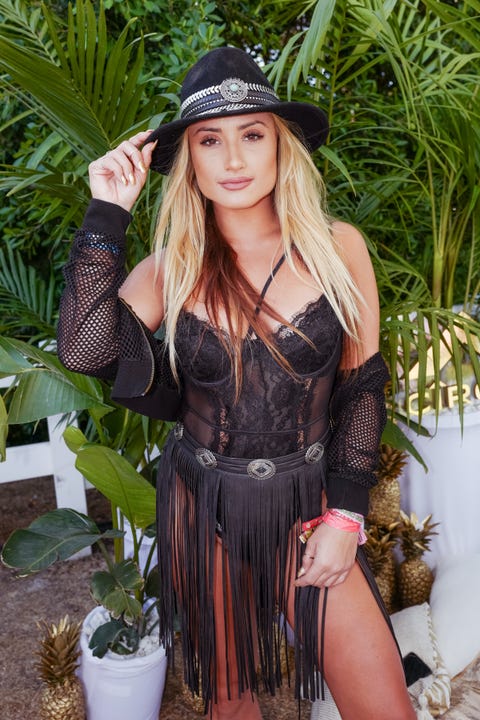 Gladiator meets cowboy meets sexy? Yes.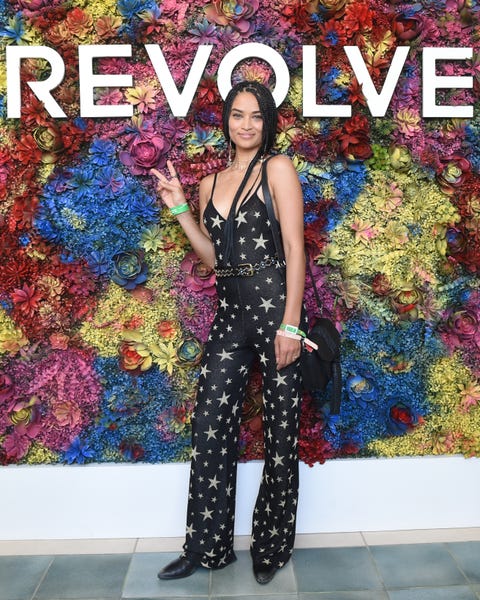 All stars are aligned here. #REVOLVEfestival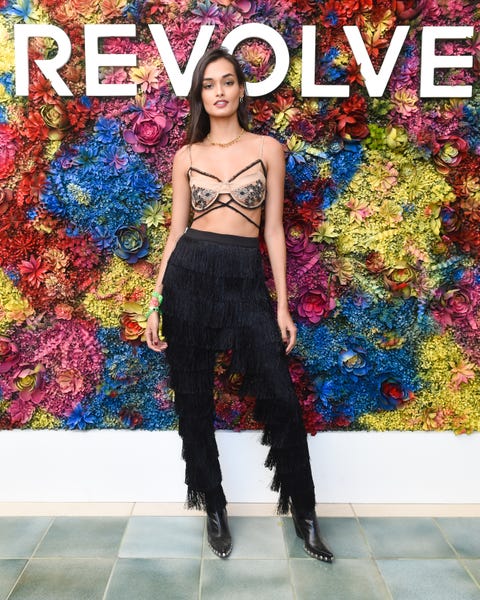 Fringe worthy. #REVOLVEfestival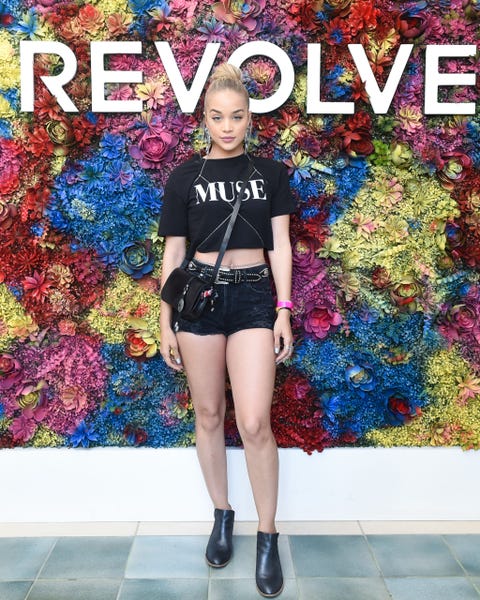 Golden Barbie is our muse. #REVOLVEfestival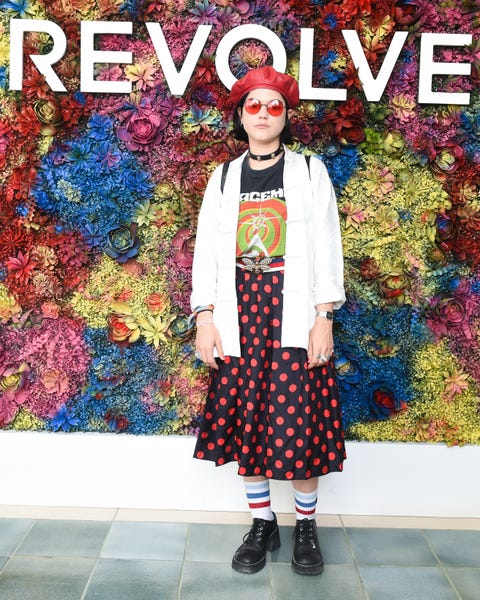 Raspberry beret. #REVOLVEfestival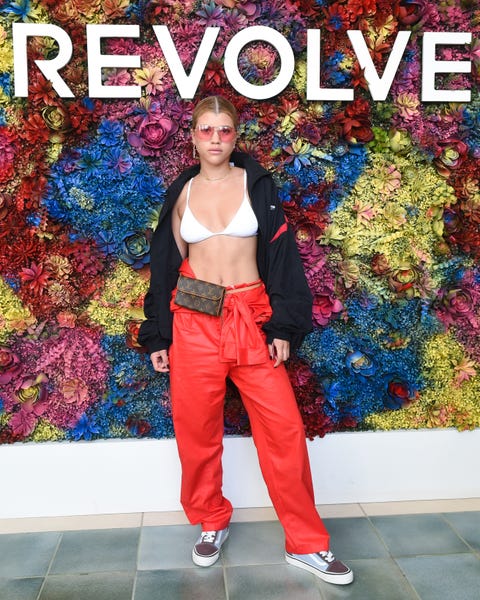 Sofia Richie looking at the world through rose-colored glasses. #REVOLVEfestival
Kendall Jenner on the exaggerated sleeve trend. #REVOLVEfestival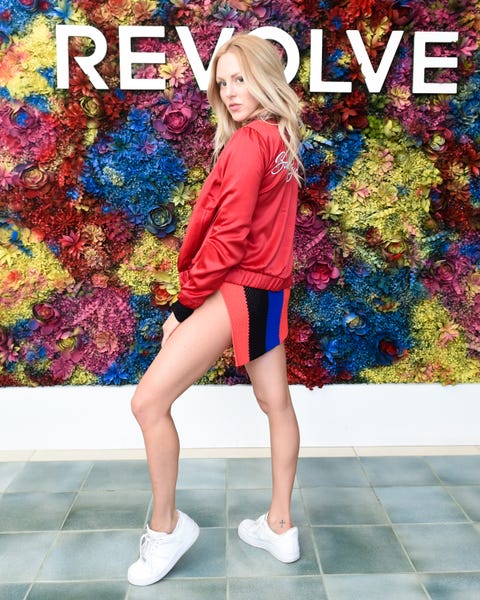 The higher the slit... #REVOLVEfestival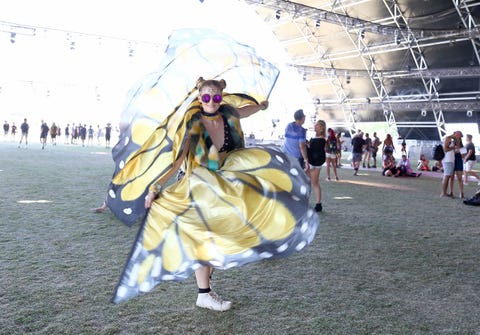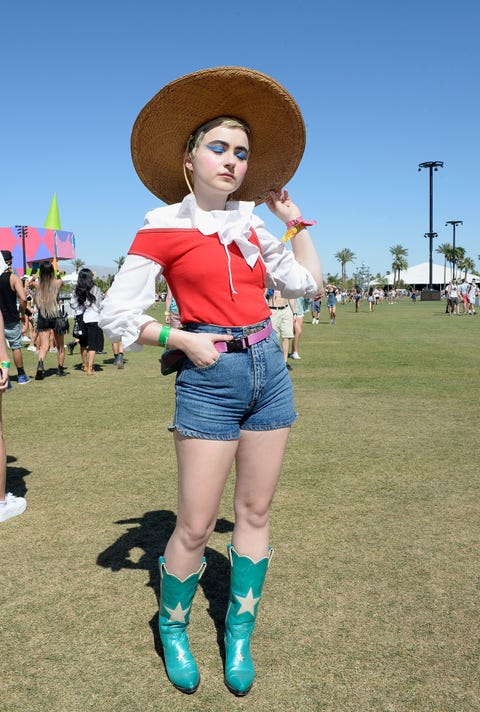 We found the fashionable Jessie from Toy Story.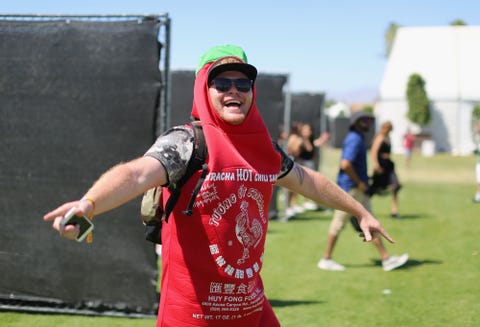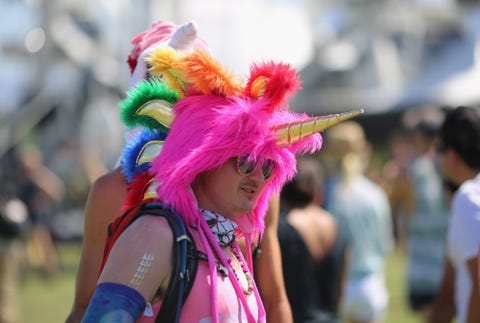 Boys make the best unicorns.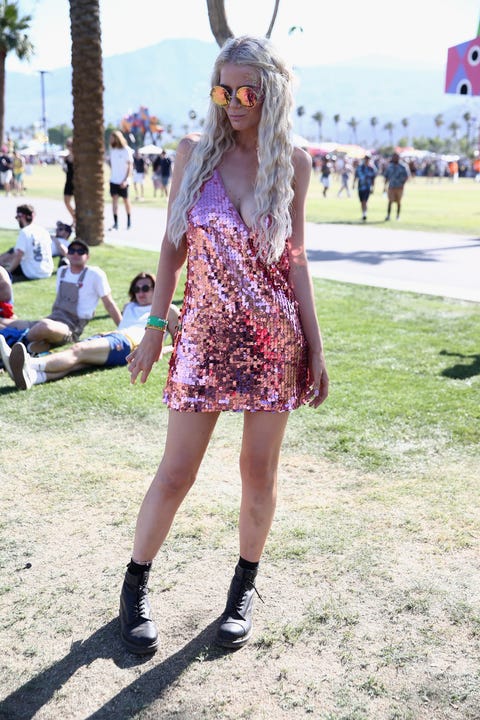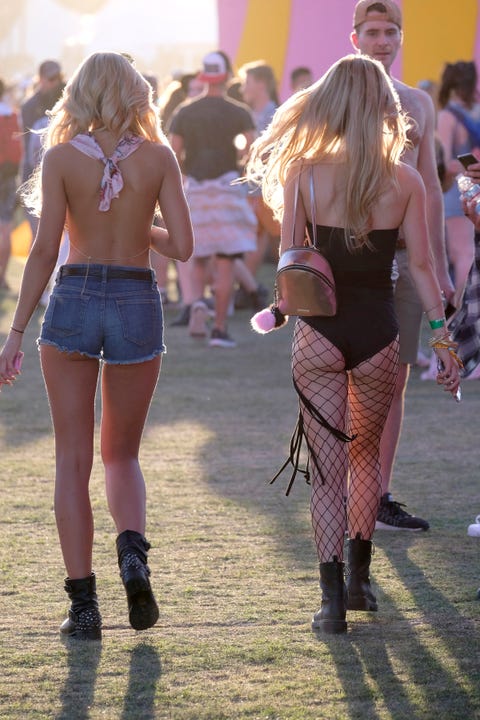 Catching our eyes from all angles.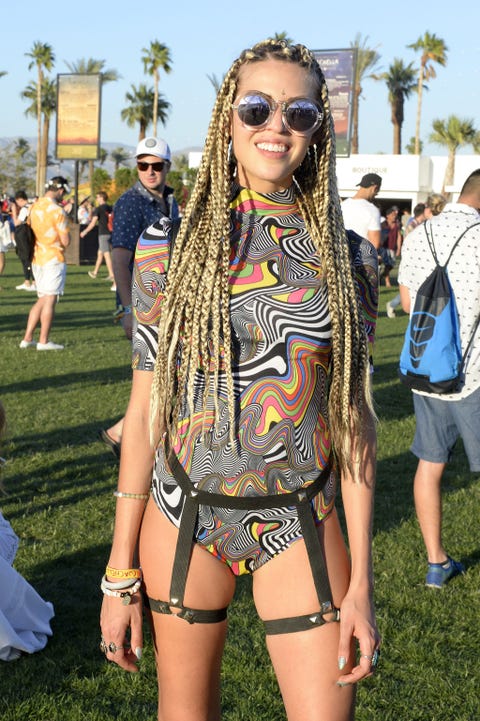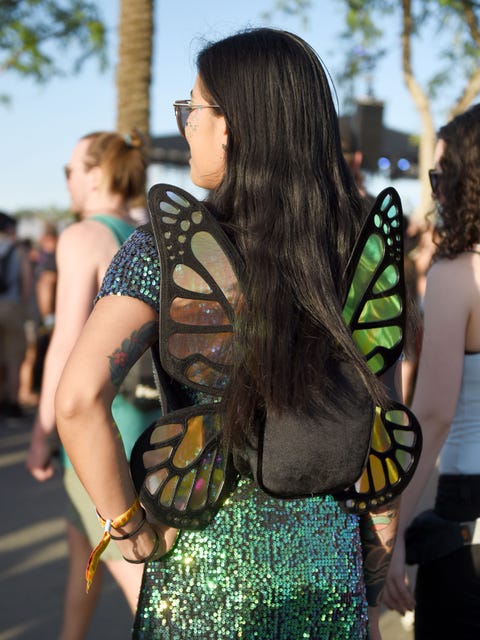 Another look, another butterfly.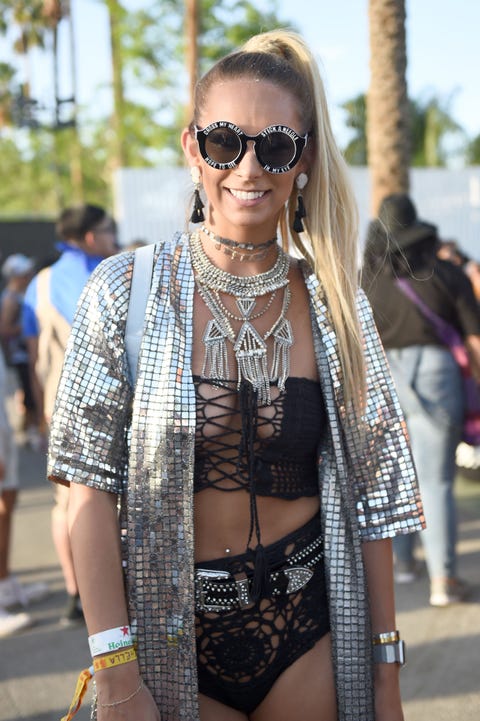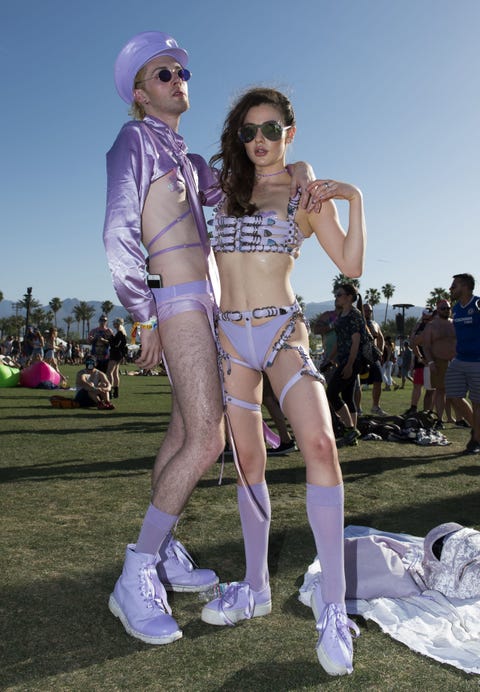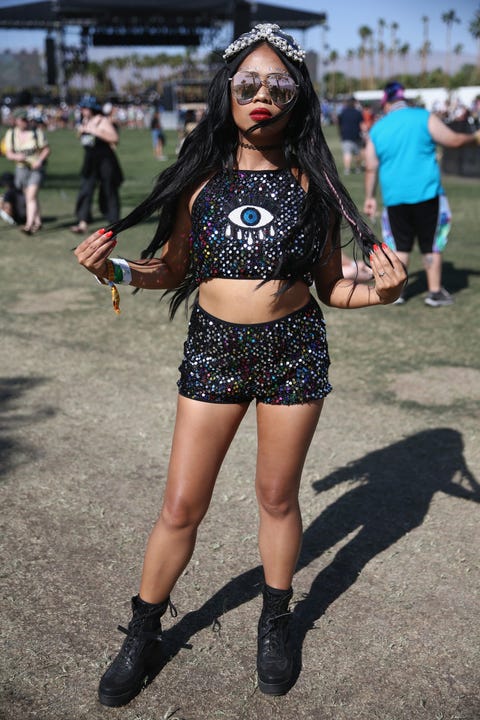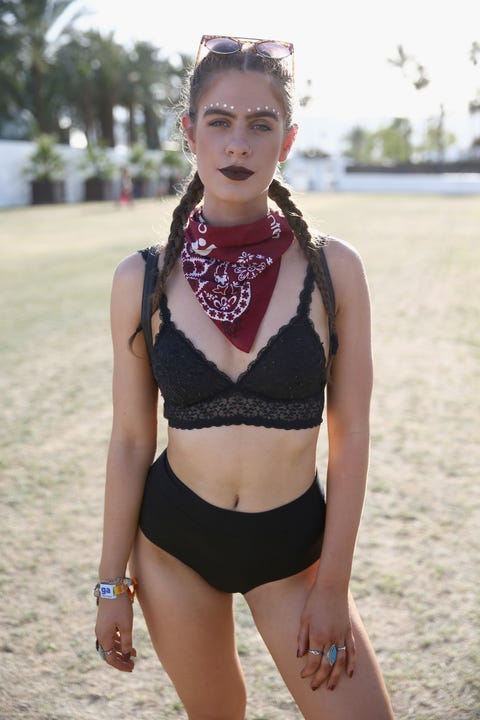 Coachella in your underwear? Why not.
This content is created and maintained by a third party, and imported onto this page to help users provide their email addresses. You may be able to find more information about this and similar content at piano.io