Editors handpick every product that we feature. We may earn commission from the links on this page.
10 Cheap Engagement Rings Because You Don't Have Anything to Prove
(There are still diamonds, so it's okay.)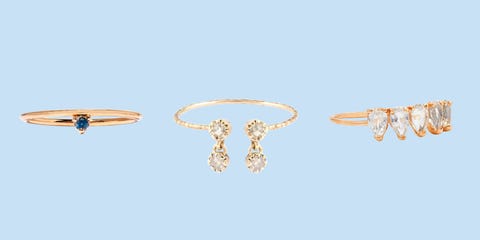 Courtesy, design by American Artist
Should you want to splash out for a white stallion in unicorn masquerade and/or camera crew—the better to go viral with, my dear—for your engagement, by all means, shoot your shot. Because ahead, we've got 10 gorgeous engagement rings, most of which fall well under the old three months' salary rule (not to make any assumptions about your earning power).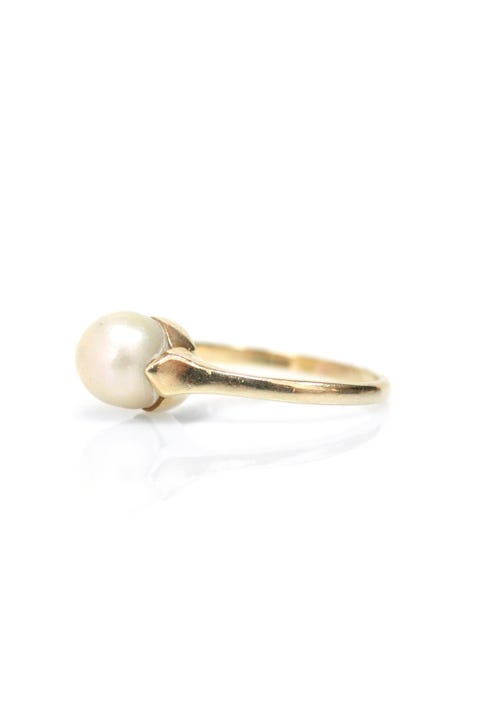 For the couple that will appreciate this fine example of the Arts and Crafts movement (slash knows what that is).
Marteau, $249
BUY IT: marteau.co.
Very cool that this guy really leans into the absence of a central stone.
AUrate, $750
BUY IT: aurate.com.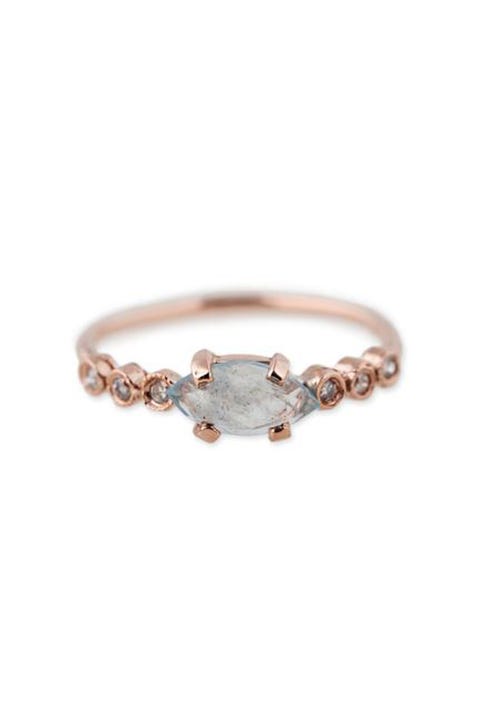 A marquise aquamarine and six diamonds and "Sure, I will."
Jacquie Aiche, $875
BUY IT: jacquieaiche.com.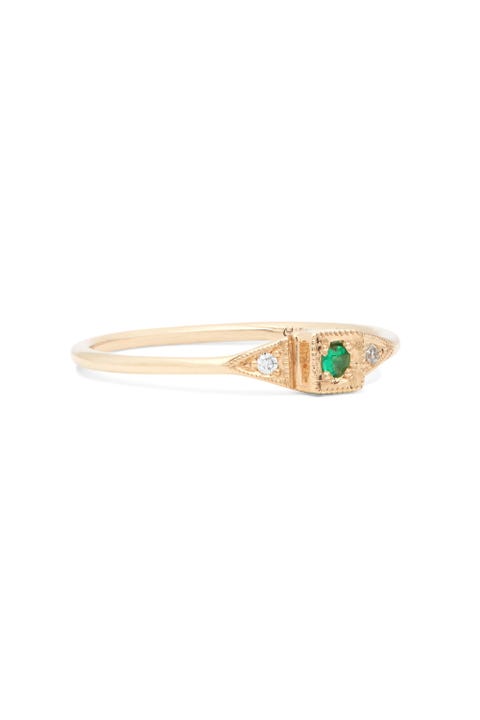 Not a jawbreaker diamond, but will make your friends examine it closely, just the same.
Jennie Kwon, $325
BUY IT: net-a-porter.com.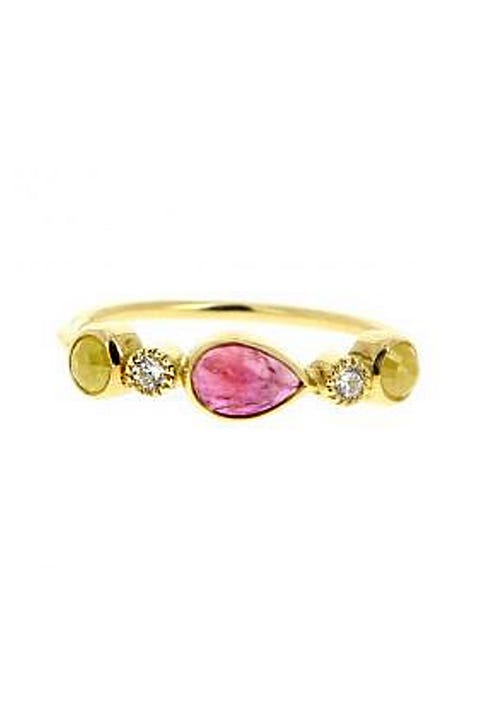 So pretty you'll pay to keep it when things go sour (damn you, Emily Post). "That's not going to happen, though, don't worry!" she said hurriedly.
Tiphaine Van Eeckhout, $812
BUY IT: madlords.com.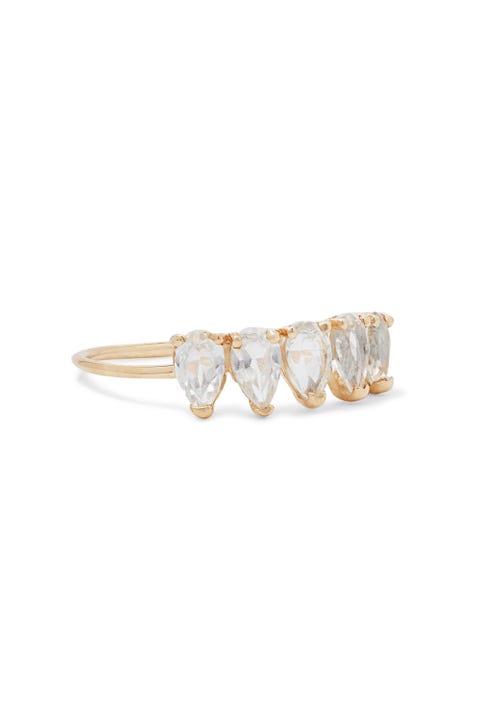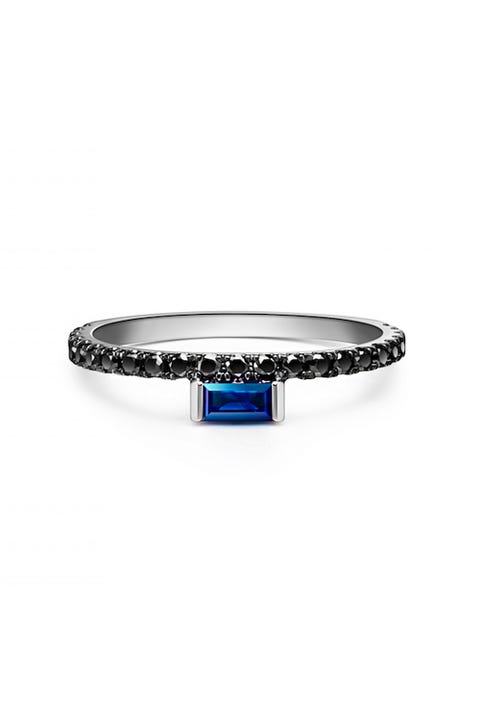 Not sure why, but the idea of a sapphire engagement ring is very romantic. This one's made even better with a unique offset design and black diamonds.
Selin Kent, $850
BUY IT: selinkent.com.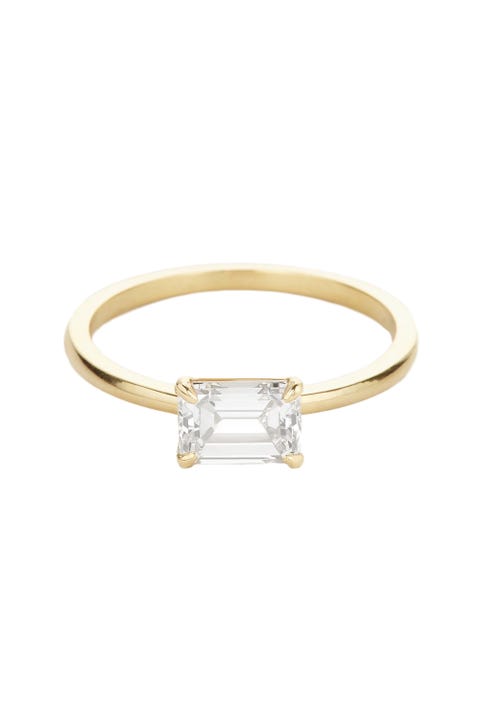 Sits at the very top of this list price-wise, but it's so elegant you won't really mind.
Vrai & Oro, $1,209
BUY IT: vow.vraiandoro.com.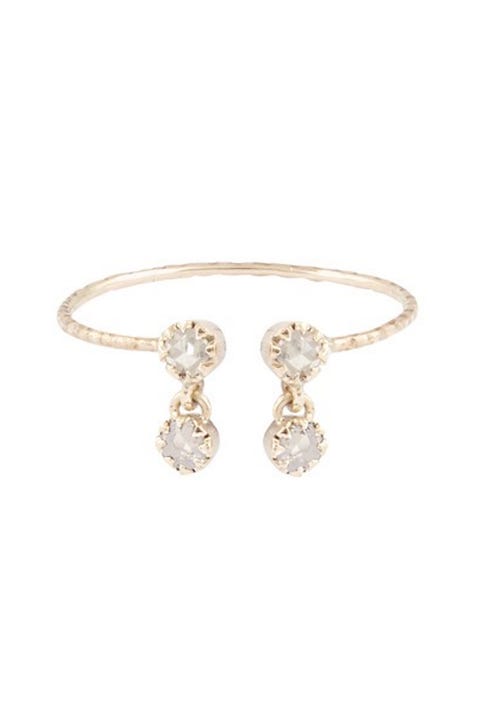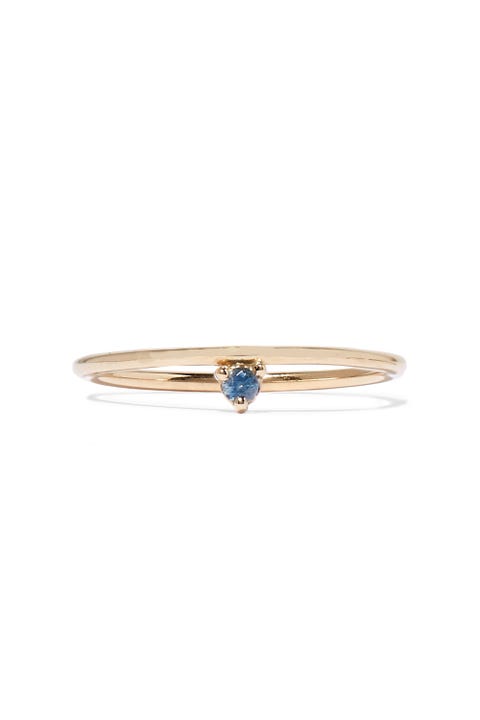 And for the minimalist, a tiny opal. Because it's the meaning behind the ring that counts.
Wwake, $320
BUY IT: net-a-porter.com.
This content is created and maintained by a third party, and imported onto this page to help users provide their email addresses. You may be able to find more information about this and similar content at piano.io