Meet Marie Claire's Sustainable-Fashion Advisory Board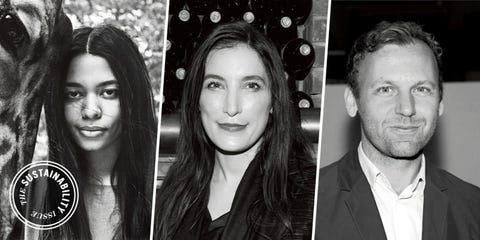 Here, seven experts at the intersection of fashion and sustainability whose insight—coupled with their passion for all things style—helped shape our sustainability issue, and will continue to inform our eco-conscious content from here on out.
Sara Kozlowski: Director of Education and Professional Development, Council of Fashion Designers of America (CFDA)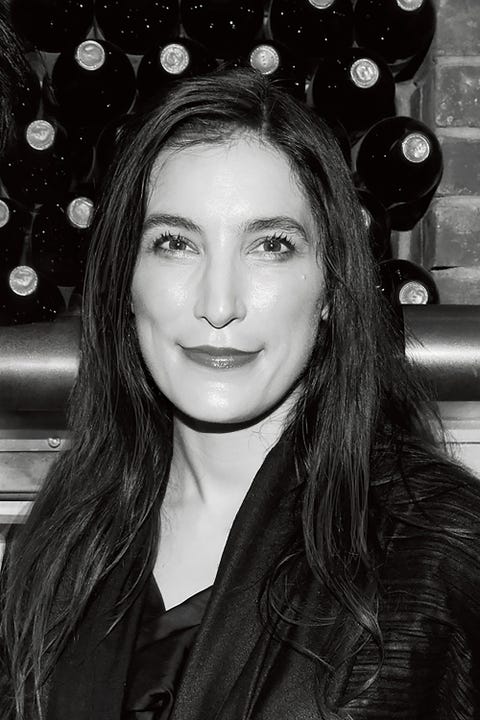 As a strategist for the CFDA, an organization with more than 500 fashion, accessories, and jewelry designers, Kozlowski oversees education and innovation programs including the CFDA + Lexus Fashion Initiative, a virtual residency that teaches brands how to address issues such as ethical manufacturing and production transparency.
Cara Smyth: Vice President, Glasgow Caledonian University (GCU) New York; Founding Director, The Fair Fashion Center at GCU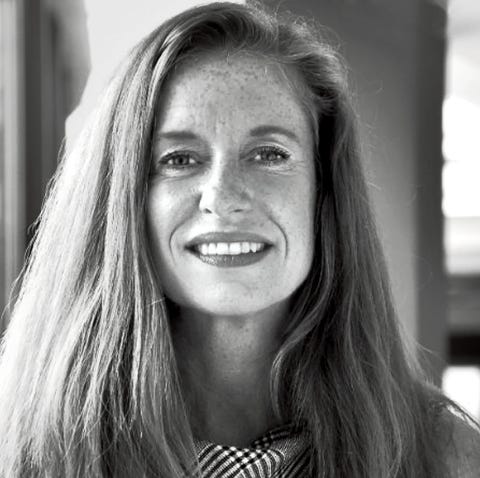 A former luxury-brand executive, Smyth understood that a business case had to be made for sustainability. So she founded The Fair Fashion Center at GCU, a first-of-its- kind initiative that works with fashion companies to adopt practices across the supply chain—from sourcing to manufacturing to waste management—that don't compromise the planet or profitability.
Kara Hurst: Director of Worldwide Sustainability, Amazon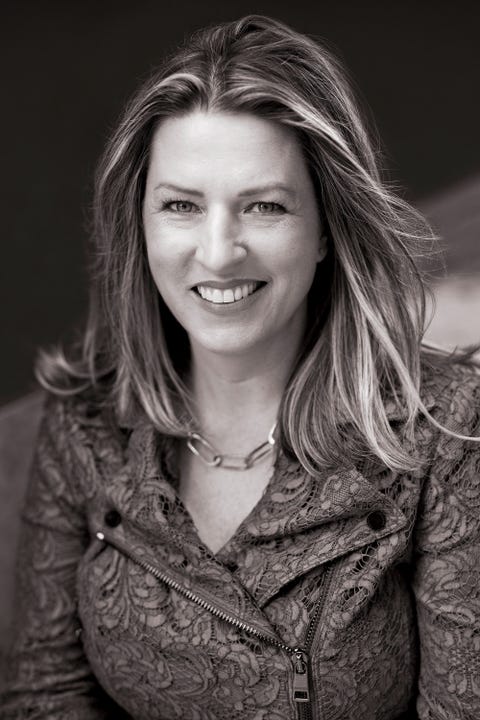 After a 20-year career in social and economic responsibility, Hurst leads sustainability and social- responsibility initiatives for Amazon worldwide, including responsible supply-chain management, recyclable packaging and minimal packing materials, renewable energy, energy efficiency, science and innovation, and sustainable transportation.
Amanda Hearst: Cofounder, Maison-de-Mode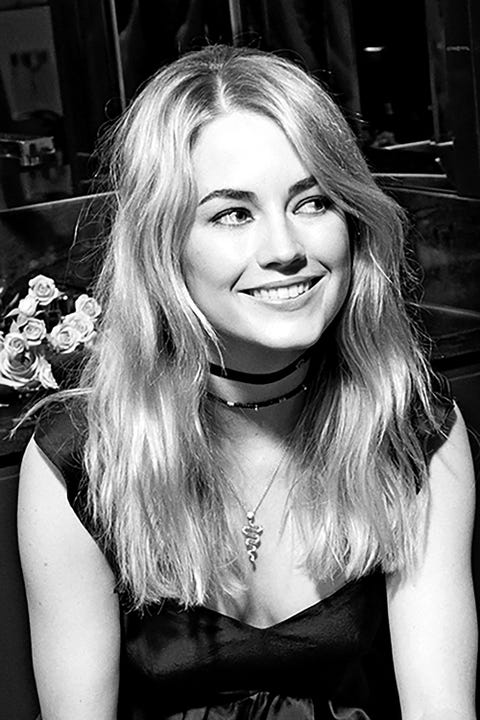 The animal-rights activist and former Marie Claire fashion editor was early to the sustainable-fashion scene. Her eye for stylish eco-friendly brands led her to launch luxury ethical-fashion retailer Maison-de-Mode with designer Hassan Pierre in 2012. Specializing in ready-to-wear, fine jewelry, accessories, and home goods, the site stocks some of the most fashionable ethical products in the market.
Aurora James: Founder and Creative Director, Brother Vellies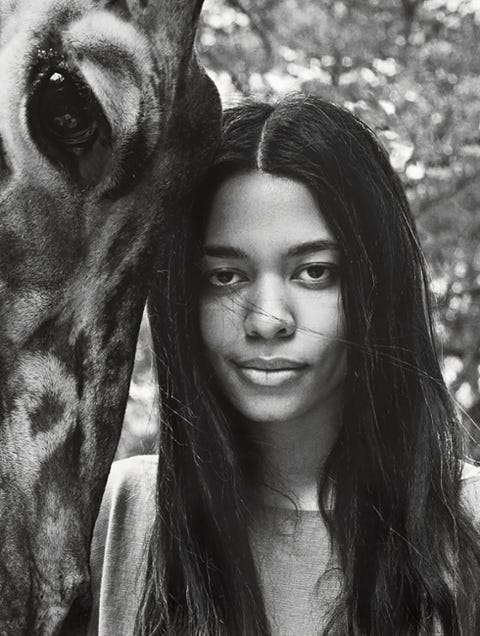 After traveling throughout Africa, James used her combined background in art, fashion, and journalism to found sustainable shoe brand Brother Vellies in 2013. The Africa-inspired label uses animal by-products, vegetable dyes, and recycled brass (for buckles) and car tires (for soles), while creating jobs for local artisans in Morocco, South Africa, Ethiopia, and Kenya, who are paid fair wages.
Abigail Dillen: Vice President of Litigation for Climate and Energy, Earthjustice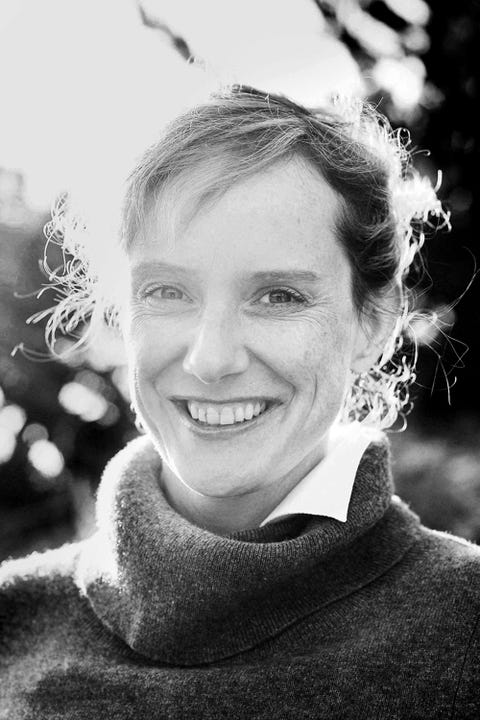 In simple terms, Dillen is Earth's lawyer, leading the litigation behind the necessary shift from fossil fuels to 100 percent clean energy. She was a key force behind many significant wins against big-time polluters: coal-fired power plants nationwide. Her nonprofit environmental-law organization of more than 100 attorneys works toward a healthier planet.
Burak Cakmak: Dean of the School of Fashion, Parsons School of Design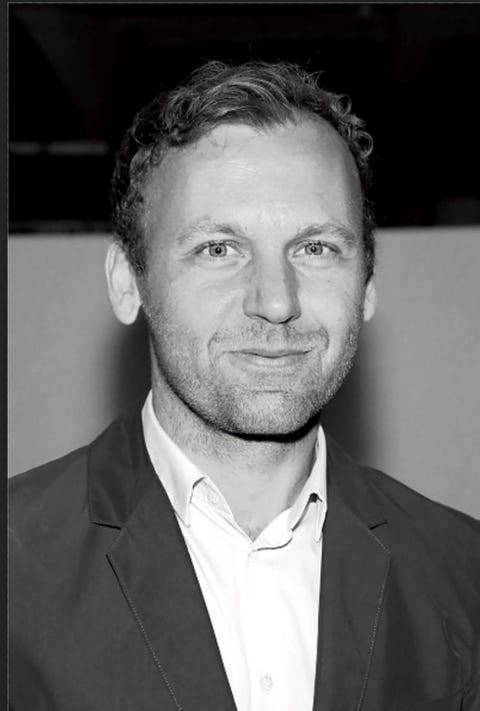 After a career as a sustainability expert and social-responsibility leader for some of the fashion industry's top companies, Cakmak turned his focus to education. At Parsons, he's developed a model of sustainable education that is teaching students to design with social and environmental stewardship in mind.
This content is created and maintained by a third party, and imported onto this page to help users provide their email addresses. You may be able to find more information about this and similar content at piano.io