Coachella Style: Shop Our Picks from Topshop
After the wild weekend we just had at Coachella, we can't believe that the festival is about to kick off its second weekend in less than 24 hours. Our Associate Accessories Editor Bryn Poulos had the privilege of traveling to the desert with Topsho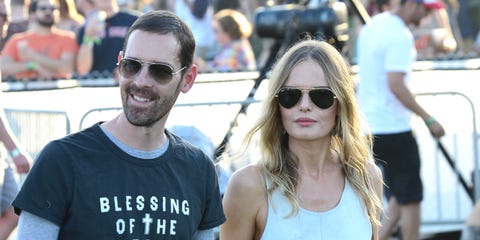 After the wild time we just had at Coachella, we can't believe that the festival is about to kick off its second weekend in less than 24 hours. Our Associate Accessories Editor Bryn Poulos had the privilege of traveling to the desert with Topshop, which just so happens to be one of our favorite shopping destinations for music festival style. Here, shop our Coachella-inspired picks before round two of the festival begins.
Festival Style
Our inspiration: Kate Bosworth looking adorable at weekend one of Coachella.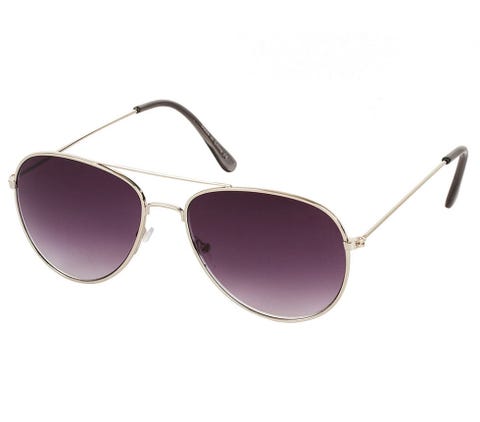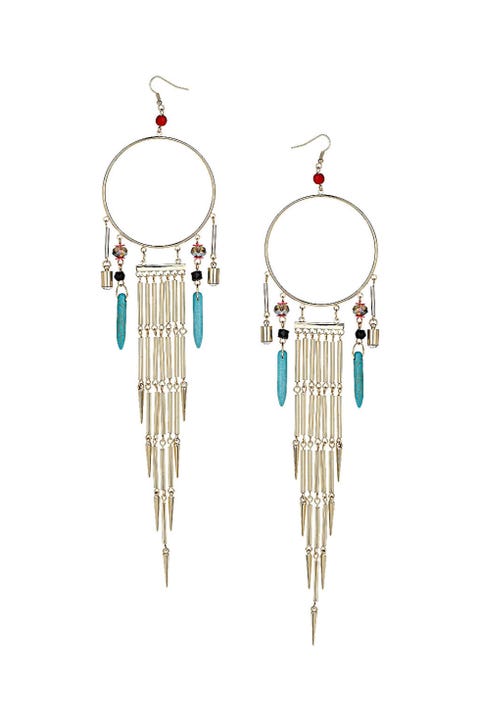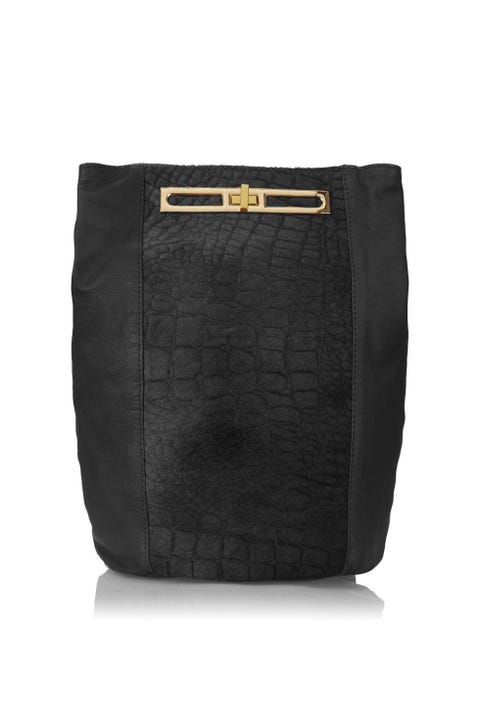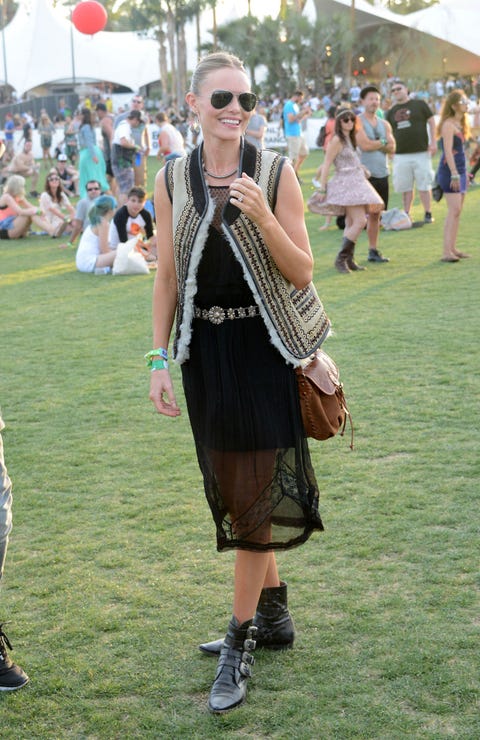 Festival Style
Kate had an enviable ensemble for each of the festival's three days, of course.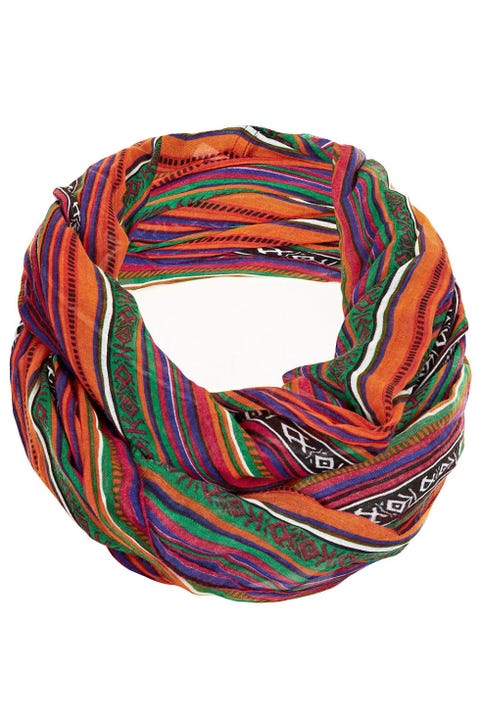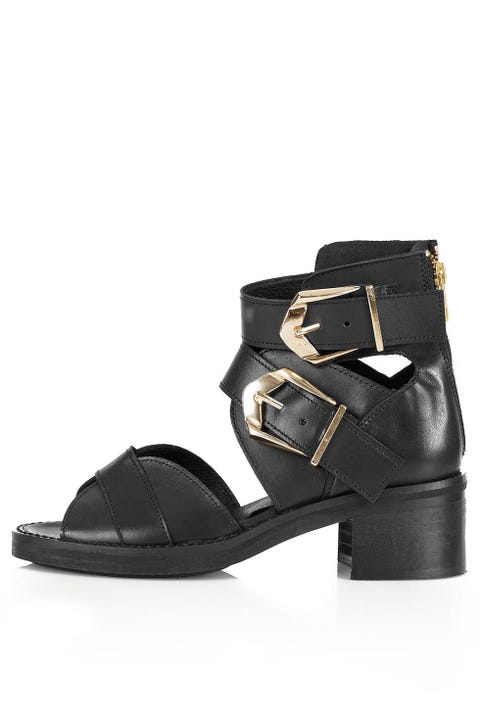 This content is created and maintained by a third party, and imported onto this page to help users provide their email addresses. You may be able to find more information about this and similar content at piano.io