Your January Horoscope Is Here
Work? Money? Love? Here's what the month has in store.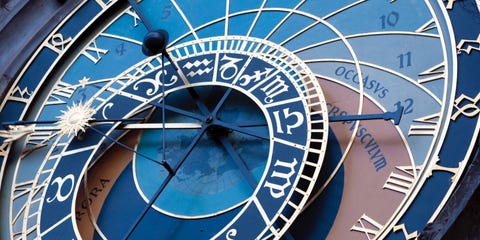 This year has Capricorn tasting success (you can do it, Ellie Goulding!), Taurus negotiating (get what you want, Miranda Kerr!), and Virgo making vital decisions (a new venture, Melissa McCarthy?)
Aquarius (January 20 - February 18)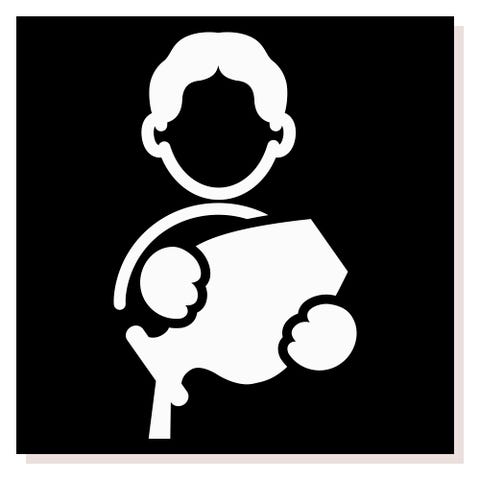 Find the courage to pinpoint what you want to do and where


you want to be a little more each day. Approach your goals with a distinctive vision. You're not part of an industry—you are creating the niche in society where you belong as a singular talent.
POWER DAYS: August 18; December 10
Aries (March 21 - April 19)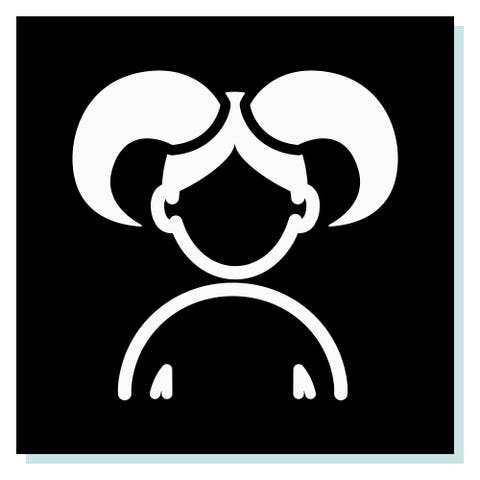 Use a precise strategy to make strides this year. Others may not approve of your unusual methods, but you must forge your own path. For optimal results, take your plan one step at a time and widen the scope. You can manifest any clear idea.
POWER DAYS: April 7; September 27
Cancer (June 21 - July 22)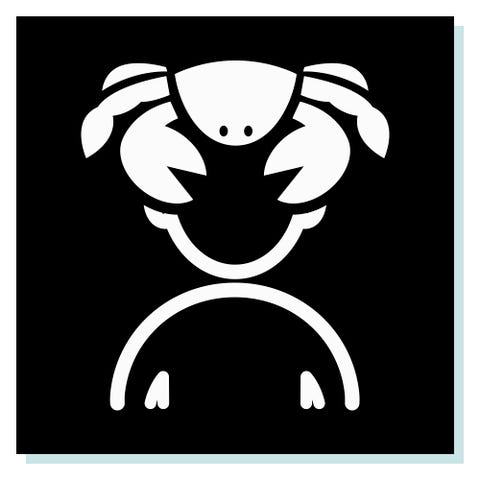 Everything you will accomplish this year involves other people. Treat your life as the ongoing blend of relationships that it is, and your place in the world will make much more sense. Initiate contact sincerely, and allow each encounter to take its course.
POWER DAYS: July 4; July 26
Capricorn (December 22 - January 19)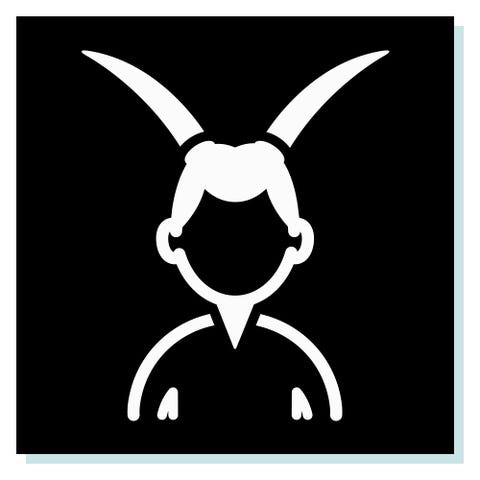 You are the master of the game, and you will continue to win as long as you think differently. Success will come when you define it by your own standards. Hone your skills and assert your ideas with determination to make a name for yourself.
POWER DAYS: January 9; October 21
Gemini (May 21 - June 20)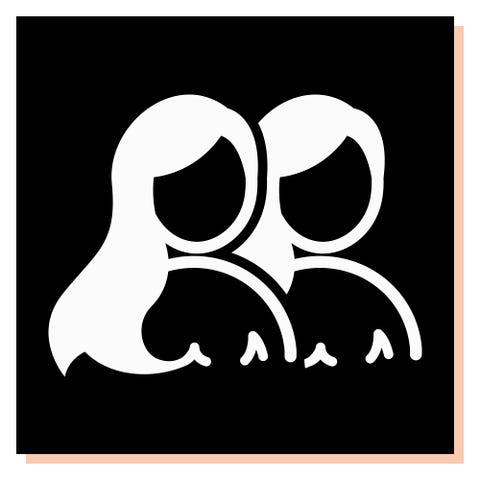 You can no longer stand hypocrisy in any form. You need to be real, and you've developed a keen sense for what is alive and nourishing. Ask yourself whether you're doing the things you want to do, and proceed accordingly.
POWER DAYS: June 4; December 13
Leo (July 23 - August 22)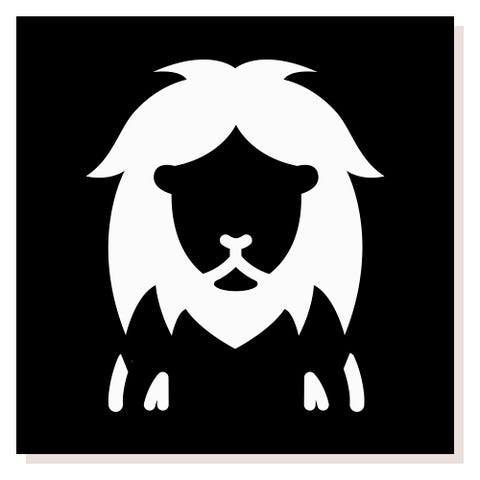 Live your life as an adventure, and don't be intimidated. You have all that you need, and your presence in any situation is a gift. Humbly offer yourself in service, and you will tap your deepest talent and ability for happiness.
POWER DAYS: July 22; August 2
Libra (September 23 - October 22)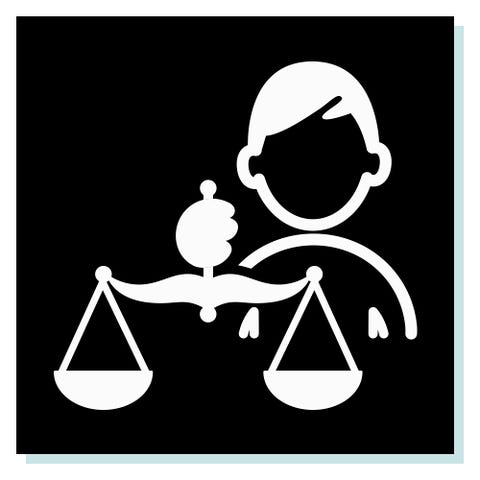 Focus your energy where you live. This may be the year to begin telecommuting or setting up your home office and perfecting the discipline to work for yourself. Develop a strong emotional foundation for the power to make your own decisions.
POWER DAYS: March 23; September 30
Pisces (February 19 - March 20)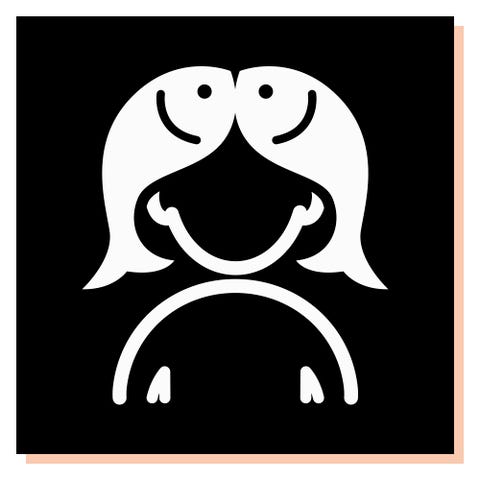 The moment you've been waiting for has arrived. You can now establish yourself in your own way and claim the rewards of years of effort. Consistently send yourself positive messages to remind yourself of what you're capable.
POWER DAYS: March 8; September 16
Sagittarius (November 22 - December 21)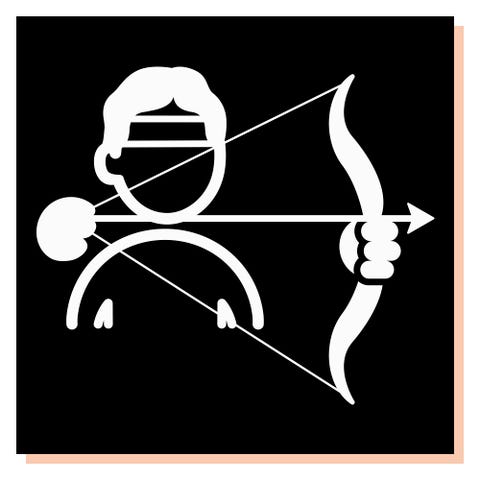 You're stepping into a leadership role. Be comfortable with who you are, and you'll be able to work with everyone. Balance taking care of details with the bigger picture, and you will be unstoppable. Use your imagination.
POWER DAYS: November 29; December 9
Scorpio (October 23 - November 21)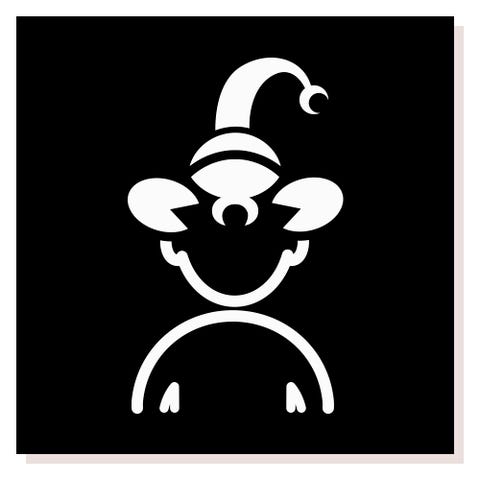 This is the year to get your financial act together. You will learn how to do more with the assets you have. The best way to ensure this happens is by making a solid plan. Be realistic, and look for the growth potential in everything.
POWER DAYS: January 3; June 29
Taurus (April 20 - May 20)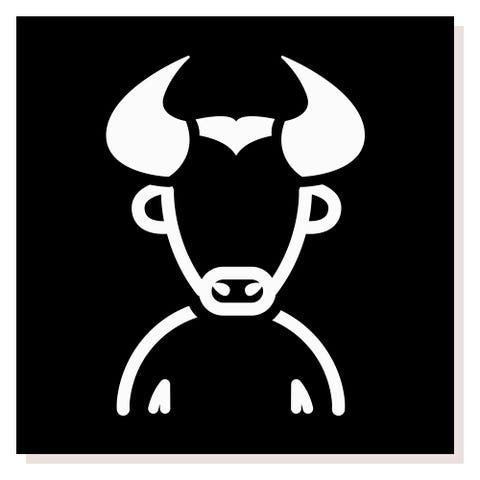 When you combine creativity, persistence, and faith in yourself, you can't lose. Without each one, you'll stall out. More than ever, your prosperity also depends on negotiating a deal. Do this by imitating the best.
POWER DAYS: May 6; November 14
Virgo (August 23 - September 22)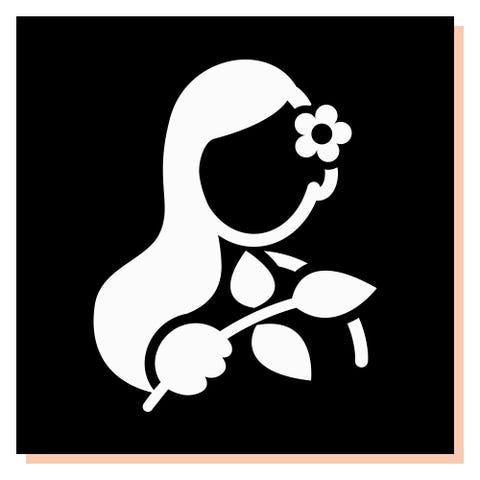 The importance of your every move may seem exaggerated, but each choice counts right now. Be brave, and rise to the challenge daily. You will discover how many small parts are necessary to build something great.
POWER DAYS: February 23; September 1
This content is created and maintained by a third party, and imported onto this page to help users provide their email addresses. You may be able to find more information about this and similar content at piano.io