WestJet Airlines Commissions Santa in the Most Heart-Warming Thing You'll See All Day (VIDEO)
WestJet bought presents for each one of their passengers.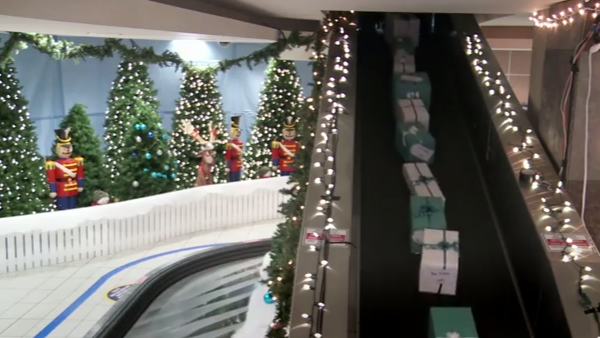 (Image credit: Archives)
It's a Christmas miracle! The Canadian airline, WestJet, pulled off just about the greatest act of holiday cheer in history. Get ready to weep.
Customers were asked to check their boarding passes in a very special Christmas-themed kiosk. When they did, Santa was on the other end. Kids and grown-ups alike had the chance to tell Santa their wish list and low and behold, their gifts were waiting for them at baggage claim when they arrived at their destination! And these are not your run-of-the-mill stocking stuffers. Presents included an Android tablet and even a flat screen TV. Watch the gift-giving in real time below and tear-up for the poor chap who only asked for socks.