Editors handpick every product that we feature. We may earn commission from the links on this page.
The 4 Best Nude Lipsticks We *Swear* Won't Make You Look Like a Corpse
We gotchu (and your exact skin tone) covered.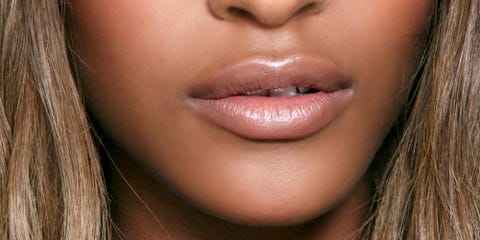 If you've ever swiped on a nude lipstick only to look like the Cryptkeeper's uncle on a bad day, then you already know the struggle that is matching your mouth to your face (which, let's be honest, really shouldn't be that hard, but alas).
So to take the guesswork out of your lip game, we selected the tried-and-true nude lipsticks for every skin tone that we promise won't make you look like a corpse this season. Unless, you know, that's the look you're going for. Then please move along. Thanks.
This content is created and maintained by a third party, and imported onto this page to help users provide their email addresses. You may be able to find more information about this and similar content at piano.io