Editors handpick every product that we feature. We may earn commission from the links on this page.
The 4 Best Nude Lipsticks We *Swear* Won't Make You Look Like a Corpse
We gotchu (and your exact skin tone) covered.
If you've ever swiped on a nude lipstick only to look like the Cryptkeeper's uncle on a bad day, then you already know the struggle that is matching your mouth to your face (which, let's be honest, really shouldn't be that hard, but alas).
So to take the guesswork out of your lip game, we selected the tried-and-true nude lipsticks for every skin tone that we promise won't make you look like a corpse this season. Unless, you know, that's the look you're going for. Then please move along. Thanks.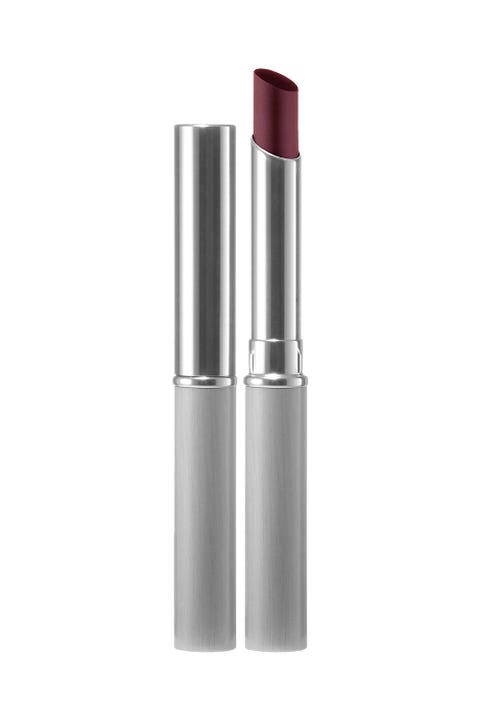 Clinique Almost Lipstick in Black Honey, $22
Deep skin tones, please meet your new favorite nude: a muted berry brown, which works like a neutral to melt into your skin tone. Just make sure to avoid any formula with even a hint of white, since you can almost guarantee that it'll end up looking milky against your lips.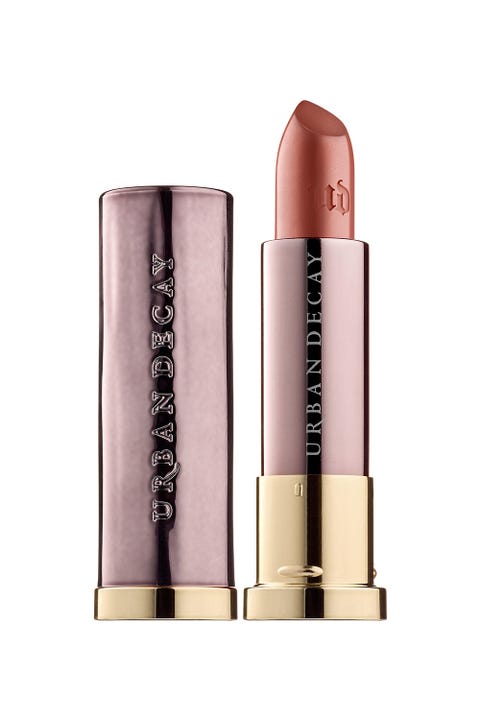 Urban Decay Vice Lipstick in Trance, $17
Brown-based plums may not sound like the prettiest of shades, but trust us when we say these deep nudes look gorgeous against rich skin tones, while also helping to add a bit of contrast to the face.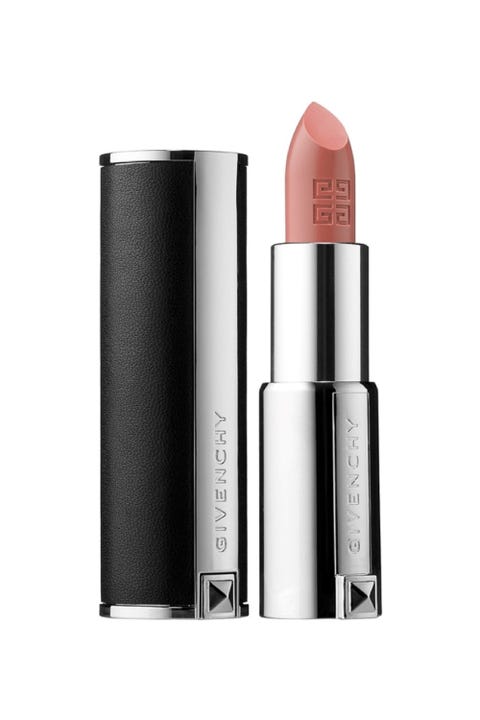 Givenchy Le Rose Lipstick in Beige Caraco, $36
When your skin starts creeping into the warm category, like the tans and olives, go for a warmer peach or beige shade that'll give your lips just enough of a flush without looking pale or sickly.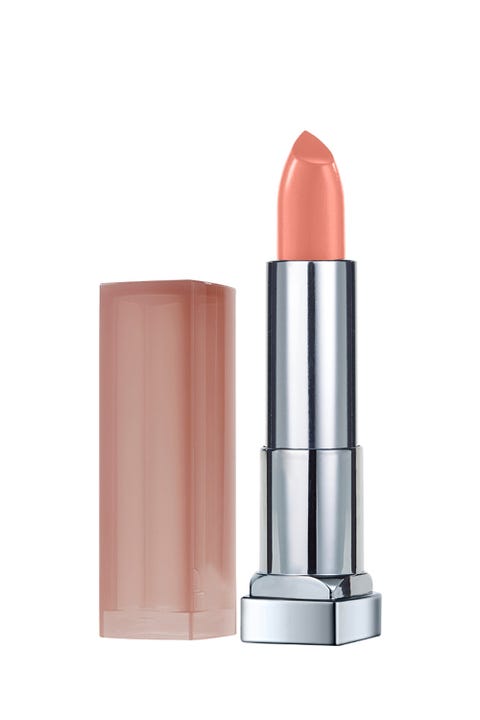 Maybelline Color Sensational The Buffs in Blush Beige, $8
If your skin rivals the pallor of a marshmallow, look for a nude formula with a slightly pink undertone, rather than a beige or apricot hue, to prevent a chalky, washed-out look.

This content is created and maintained by a third party, and imported onto this page to help users provide their email addresses. You may be able to find more information about this and similar content at piano.io