The Best, Prettiest, Most Shocking Beauty Looks from the 2018 Met Gala
Yeah, these celebs went there.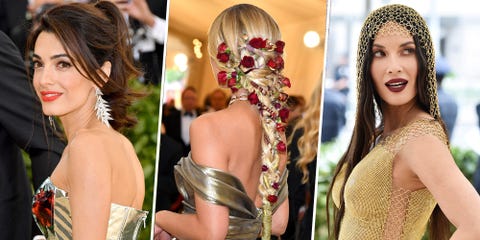 The Met Gala is officially here, which means all your favorite celebs are ditching their usual play-it-safe red carpet looks (i.e. the classic red lip, smoky eye, and Old Hollywood curls) in favor of something bolder, brighter, and way more edgy. From Olivia Munn's deep berry lip to Jasmine Sander's intricately twisted rose-and-pearl braid, tonight's beauty looks are definitely worth the screenshot. Check out our favorite looks, here.
1
Emilia Clarke's Golden Bangs and Bright-Pink Flush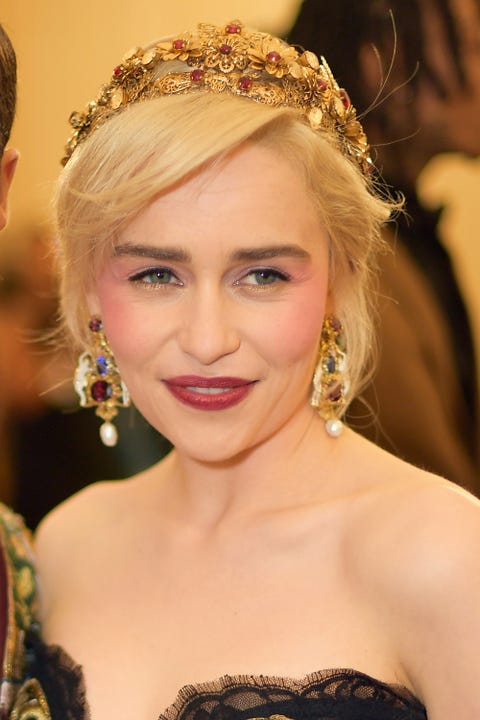 2
Hailey Baldwin's Rose-Pink Bob and Glowing Skin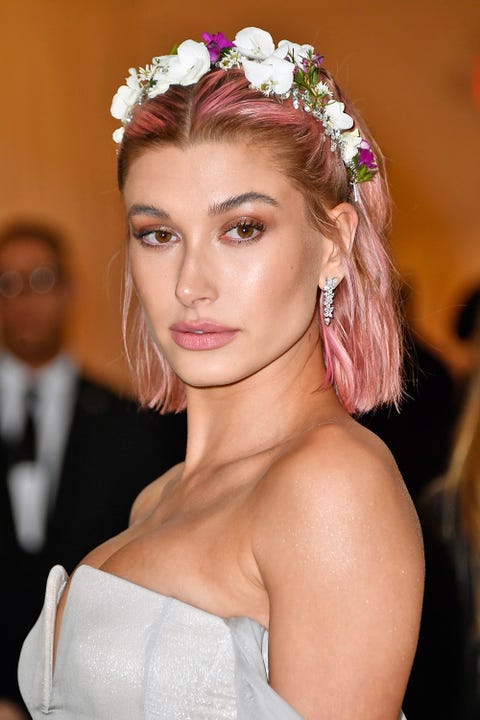 3
J.Los' Hella-Long Lashes and Wet-Look Lob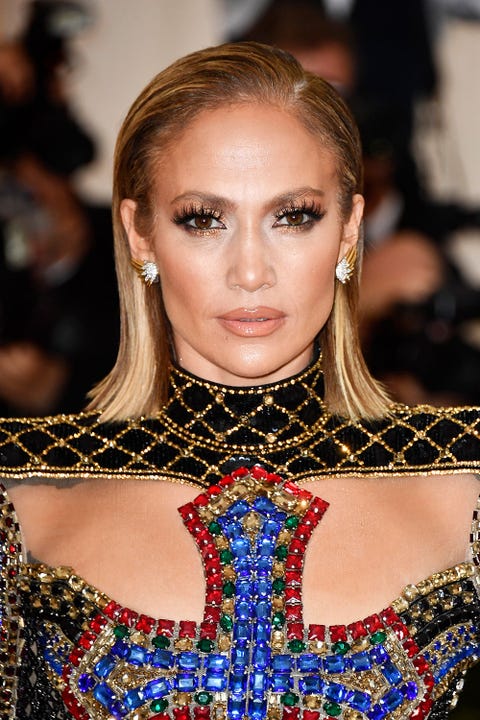 4
Kylie Jenner's Matte, Nude Lips and Perfectly Arched Brows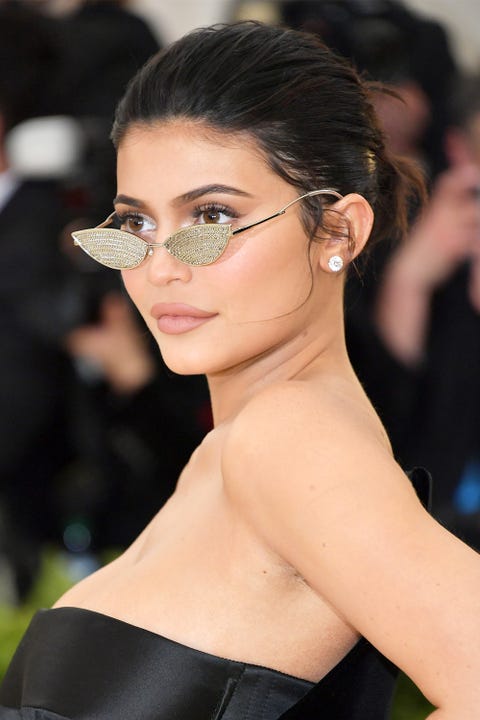 5
Amber Heard's Gold-Painted Hair and Burgundy Lips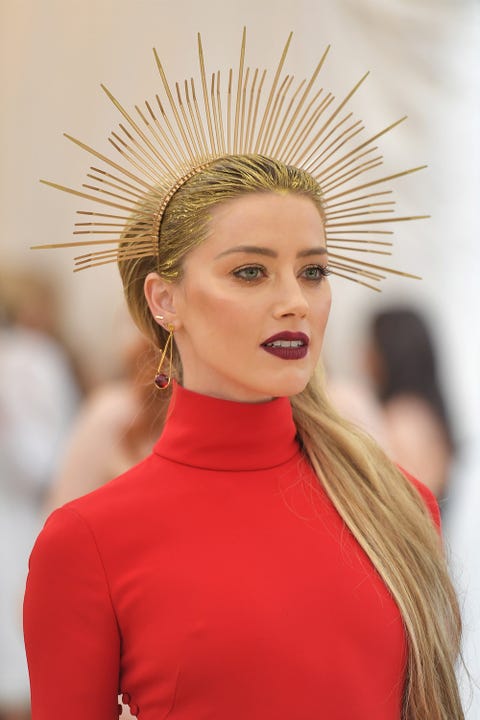 6
Ariana Grande's Knee-Length White Ponytail and Winged Liner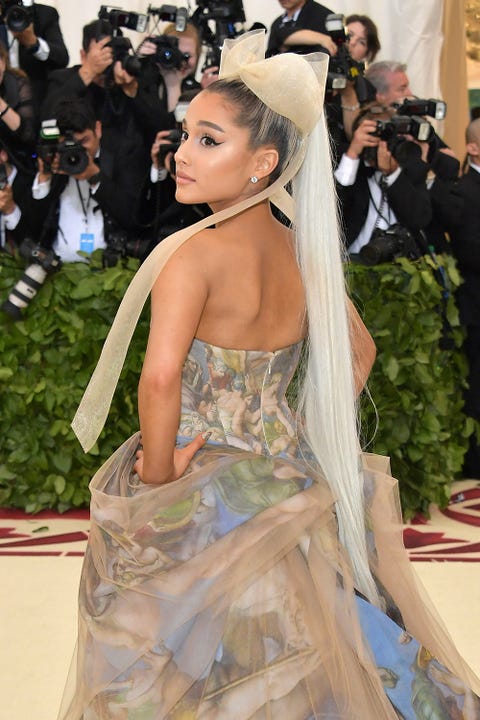 7
Emma Stone's Ginger Waves and Thick, Gilded Eyeshadow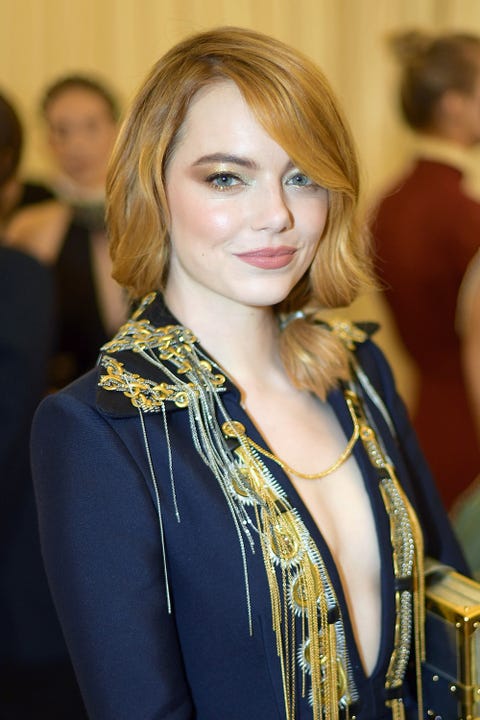 8
Joan Smalls' Inky-Black Eyeshadow and Slicked-Back Hair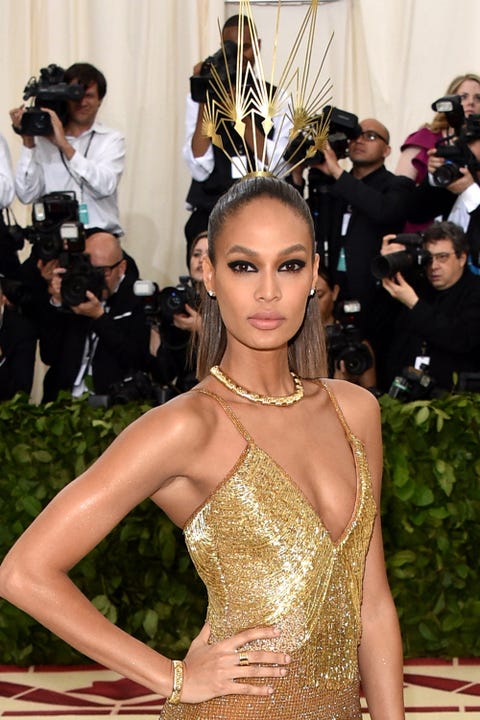 9
Kate Upton's Nude Lips and Filled-In Brows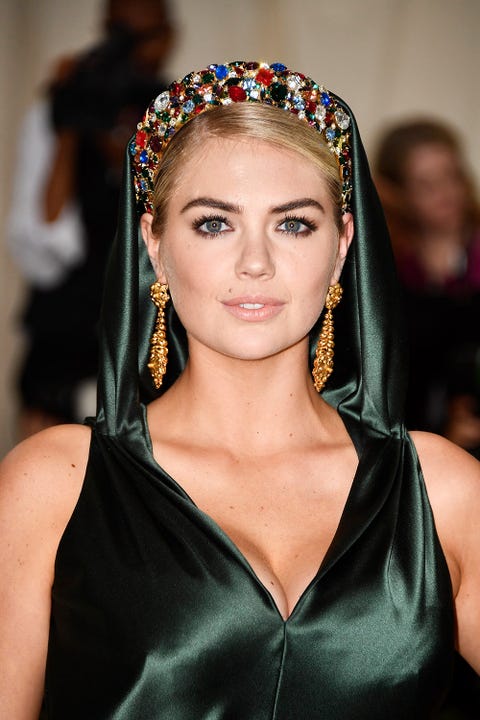 10
Katy Perry's Choppy, Textured Bob and Fully-Lined Eyes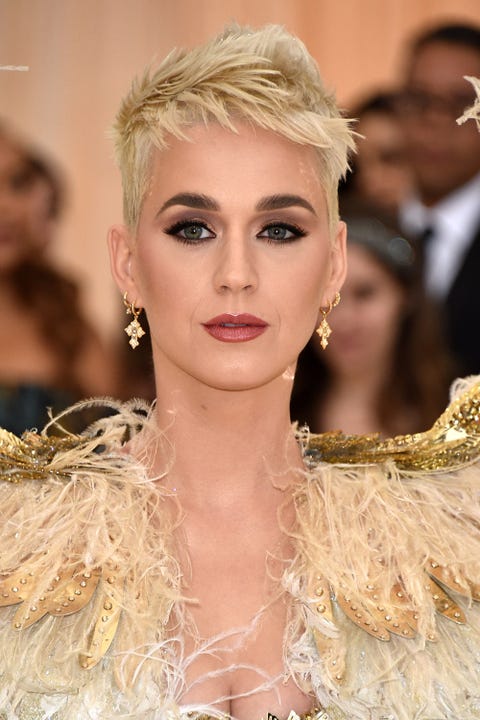 11
Rosie Huntington-Whiteley's Twisted Chignon and Gold Halo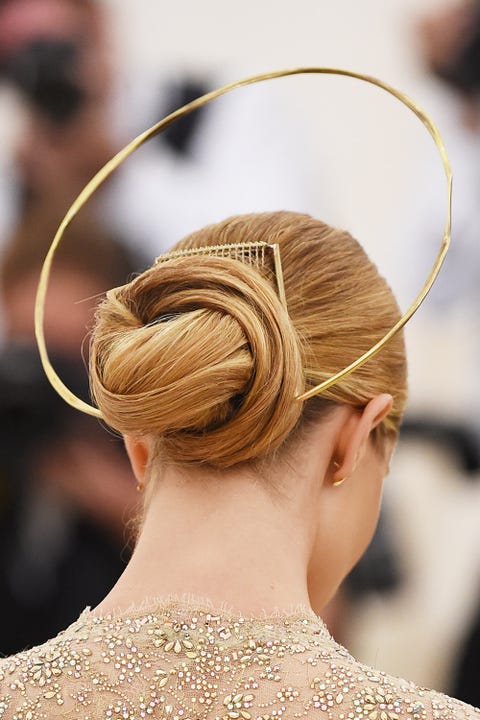 12
Sasha Lane's Diamond-Wrapped Locs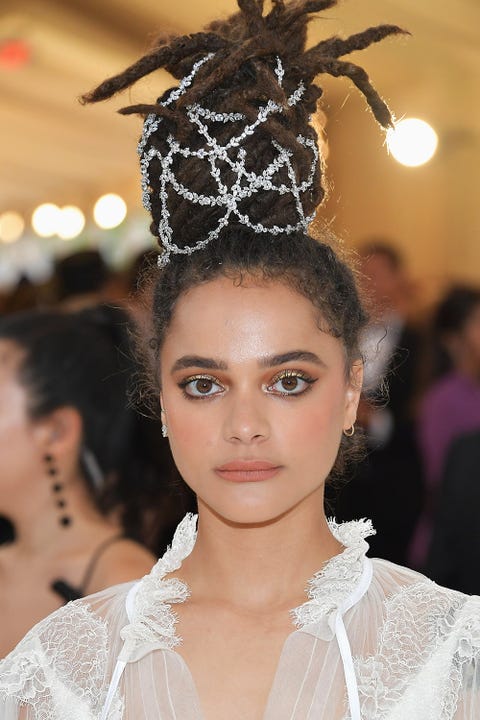 13
Shailene Woodley's Glossy Inverted Baby Bangs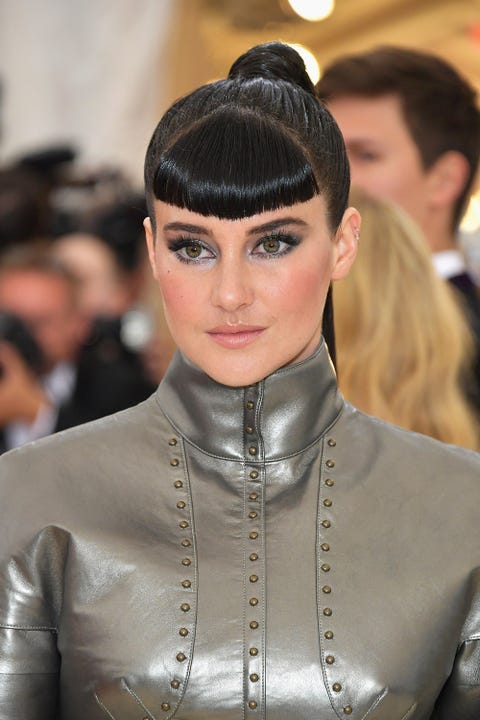 14
Zoë Kravtiz's Bow-Tied Braids and Wavy Edges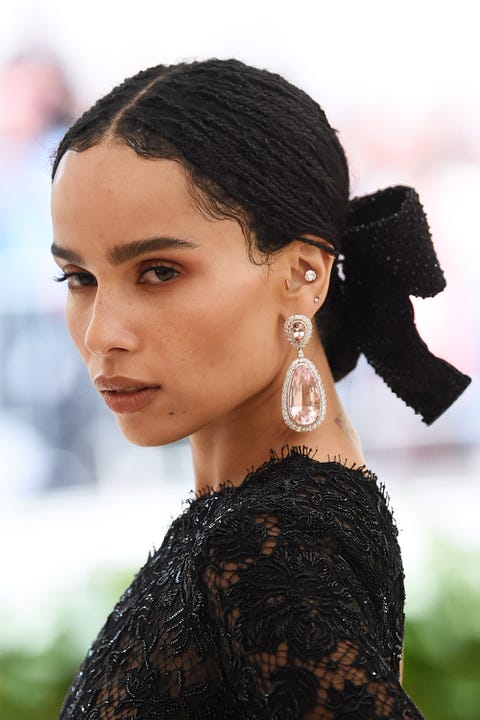 15
Katherine Langford's Hazy Red Hazy Eyeshadow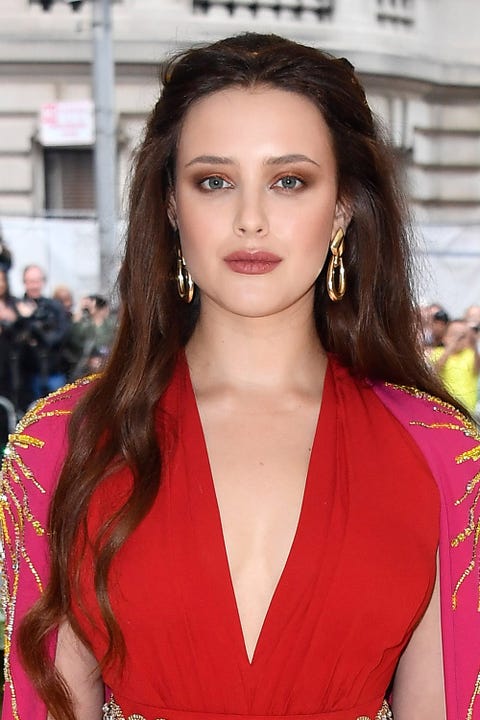 16
Kerry Washington's Picked-Out, Side-Parted Curls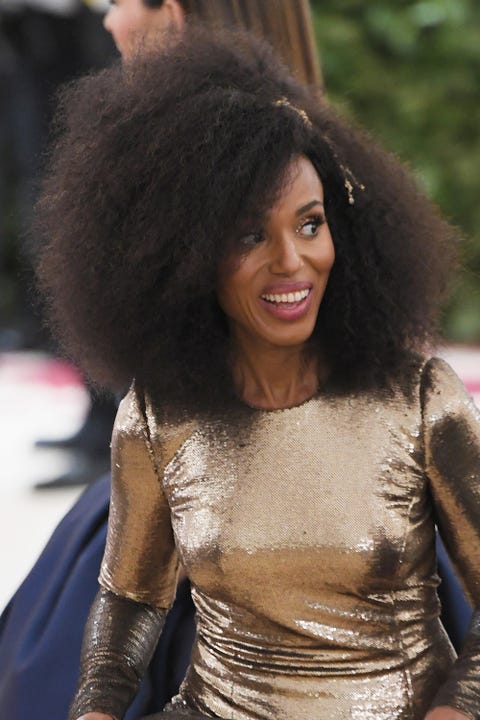 17
Rihanna's Metallic-Pink Lips and Silvery Highlighter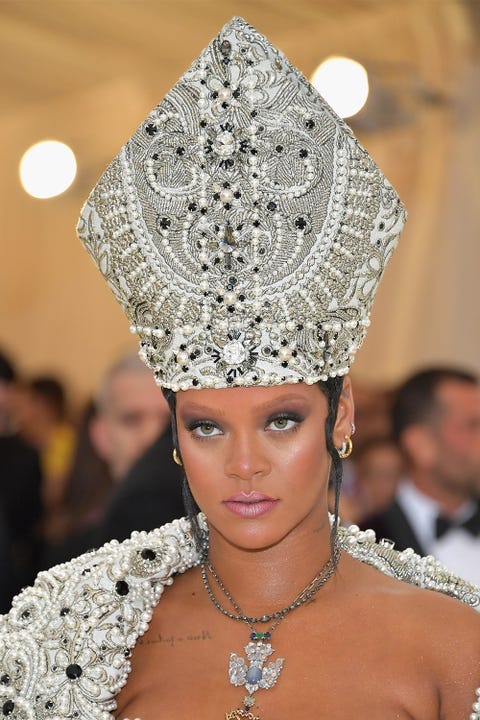 18
Sza's Messy Curls and Nude Lips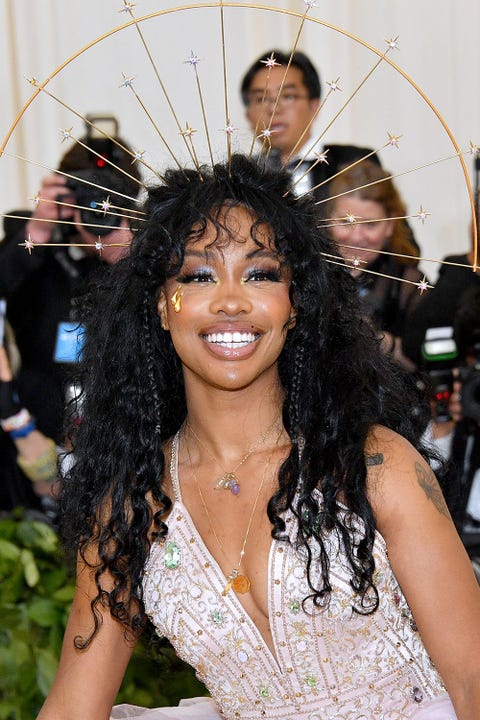 19
Kate Bosworth's Ultra-Pink Cheeks and Thick Brows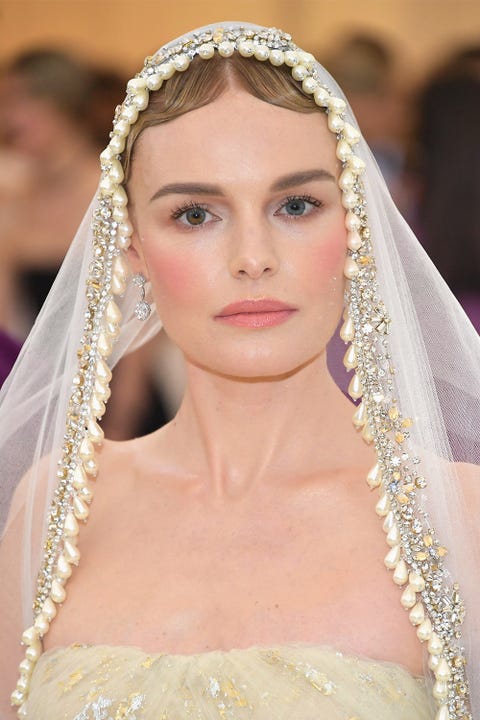 20
Kiersey Clemons Platinum-Blonde Buzzcut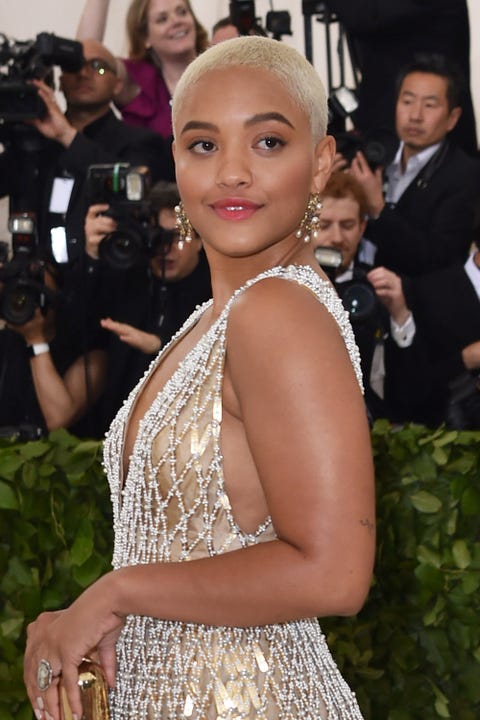 21
Lily Collins' Smoky Eye and Braided, Wet-Look Bun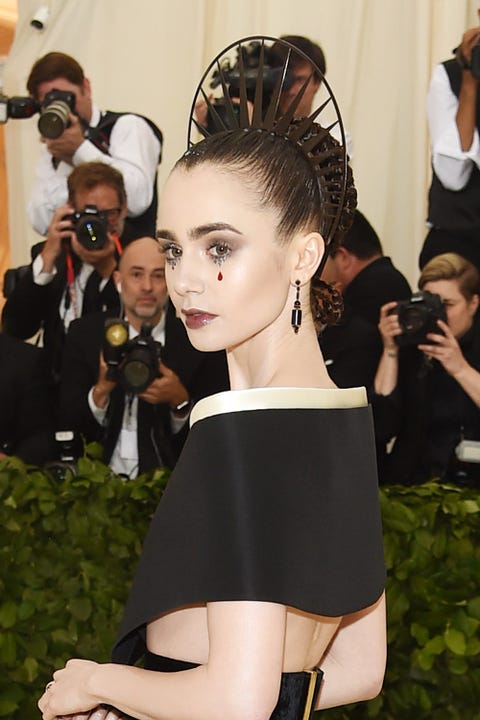 22
Cynthia Erivo's Mega Lashes and Bejeweled Brows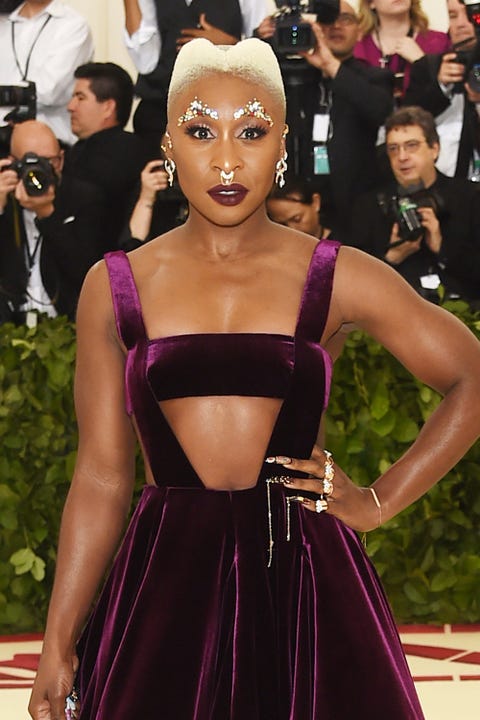 23
Rita Ora's Matte Fuchsia Lips and Flat-Ironed Hair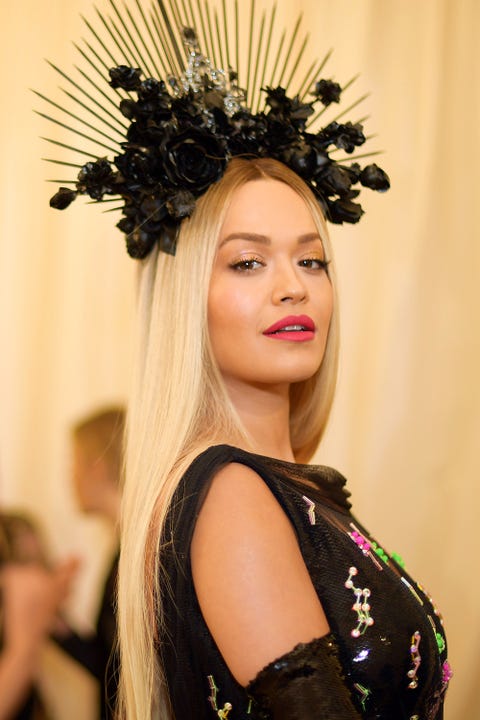 24
Amal Clooney's Swept-Back Ponytail and Strawberry Lips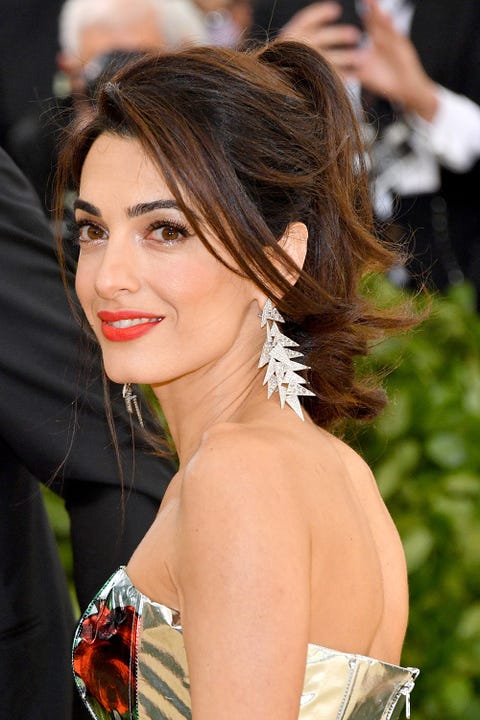 25
Jasmine Sanders' Rose- and Pearl–Wrapped Braid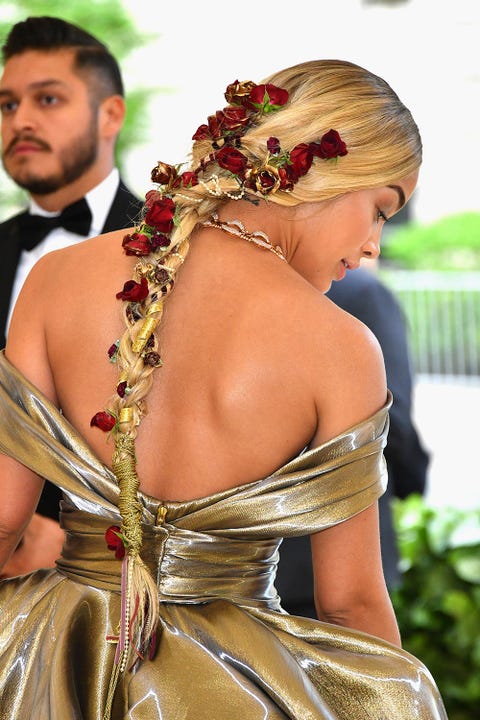 26
Lili Reinhart's Shimmery Seafoam and Gold Eyeshadow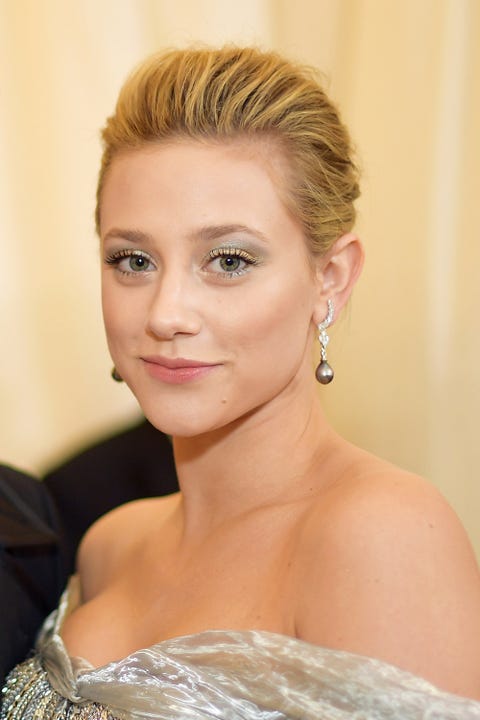 27
Olivia Munn's Port-Wine Lips and Dewy Skin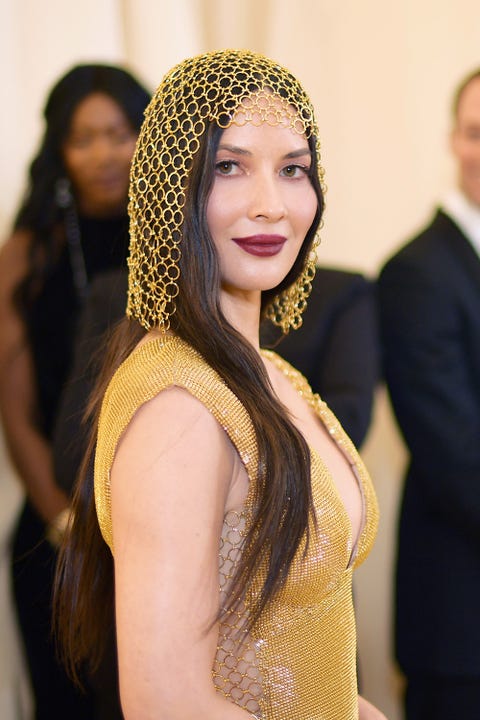 This content is created and maintained by a third party, and imported onto this page to help users provide their email addresses. You may be able to find more information about this and similar content at piano.io