A Definitive Guide to Pronouncing Fancy Beauty Brands
That's tee-air-ee-mu-glare, to you.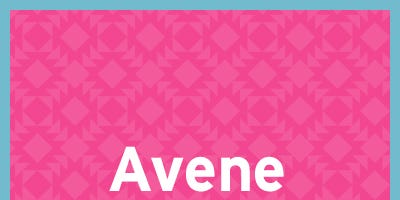 Ever splurged on a luxe beauty product with a fancy brand name you couldn't pronounce? We've been there. The good news: It's nothing a cheat guide can't fix. From L'Occtane to Shiseido, we've narrowed down the brands with most perplexing pronunciations and broken them down phonetically so that you'll no longer have to mutter SK-II under your breath.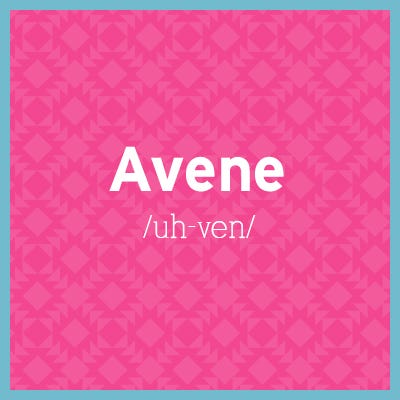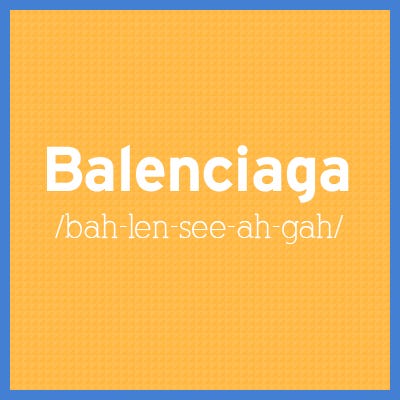 Balenciaga
/bah-len-see-ah-gah/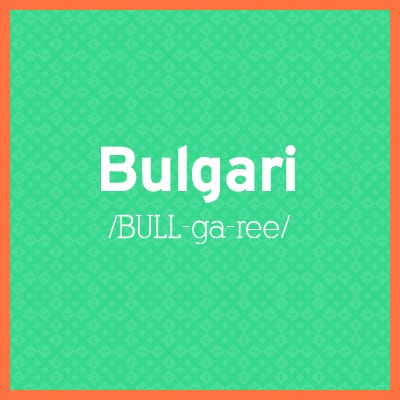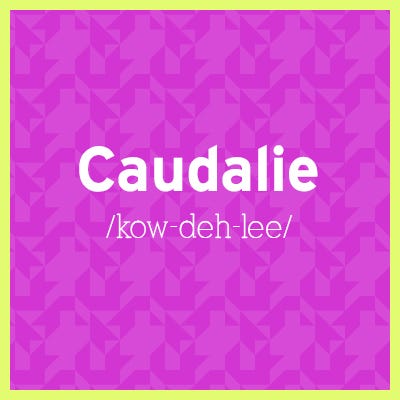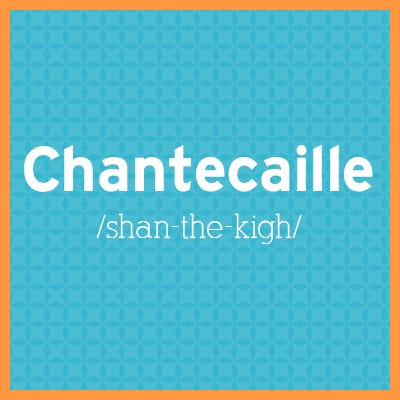 Chantecaille
/shan-the-kigh/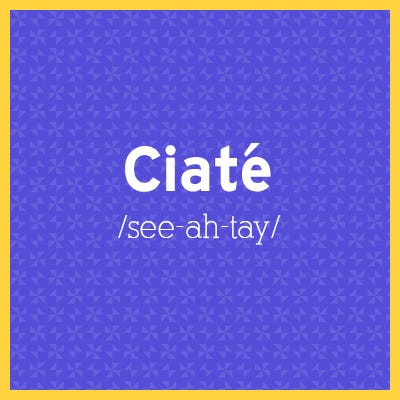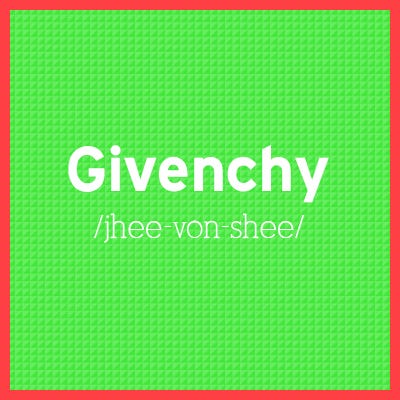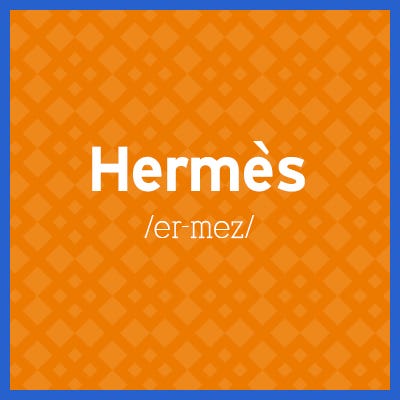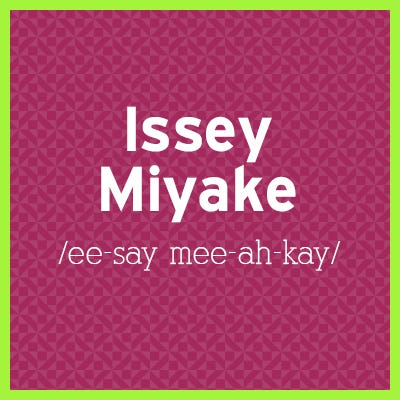 Issey Miyake
/ee-say-mee-ah-kay/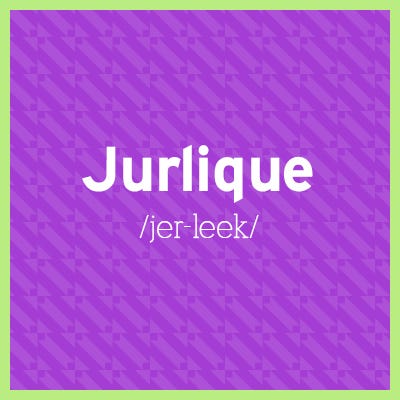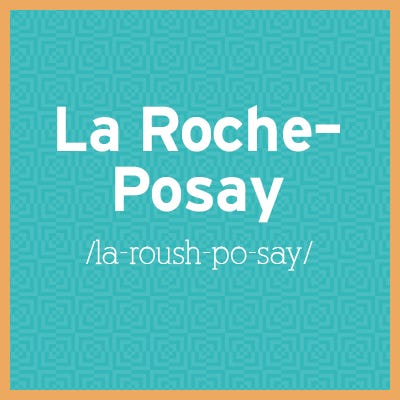 La Roche-Posay
/la-roush-po-say/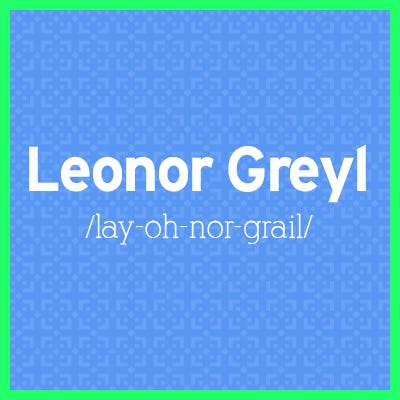 Leonor Greyl
/lay-oh-nor-grail/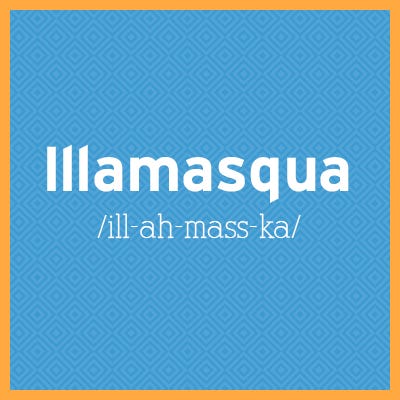 Illamasqua
/ill-ah-mass-ka/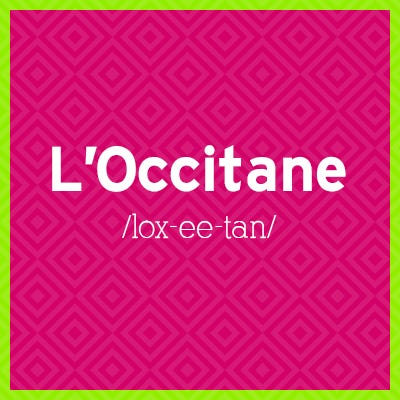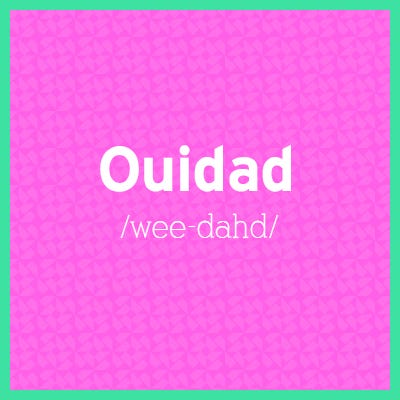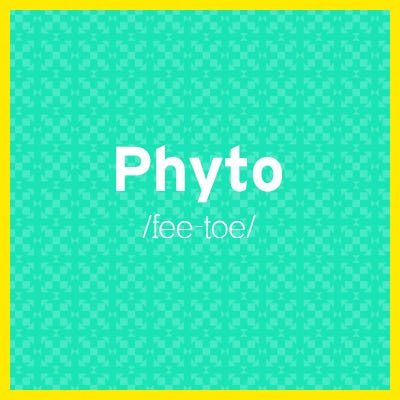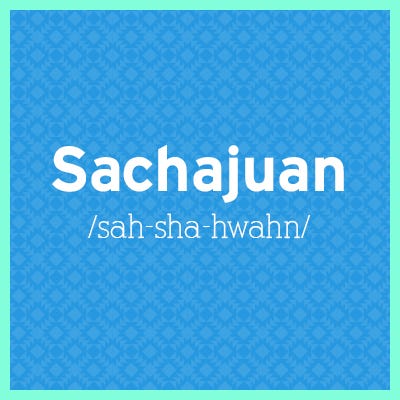 Sachajuan
/sah-sha-hwahn/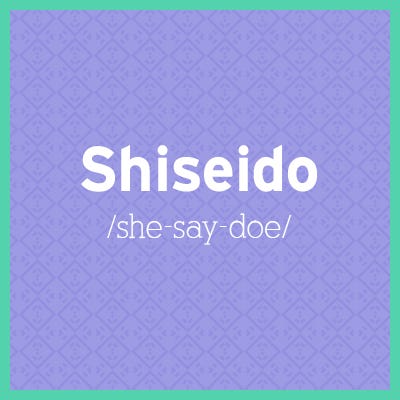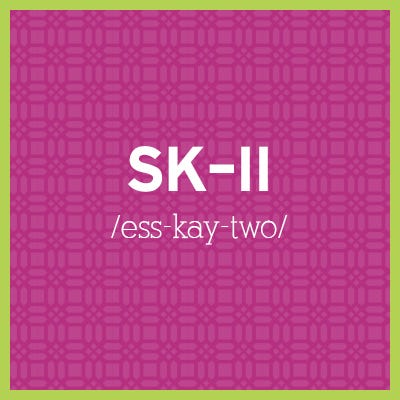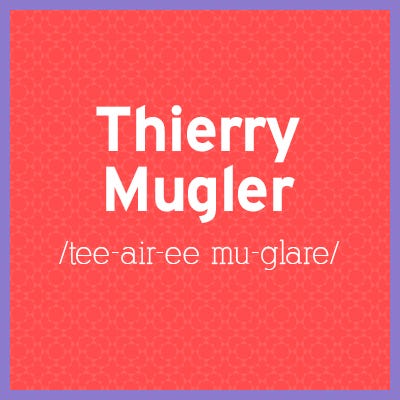 Thierry Mugler
/tee-air-ee mu-glare/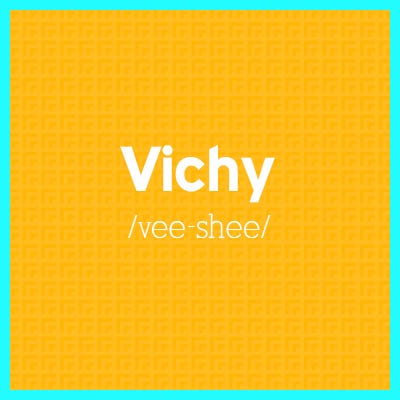 This content is created and maintained by a third party, and imported onto this page to help users provide their email addresses. You may be able to find more information about this and similar content at piano.io