How to Achieve the Perfect Trying-But-Not-Trying Messy Bun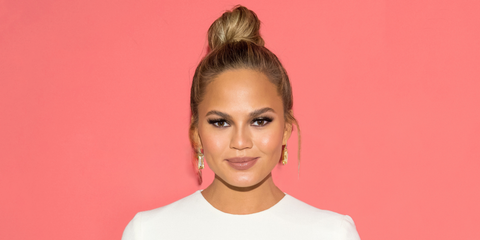 Design by Katja Cho
Getty Images
Messy buns are as stylish as they are practical. Hit snooze too many times? Straightening iron broke? Just don't want to deal with your hair? Messy bun, messy bun, messy bun. The best part is that it's a cute style that is 100% office and brunch appropriate. So the next time that wake up with only a few minutes to spare, follow this quick guide to the perfectly effortless style.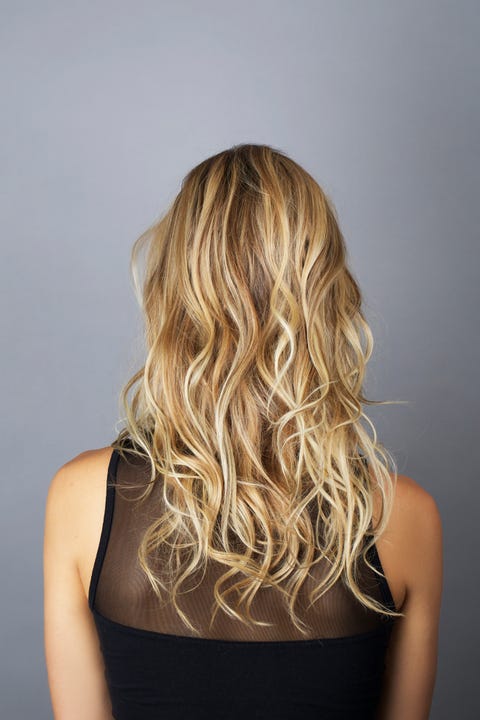 Start with second day or air-dried hair.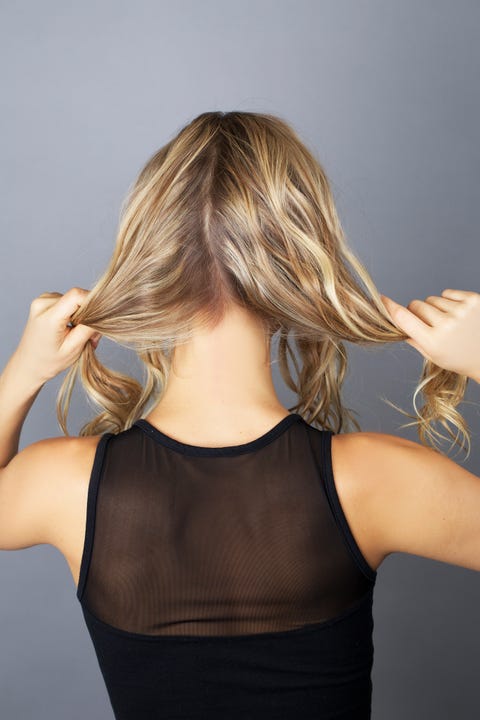 Separate your hair into four sections. Two on each side, one in front of your shoulders and one behind.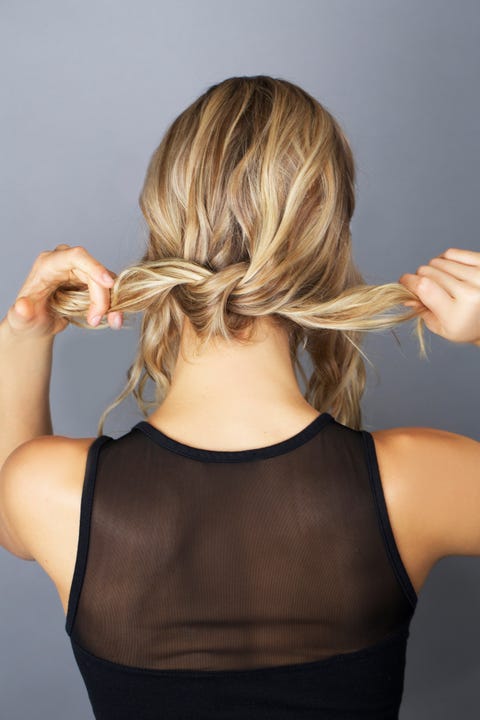 Tie the two sections of hair behind your shoulders into a knot.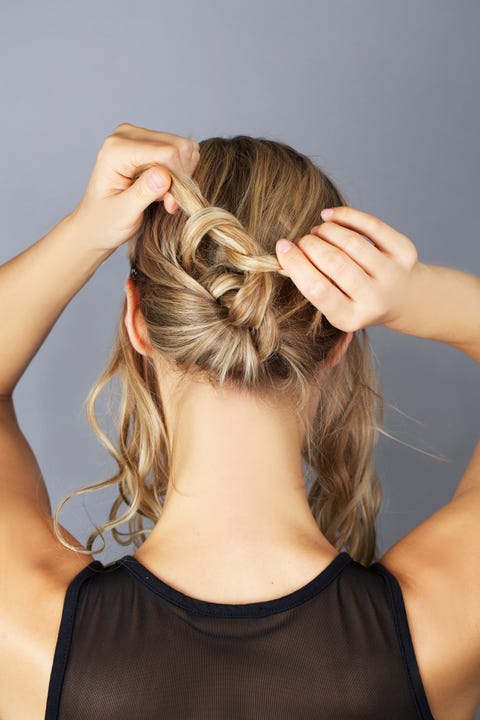 Continue to knot your hair until you've reached the ends of each strand.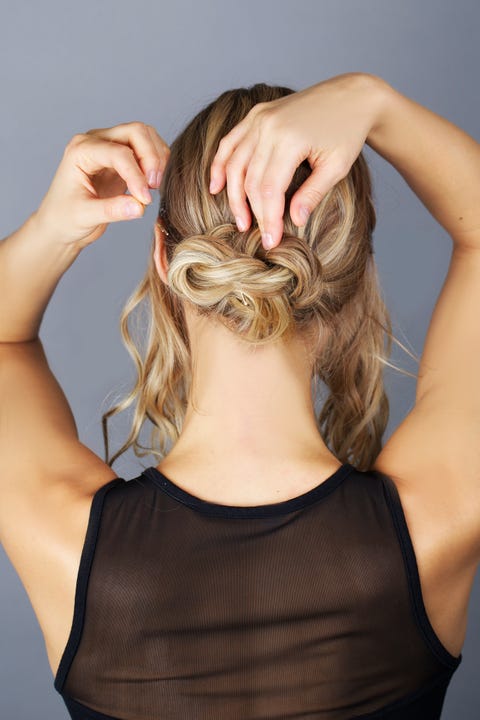 Secure the knot in place with several bobby pins, and leave the ends out.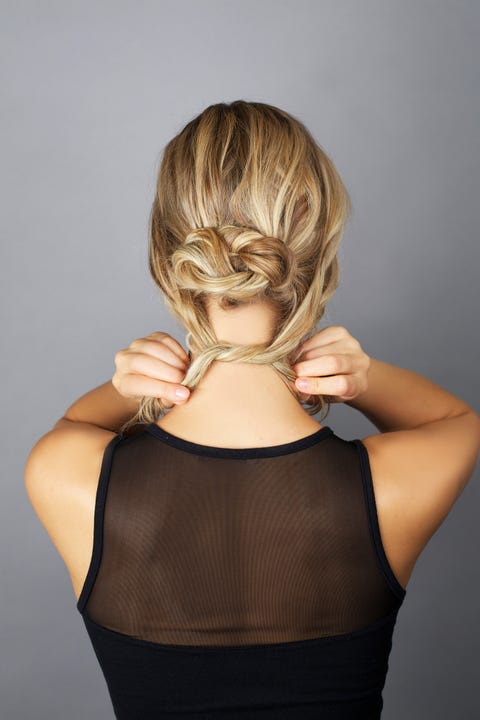 Bring the front two sections of your hair back, tying them under the knot you have in place.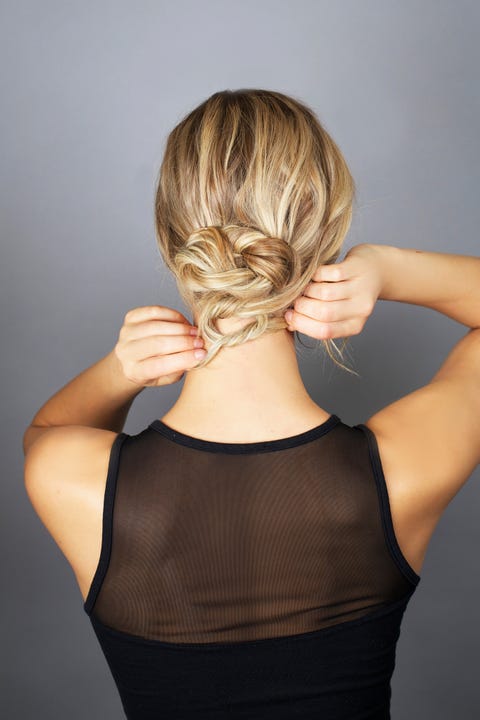 Keep knotting the hair until you've reached the end.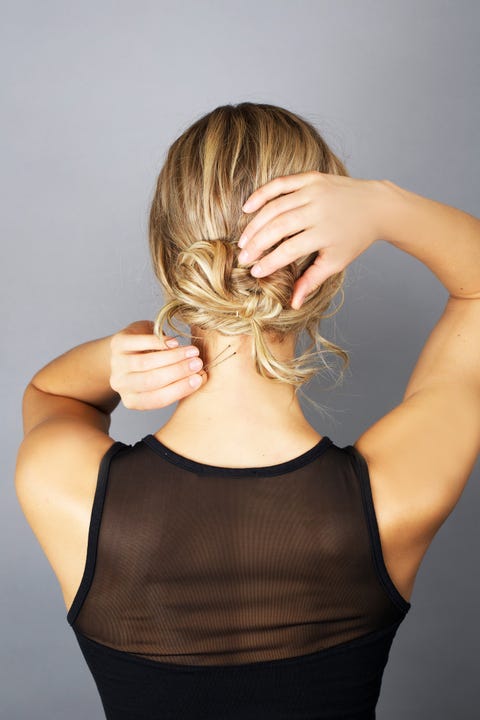 Secure that knot in place with several bobby pins.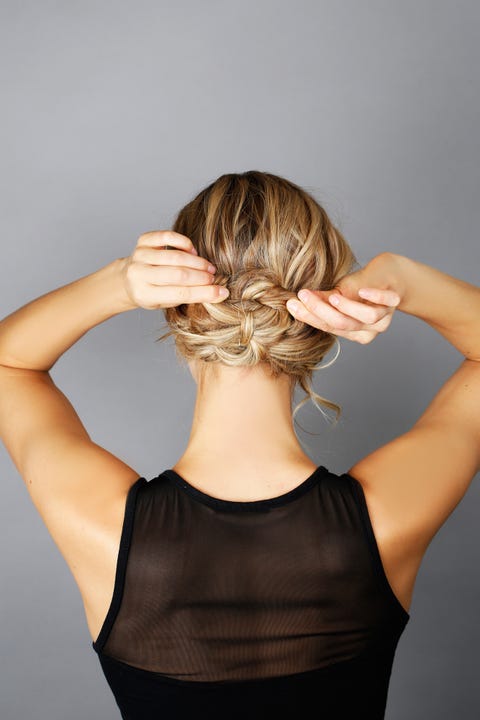 Gently pull at pieces of the bun to loosen the knot slightly—this is a *messy* bun, after all.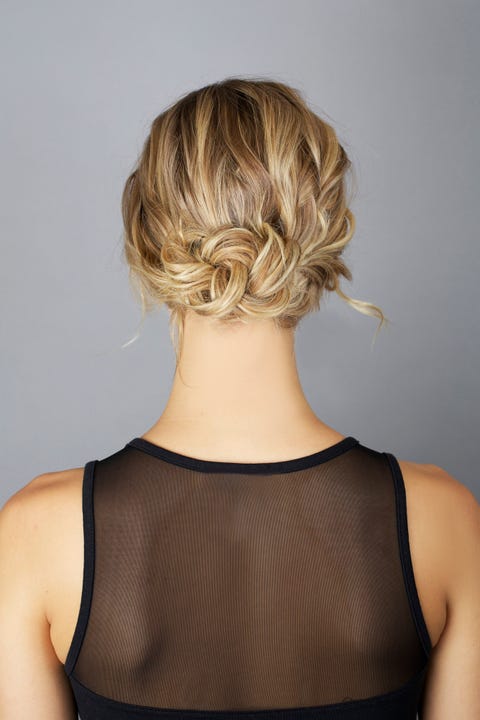 Lightly mist a hairspray over the knot to keep hair in place. Feel free to leave some wisps of hair down in front of your face. And that's it!
This content is created and maintained by a third party, and imported onto this page to help users provide their email addresses. You may be able to find more information about this and similar content at piano.io