13 Best Callus Removers to Leave Your Feet Soft and Smooth as Hell
And they're pretty enough to chill in your shower.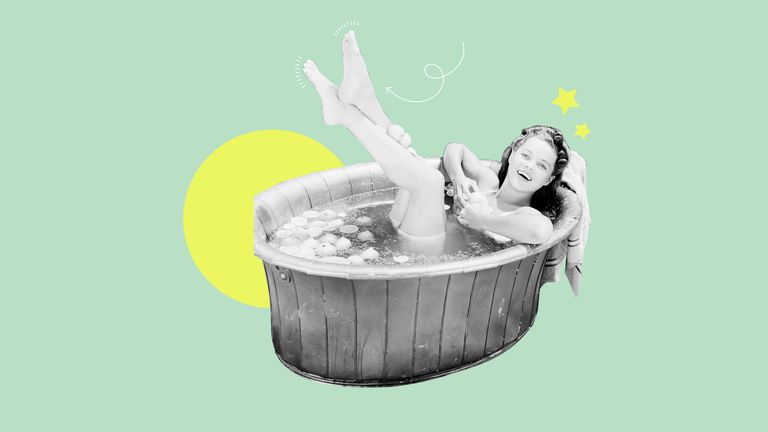 (Image credit: Khadija Horton)
Wanna know my least favorite thing about winter? Good, bc I'm telling you anyway: Cold, dry weather does an effing number on my feet. Cute, I know. That's why I've become lowkey obsessed with the at-home antidote to dry, cracked heels: callus removers. Whether it's a cream, a gel, or a stone, there are so many callus treatments on the market right now that you don't even need a salon appointment to get smooth, soft-AF skin. And I'm not just talking about those classic foot files you have hidden away in your bathroom drawer—today's callus removers are super innovative (think: peels, patches, and even soaks) and are powerful enough to break down hard skin fast. So if calluses aren't a part of your agenda for spring and summer, do yourself a favor and shop the 13 best removers of all time, below.
Ruby was the beauty editor at Cosmopolitan, where she covered beauty across print and digital. Her work has appeared on The Zoe Report, Fashionista, and StyleCaster. Follow her on Instagram.