The 5 Best Under-$20 Sephora Beauty Products to Buy Right *Now*
Yes, this is really happening.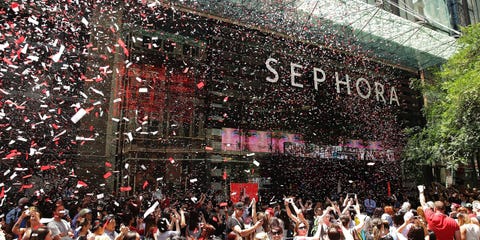 Mark Metcalfe
Getty Images
Sure, the last time you stepped into a Sephora resulted in a blacked-out buying spree that left a sizable dent in your bank statement for three months, but don't freak—we narrowed down Sephora's newest arrivals to the five best of the best, all of which are under $20. Check out our favorites, ahead.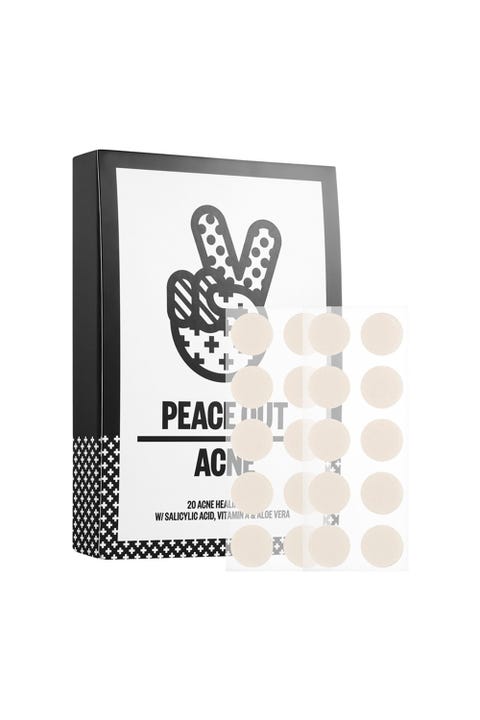 Pimple Patches
These little acne patches are essentially magical, go-away-forever stickers for your zits. Right before bed, press one over the clean, popped pimple you swore you wouldn't touch, and then let the moisture-sucking powers of the hydrocolloid bandage draw out all the gunk while you sleep.
Peace Out Acne Healing Dots, $19
BUY IT: sephora.com.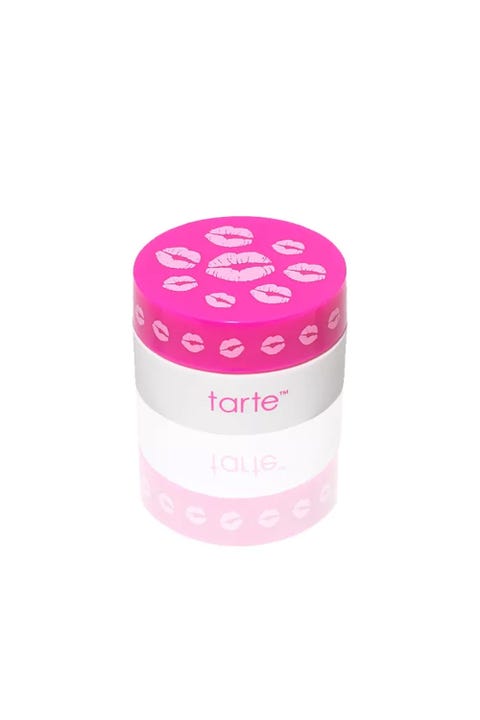 Lip Scrub
With a mix of exfoliating raw sugar and hella-hydrating maracuja oil and shea butter, this minty lip scrub gently sloughs off dead skin and rough patches, without irritating your skin. The result: smooth and moisturized lips that won't leave your liquid lipsticks with a patchy finish.
Tarte Pout Prep Lip Exfoliant, $16
BUY IT: sephora.com.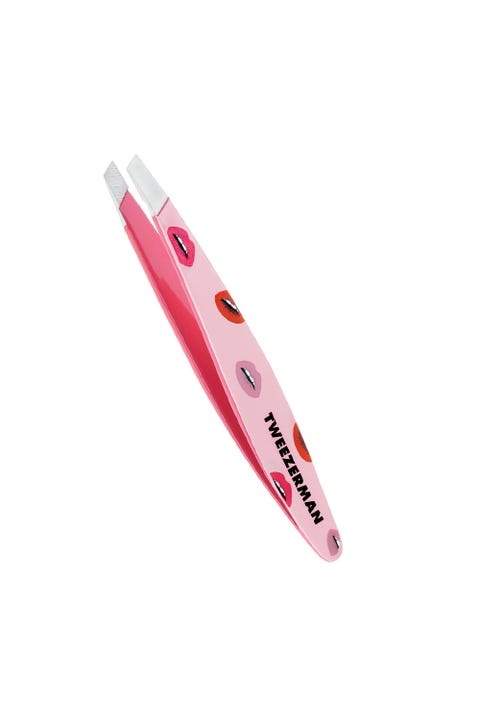 Travel-Size Tweezers
If the last time you replaced your tweezers was around the time iPod Shuffles were still a thing, then hello, welcome to the future of hair removal. Designed by beauty guru-slash-overlord Huda Kattan, these slanted, lip-print tweezers will almost make you excited to pull the hair out of your face. Almost.
Tweezerman x Huda Beauty Mini Slant Tweezer, $17
BUY IT: sephora.com.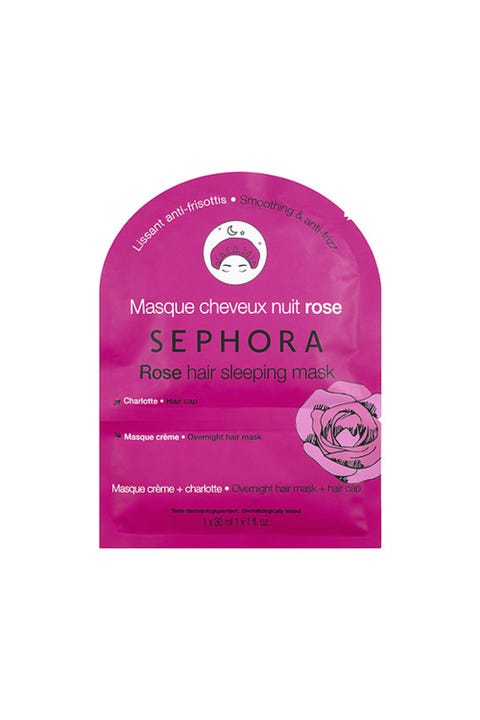 Super-Hydrating Hair Mask
Finally, a hair treatment designed for the laziest of lazy people. Just smooth the serum over your dry hair before bed, slap on the included cap, and let the frizz-smoothing rose extracts hydrate hair and tame flyaways overnight. Rinse your hair when you wake up, and you're good to go—zero wait time required.
Sephora Collection Sleeping Hair Mask in Rose, $5
BUY IT: sephora.com.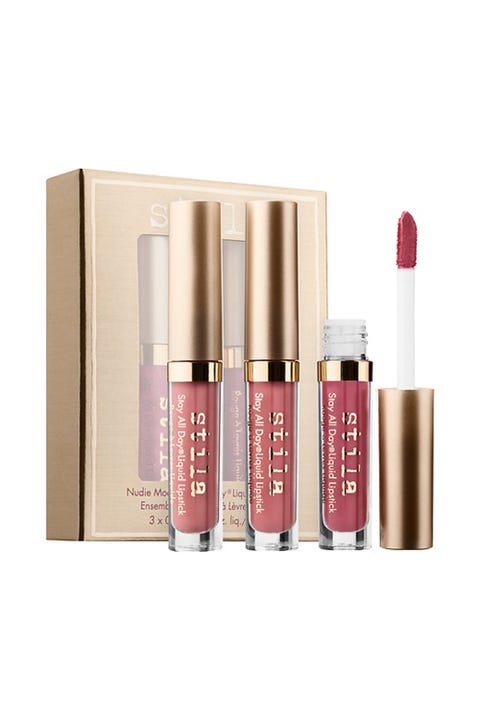 Liquid Lipsticks Set
Okay, this one just barely passes as under $20, but with three full-size tubes of Stila's best-selling liquid lipsticks in soft rose, muted peach, and light raspberry, the limited-edition kit deserves a spot on our must-buy list. Or, if we're being honest, our must-add-to-cart-for-about-three-weeks list.
Nudie Mood Stay All Day Liquid Lipstick Set, $20
BUY IT: sephora.com.
This content is created and maintained by a third party, and imported onto this page to help users provide their email addresses. You may be able to find more information about this and similar content at piano.io