Editors handpick every product that we feature. We may earn commission from the links on this page.
5 Lip Glosses That Are Way Better Than Your Teenage Standbys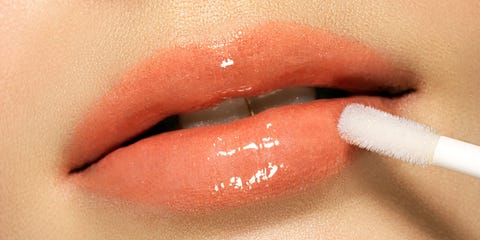 Ring, ring: The early aughts are calling and they want their lip gloss back. Yes, the trend of shiny, cellophane-esque lips has risen from its shimmery grave, replacing matte lips as the lip movement of the year. If you're pro-gloss and ready to revisit your teenage beauty standards (it helps that makeup has come a long way since your Lip Smacker days), read on for the best products to sample on your trip back in time.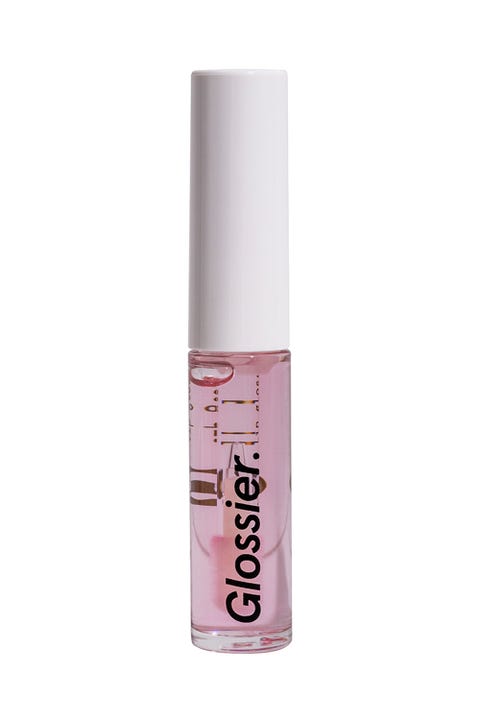 For that wet, glassy look without any extra bells and whistles, Glossier is your best friend. It's sliiiick with it and, thanks to an added touch of Vitamin E, touchably soft.
$14
BUY IT: glossier.com.
2
Dior Addict Lip Maximizer Plumping Gloss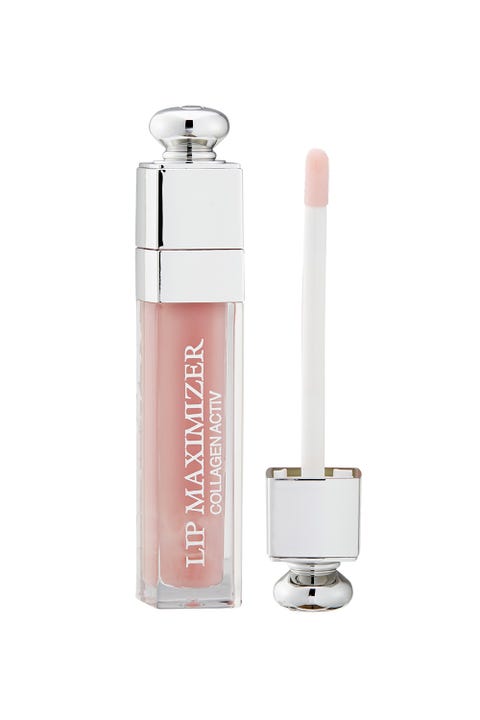 Blessings for this moisturizing lip treatment that smooths and moisturizes lips with an added plumping effect. Don't expect it to make you like you've been doubling up on fillers, but the gloss does add a fuller lip boost without the added bee sting feeling of that "bee stung" look.
$33
BUY IT: sephora.com.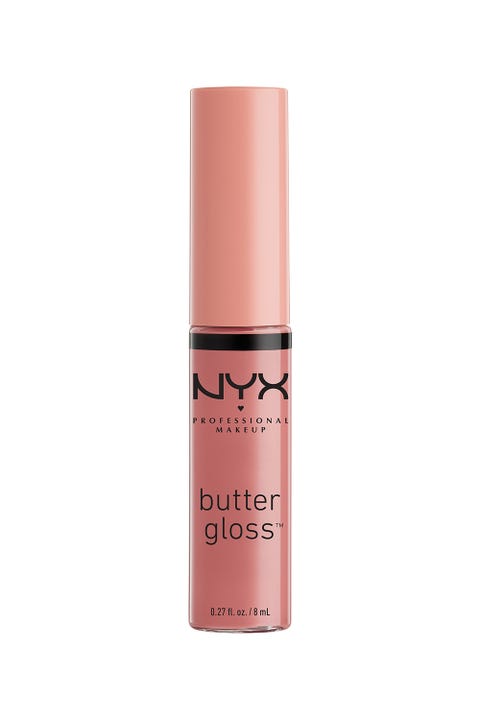 Better than many more expensive lip glosses, they don't call this product "butter polish" for nothing. Instead of a sticky finish that lingers on your lips like a grimy residue, this gloss is creamy and pigmented (so it's an easy trade for your favorite lipstick on days when you want the extra glow).
$5
BUY IT: ulta.com.
4
Buxom Full-On Lip Polish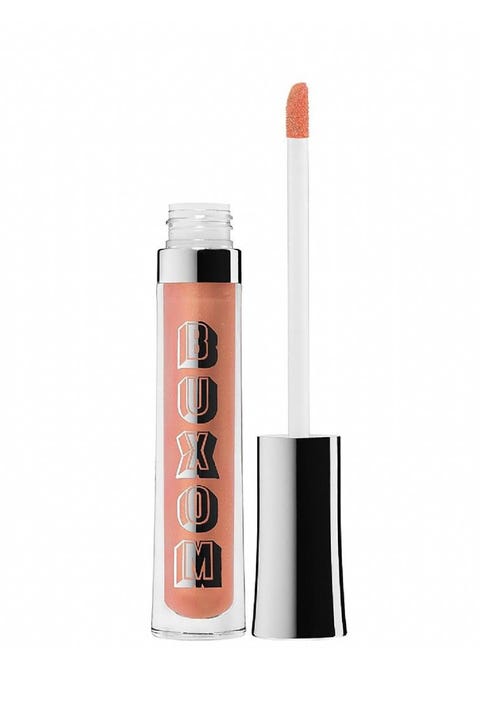 For a glimmering, sheer finish that's not too heavily pigmented, this Buxom gloss is your best bet. Hyaluronic acid adds some long-lasting hydration and as an added perk—for people obsessed with the minty feeling of a Burt's Bees lip balm—it has a cool tingling after-effect.
$20
BUY IT: ulta.com.
5
Bobbi Brown High Shimmer Lip Gloss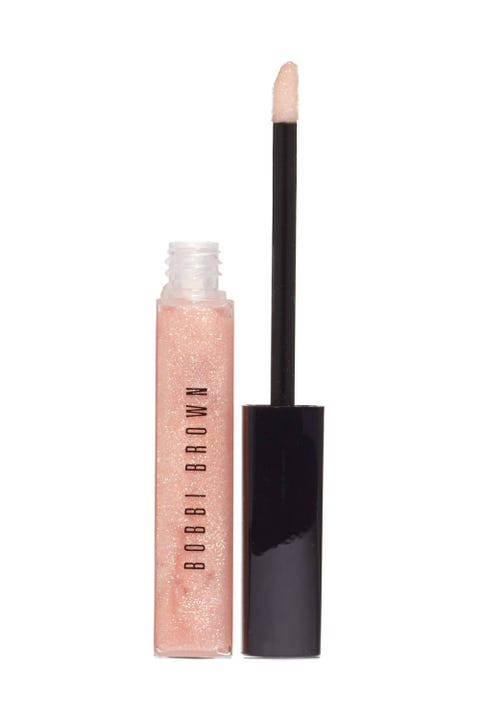 If subtlety is low on your list of priorities, swipe on a lip gloss with hints of iridescent shimmer that will ensure that all eyes are on your lips. Oooooh shiny.
$28
BUY IT: nordstrom.com.
This content is created and maintained by a third party, and imported onto this page to help users provide their email addresses. You may be able to find more information about this and similar content at piano.io