This Month's Best Beauty Buys
New beauty products to try and buy.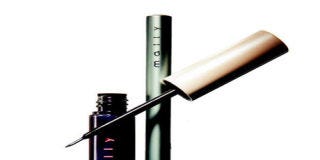 New beauty products to try and buy.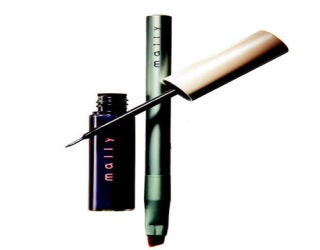 Best Beauty Buys
Making Eyes The season's smartest beauty investment: Mally Beauty Evercolor Lasting Liner, $25. Its marathon wear and two brushes translate into a parade of day-to-date liner-embellished looks straight from the spring runways.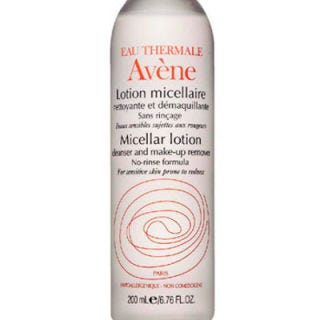 Best Beauty Buys
Supermodel Skin Secret Crealine H20the gentle-as-water makeup remover exclusive to European pharmacies (and unanimously favored by backstage beauties), has finally met its match: Avene's Micellar Lotion, $17. It's equally mild, calms irritated skin, and can be found in drug stores on our home turf.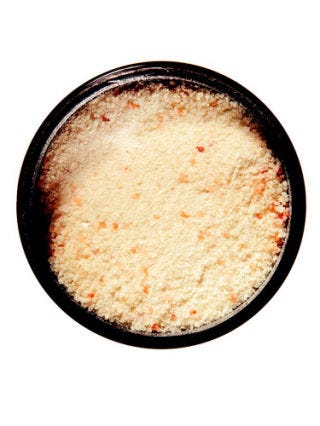 Best Beauty Buys
SPRING AWAKENING Dermatologist Dr. Dennis Gross gave me one more reason to be thankful winter's almost over: "Certain chemicals that dry out skin, like chlorine, are more potent in water during colder months because there's no humidity to help them evaporate," he says. Till the mercury rises, I'm stockpiling MD Skincare Purifying Bath Crystals, $42, with Himalayan salt, aloe, and calming colloidal oatmeal.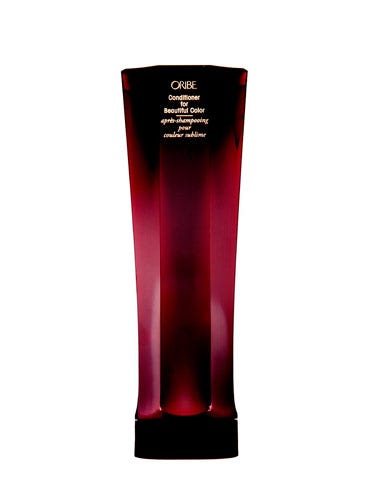 Best Beauty Buys
CROWNING GLORY J.Lo can thank Mom for her booty, but credit for her creative coifs goes to hair maestro Oribe. The launch of his new haircare and styling line means that you too can whip up red-carpet-worthy looks - On the 6 - era bedroom waves or smooth Academy Award glamour 'dos - at home.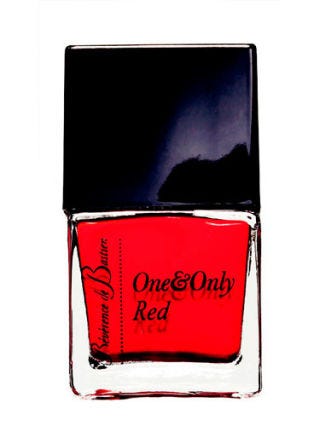 This content is created and maintained by a third party, and imported onto this page to help users provide their email addresses. You may be able to find more information about this and similar content at piano.io