What I Love About Me: Pretty Patriotic
These fabulous citizens share what it takes to be a true American beauty.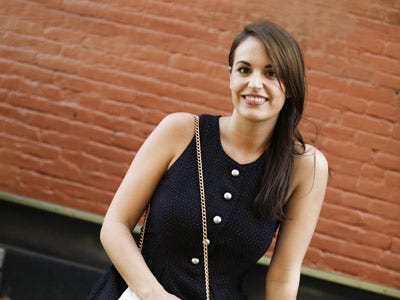 American Beauty
Jennifer Kalanges, 24 Burlington, VT "Living in a small, Northeastern town, I have always stood out because of my Greek and Irish features."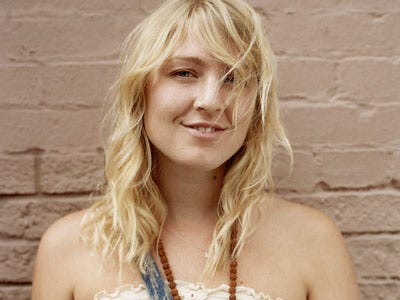 American Beauty
Alix McVay, 25 Santa Fe, NM "I love that I'm comfortable enough with myself to not always care how I look."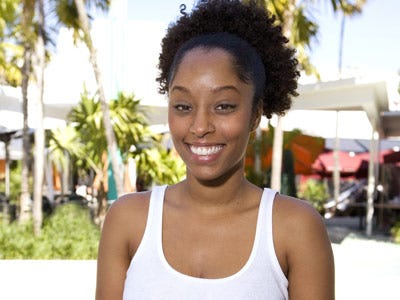 American Beauty
Shelah Marie, 25 Miami, FL "I shaved off my chemically straightened hair when I was teaching on an army base because I wanted my natural texture back."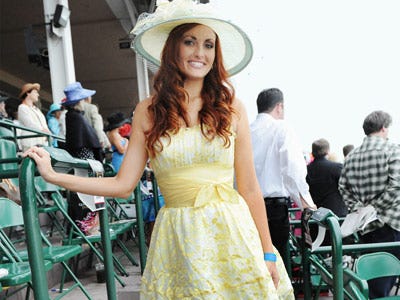 American Beauty
Cara Rosenthal, 28 Louisville, KY "I try to emulate my mother. She's a lawyer and a professor and can leave the house with wet hair and still stop traffic."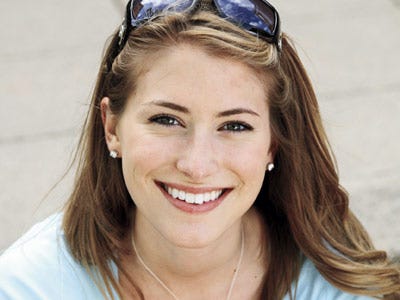 American Beauty
Kristie Henslin, 25 Madison, WI "Perseverance. I suffer from hearing loss and am working on my doctorate in audiology so I can help others."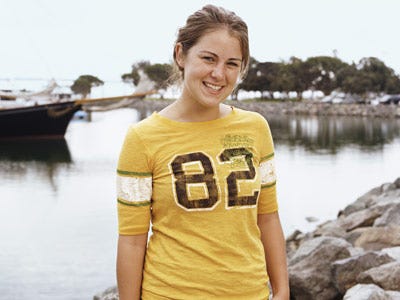 American Beauty
Jen Craymer, 26 San Diego, CA "I'm proud to come from a long line of strong women — my grandmother had a pilot's license — and follow in their footsteps."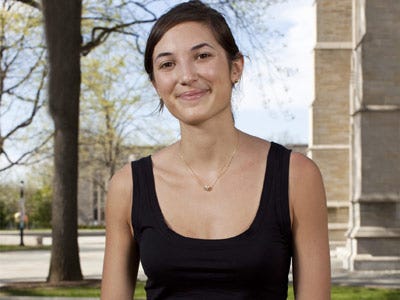 American Beauty
Leah Samaha, 22 Princeton, NJ "Being Lebanese and Scotch-Irish, I love that my olive skin tone allows me to wear less makeup."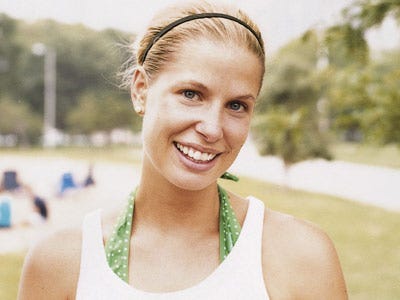 American Beauty
JoAnna Jackson, 30 Chicago, IL "I have the freedom to look how I want, when I want. I can go from being an ER doctor in scrubs to a girl on the dance floor in a bright dress."
This content is created and maintained by a third party, and imported onto this page to help users provide their email addresses. You may be able to find more information about this and similar content at piano.io