Beauty Obsessions and Confessions
The buzz in beauty from our editor's lips to yours.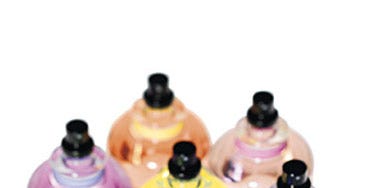 The need-to-know buzz in beauty — from our editor's lips to yours.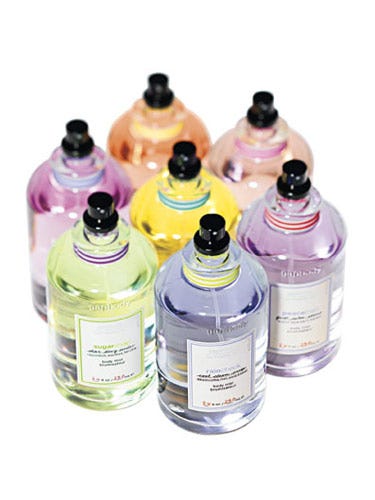 Obsessions and Confessions 0907
My Chemist's Romance: Stuck in town with island fever? Splash on any one of GapBody's new Bath and Skin scents, whose tropical-colored infusions come in sleek, modern apothecary bottles. Occasionally, I like to mix light scents; IslandHop, a sweet infusion of coconut water and hibiscus, and SugarSnap, which smells of fresh pear flower and musk, really go great together.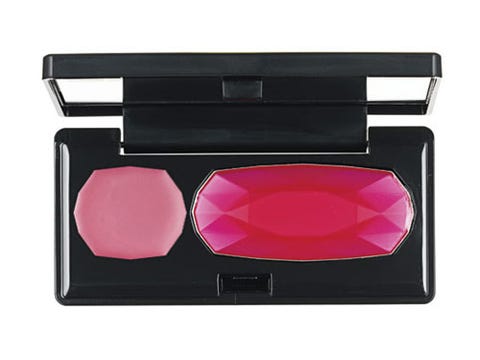 Obsessions and Confessions 0907
PRECIOUS GEMS: Like rubies and garnets set in a tiny jewel box, the new lipcolor and gloss duo from Clé de Peau seemed too pretty to touch. I finally did and was thrilled with the result: 101 Glittering Red produces a my-lips-but-better shade and patent-like shine.
Obsessions and Confessions 0907
Pocketful of Prada: After the success of its sweet bag charms -- which my tote used to feel naked without -- Prada is betting you'll consider its new Infusion d'Iris Refreshing Tissues, gently scented with orange blossom and iris, the ultimate clutch accessory for fall.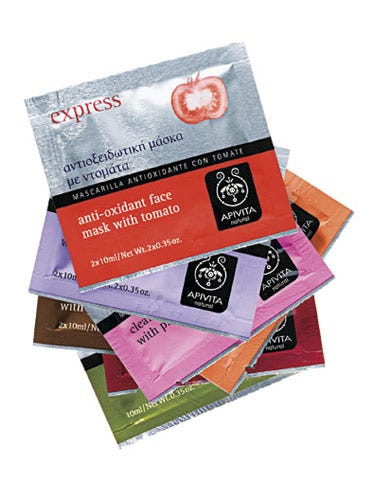 Obsessions and Confessions
MEDITERRANEAN SKIN DIET: Getting your serving of antioxidant-rich red wine, tomatoes, and olives just got easier -- and less caloric: Apivita Express offers up seven new natural face and body masks in travel-friendly, single-dose packets. Skin Renewal Night Mask With Carrot left my skin superbly hydrated after a recent transatlantic flight.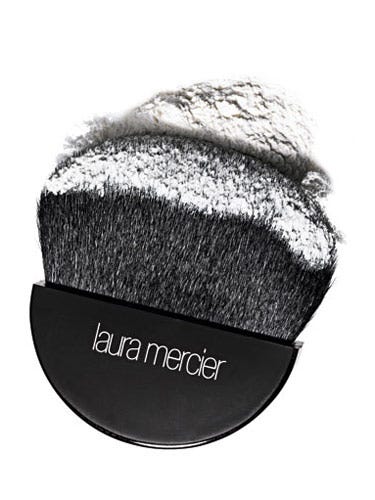 Obsessions and Confessions 0907
PRIME TIME: Foundation-phobes, here's a baby step I just took that might make a big difference to your complexion: Midday, when skin can get a little shiny, dust your face with Laura Mercier Mineral Primer. Developed as a prefoundation formula to fill in lines and add UV protection, it smooths skin surface and sops up excess oil when worn by itself.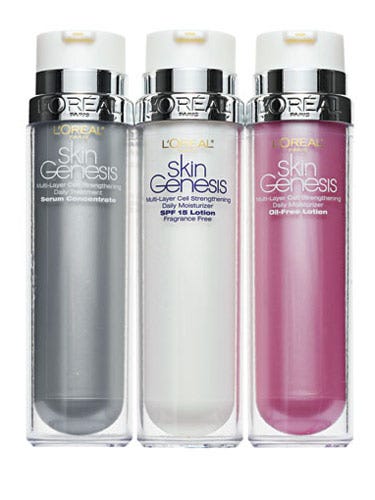 Obsessions and Confessions 0907
Ingredient Close-Up
WHAT IT IS: Pro-Xylane, a molecule derived from the beech-wood plant.
WHAT IT DOES: Holds the inner layers of your skin together uniformly so they don't "cave in" as you age -- think of it as the mortar for your skin's bricks.
EFFECT: Skin that's smoother and more radiant right away; fewer wrinkles in the long run.
FOUND IN: L'Oréal Skin Genesis, a serum/moisturizer regimen designed to tackle aging in its early stages.
This content is created and maintained by a third party, and imported onto this page to help users provide their email addresses. You may be able to find more information about this and similar content at piano.io