Tell Us About Your Favorite Beauty Products, Win a Gift Bag Full of Ours
You owe it to your can't-live-without-it lipstick (and yourself).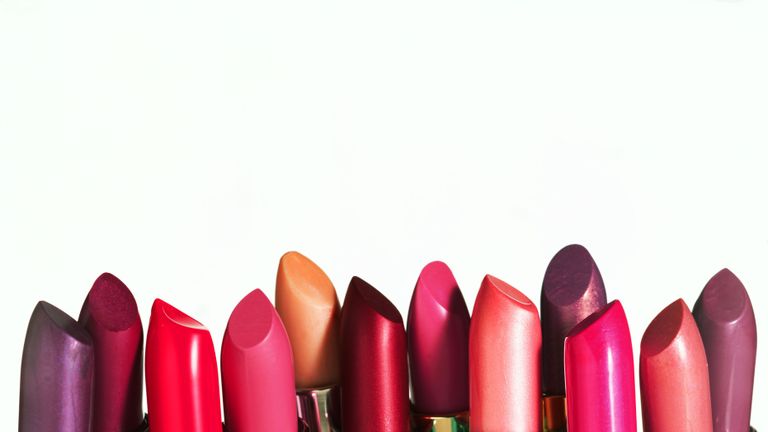 (Image credit: Marie Claire)
If your dream in life is to have more beauty products than you know what to do with, you're in luck.
We have 10 swag bags stuffed with goodies up for grabs, and all you have to do for a chance to win is tell us your favorite products, services, and industry personalities (something you're probably already doing girlfriend-to-girlfriend anyway).
Fill out this fast 5-minute survey for the Marie Claire Most Wanted Beauty Awards 2015 for your chance to win.