Skin: The New Status Symbol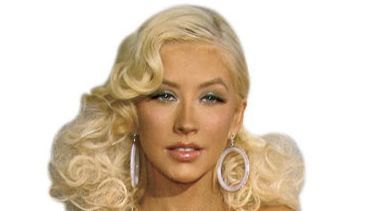 (Image credit: F. Harrison)
In June 2007, the first-ever tanning salon opened in Beijing. Called DB Salon, it serves legions of women under 30 with a strangely specific goal: to have the caramel coloring of American pop princess Christina Aguilera.
In India, Bollywood stars are going for the burnt-sienna hue one sees in Malibu, achievable only via a bottle.
And in Japan, bronzing goods account for $140 million in sales.
Has the West's fixation with tanning finally challenged the East's centuries-old belief that pale skin is synonymous with high social standing?
Celebrity news, beauty, fashion advice, and fascinating features, delivered straight to your inbox!