Your Must-Pack List for Music Festival Beauty
Oh heyyy, Coachella.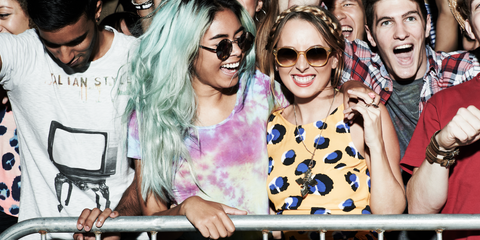 Everyone knows half the fun of Coachella is planning your look—and checking out what the rest of the crowd is wearing. Start prepping now with these new essentials. (And if you need a touch-up once you get there, just swing by the Sephora tent for some beauty TLC.)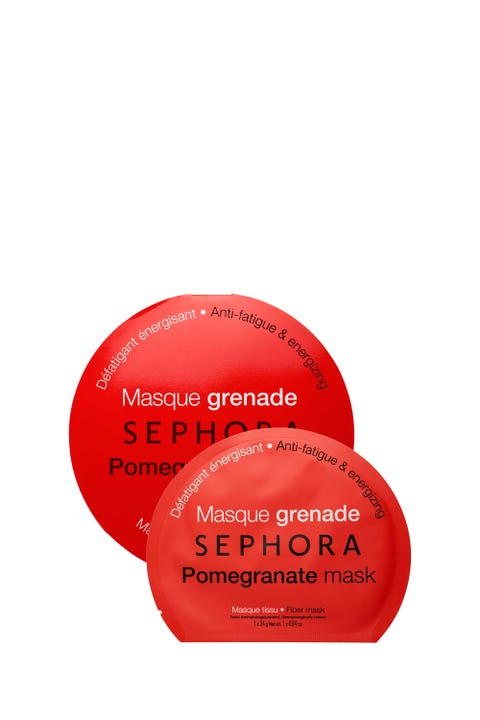 Mask the fatigue (literally) between sets.
Sephora Collection Pomegranate Mask-Anti-Fatigue & Energizing, $6; sephora.com
Fake a sun-kissed glow in just an hour. (You know, so you can skip the
actual
sun-kissed glow and soak yourself in SPF instead, because you're smart like that.)
St. Tropez Self Tan Express Bronzing Mousse, $44. sttropeztan.com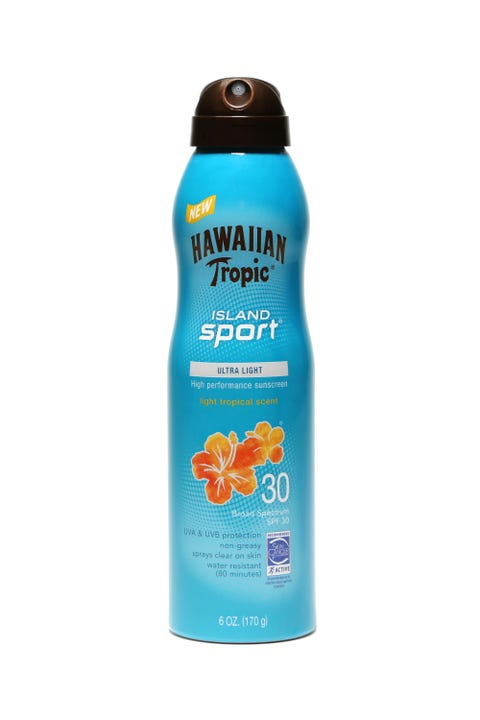 On that note, sunscreen is key in the extreme desert heat.
Hawaiian Tropic Island Sport Clear Spray Sunscreen SPF 30, $9; target.com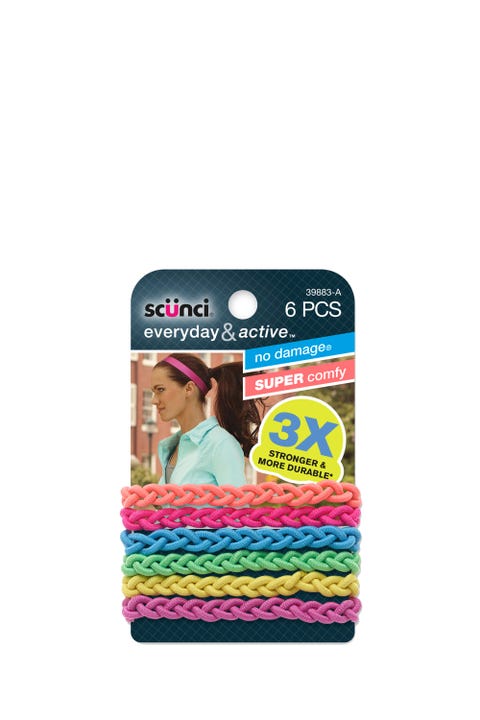 Whether you're twisting your hair into a top knot or trying to work a flower crown, these colorful hair ties double as arm candy.
Scunci Braided Hair Ties, $4. folica.com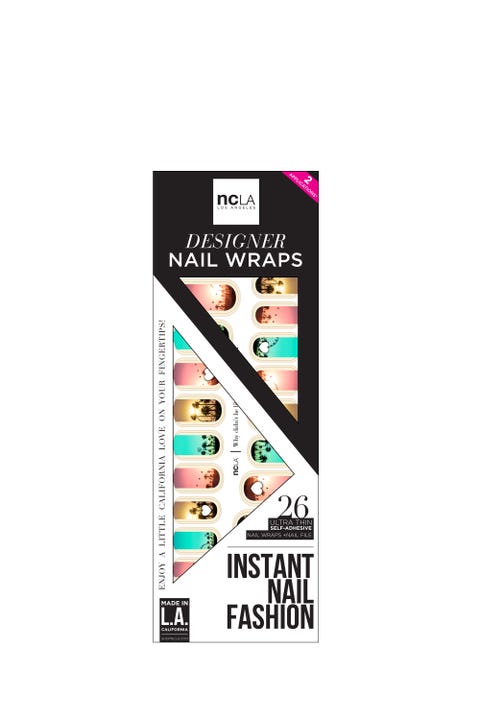 Seriously cool nail art for those of us who lack the artsy gene.
NCLA Nails Wraps in Which Filter Should I Use?, $16; shopncla.com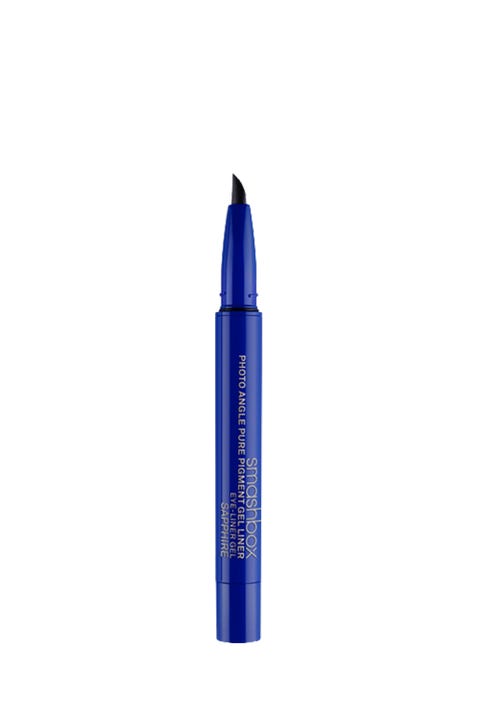 Do something more fun than boring black eyeliner, like this sapphire blue kind. You're at Coachella, for crying out loud.
Smashbox Photo Angle Pure Pigment Gel Liner in Sapphire, $24; sephora.com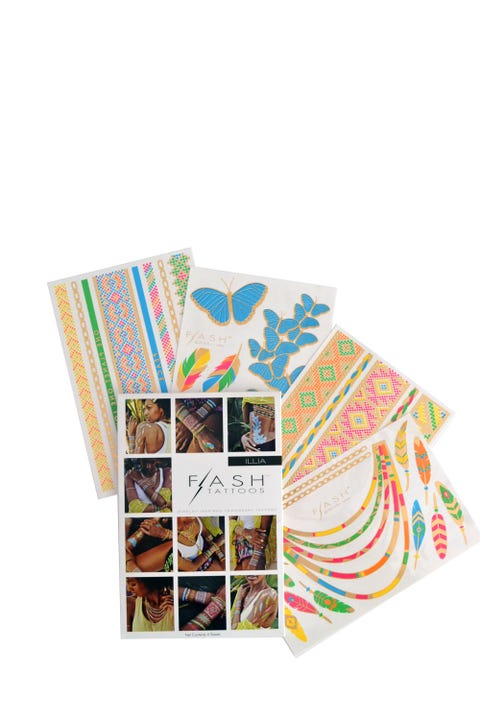 Gold and silver? So 2014. This year temporary jewelry tattoos get a splash of neon. Not to mention that this bling will be benefiting a great cause: 5% of proceeds will go to the Rainforest Partnership, which helps protect tropical rainforests.
Flash Tattoos Illia Collection, $25; flashtat.com
This content is created and maintained by a third party, and imported onto this page to help users provide their email addresses. You may be able to find more information about this and similar content at piano.io