15 Beauty Products You Should Buy Just for the Packaging
Your medicine cabinet will rival all those bloggers' medicine cabinets.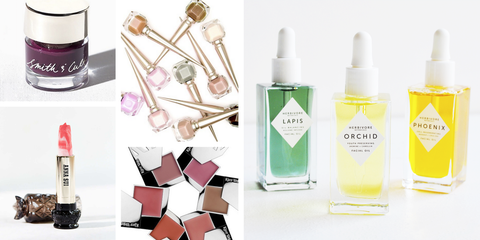 Not that the formulas inside aren't brilliant, but...I'm mainly interested in these beauty products for their looks. Does that make me shallow/a bad feminist? Whatever. Here, 15 ridiculously good-looking containers that happen to hold stuff that also do nice things to your skin, face, and nails.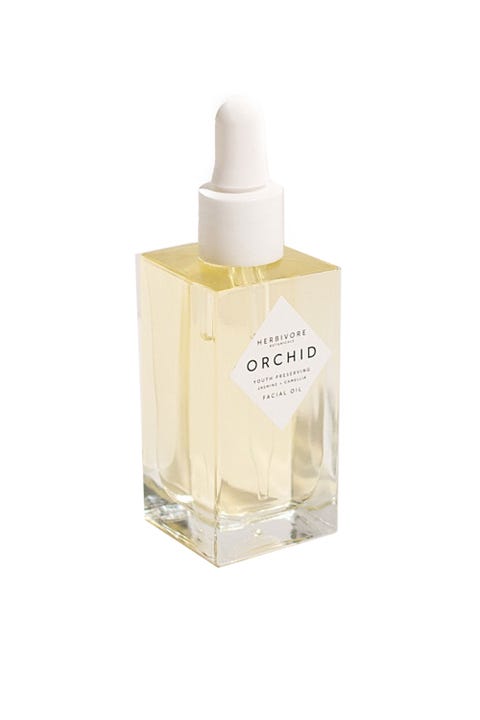 You can almost feel that heavy glass bottle in your hand, can't you? Herbivore Botanicals Orchid Oil, $64;
herbivorebotanicals.com
.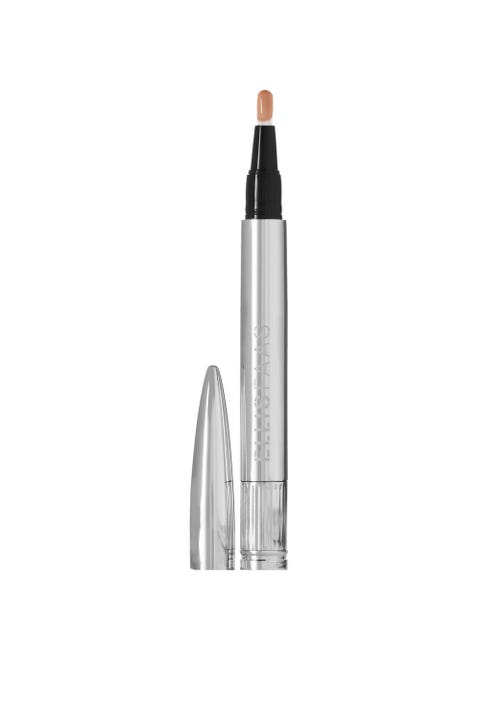 In the future, all makeup will be pointy and super shiny. Ellie Faas Concealer, $40;
net-a-porter.com
.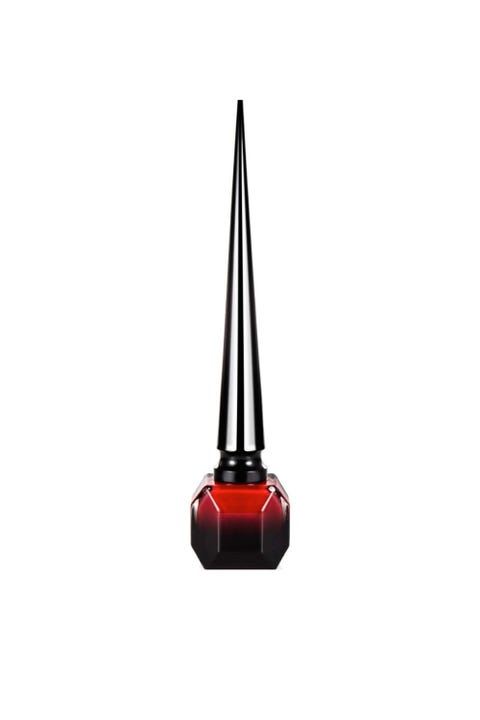 Doubles as a letter opener. Christian Louboutin Rouge Louboutin nail polish, $50;
sephora.com
.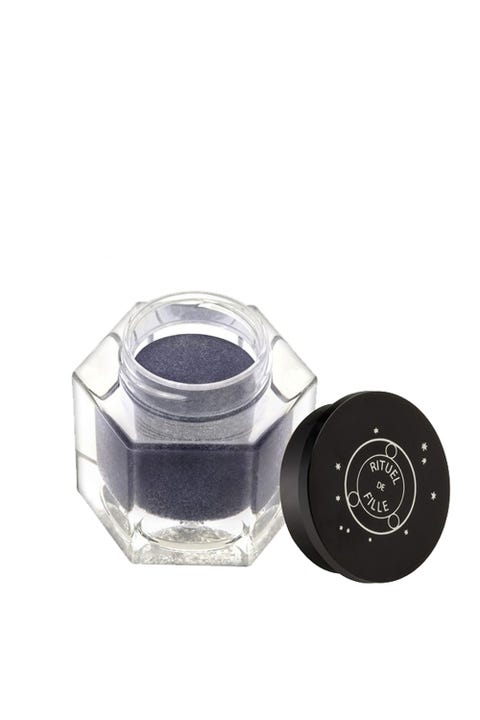 Witchy inkwell, which I am also considering as a band name. Rituel de Fille Ash and Ember Eye Soot, $24;
ritueldefille.com
.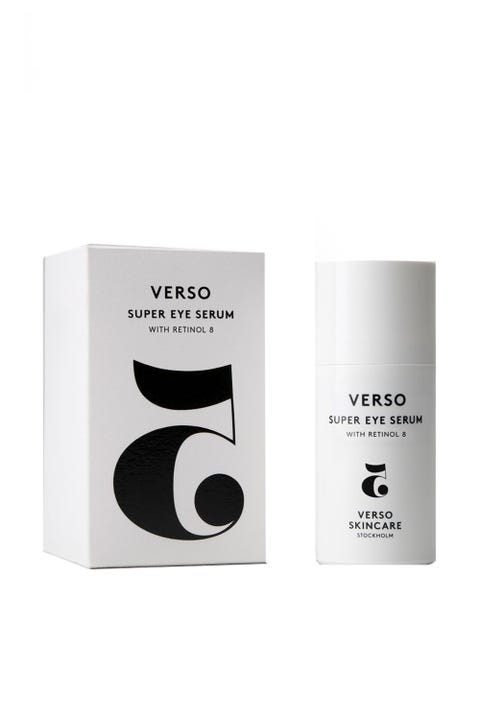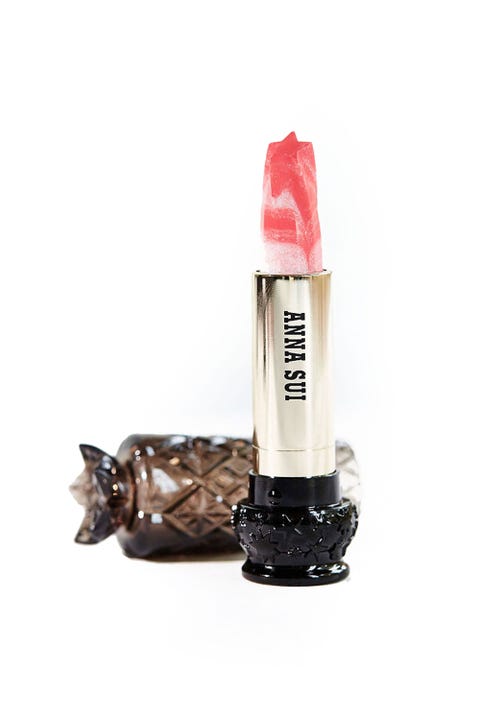 On the one hand, I would want to see how the marbling blends. On the other hand, it's molded into a pristine star shape. On the third hand, I've seen cake stands that aren't as pretty as this. Anna Sui lipstick, $30;
urbanoutfitters.com
.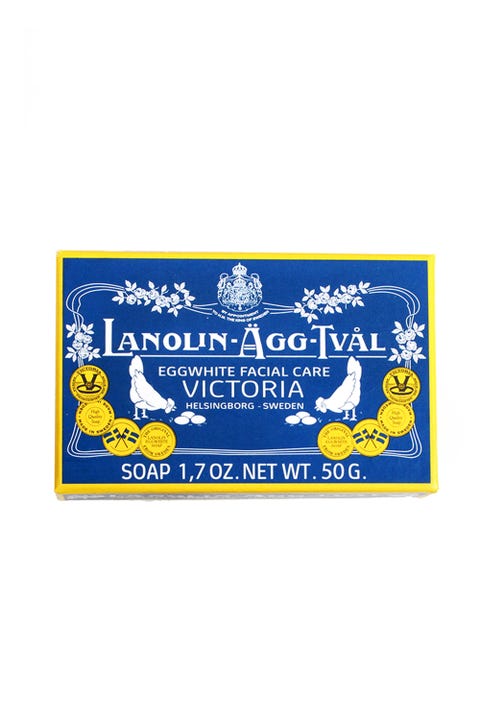 *sees garbageman coming* *hides box* Lanolin-Agg-Tval Egg White Facial Soap, $5;
catbirdnyc.com
.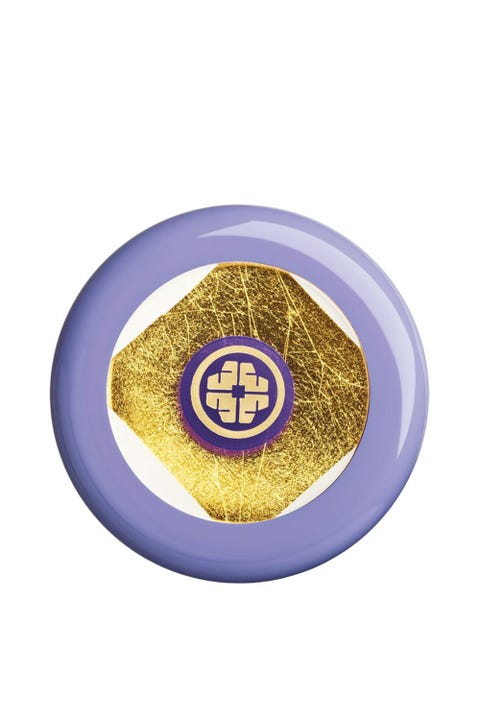 When you take a swipe of the balm, the gold leaf crushes into millions of sparkly flakes. It doesn't get any fancier than that. Tatcha Camellia Nourishing Lip Balm, $36;
tatcha.com
.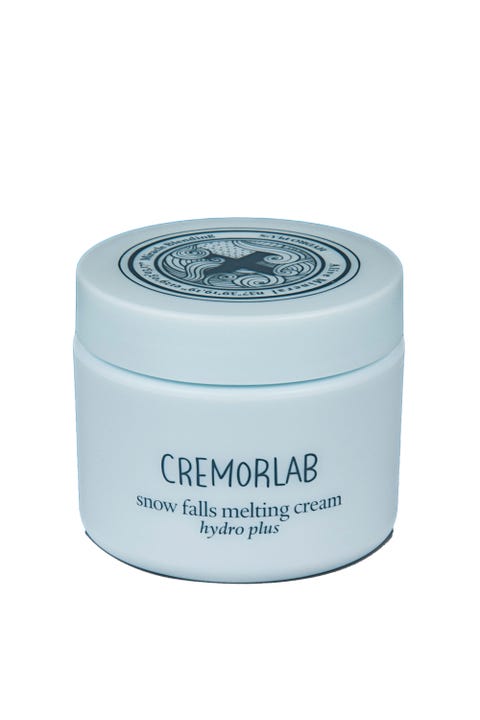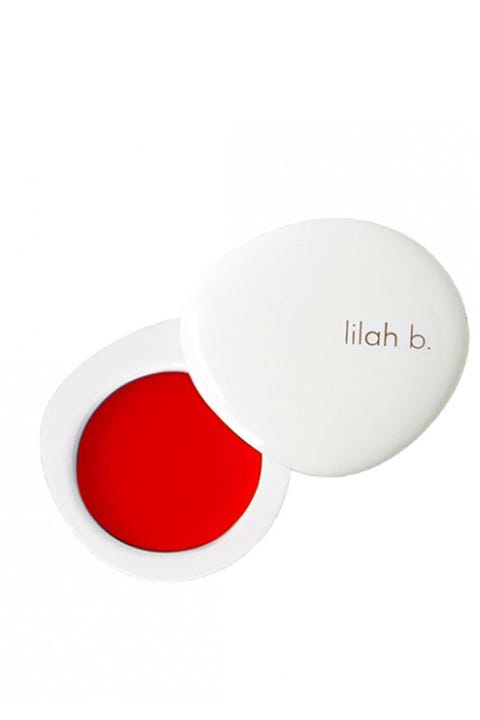 If you couldn't tell, it's supposed to resemble the smoothest, prettiest pebble to ever grace a riverbed. Lilah B. Divine Duo, $46;
lilahbeauty.com
.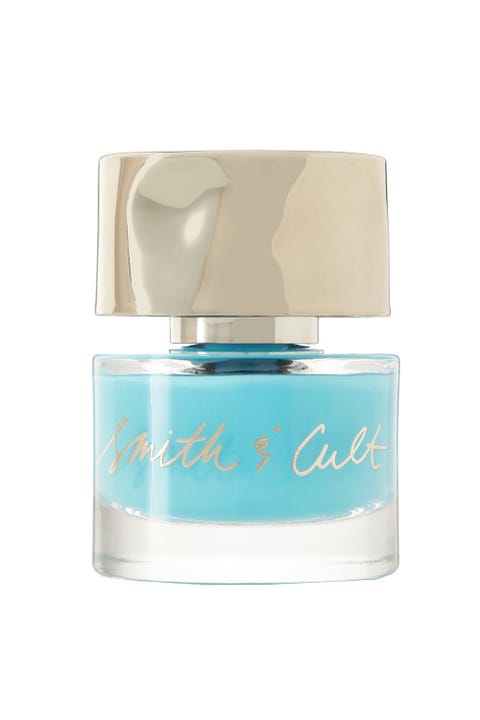 Smith & Cult
Even better than a free plastic ring around the bottle neck. (The founder of Hard Candy is also behind this line.) Smith & Cult nail polish, $18;
net-a-porter.com
.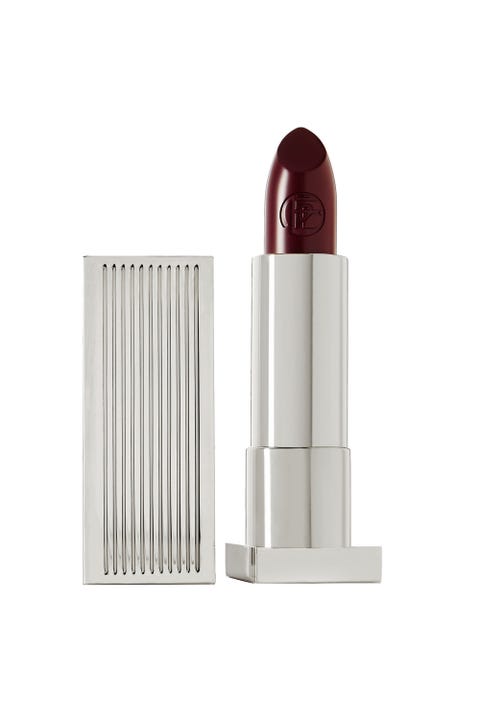 It's like a tiny building! Lipstick Queen Silver Screen lipstick, $50;
us.spacenk.com
.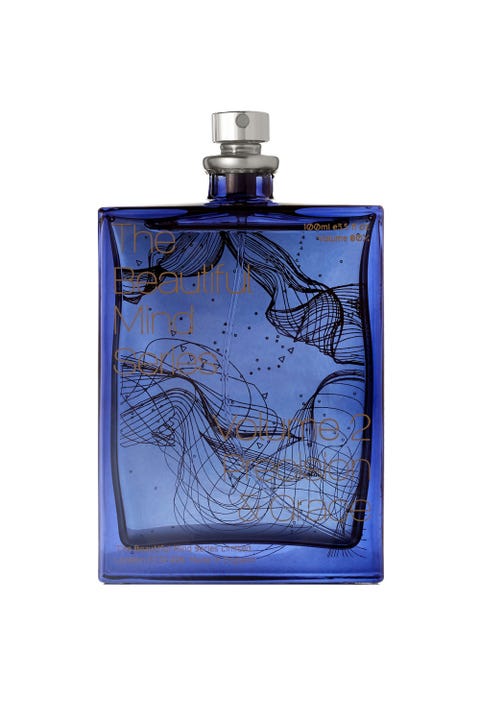 Not super into math, but those graph-y things speak to me. The Beautiful Mind Series perfume, $165;
net-a-porter.com
.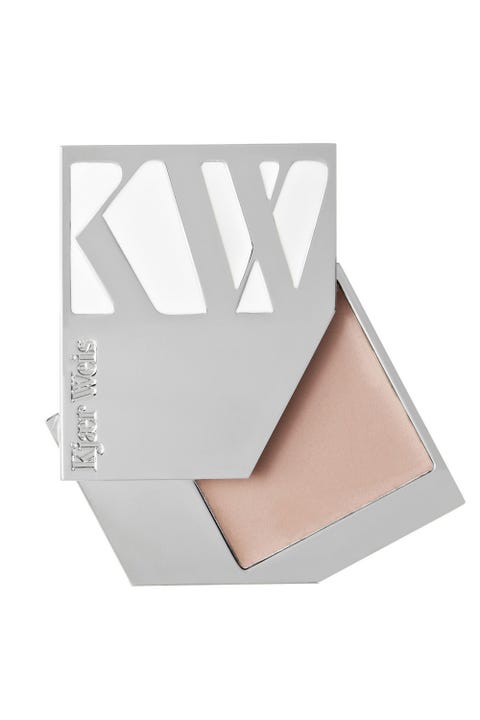 This is the kind of compact that makes you go, "Eff etiquette. I'm whipping this out during the cheese course." Kjaer Weis Highlighter, $56;
net-a-porter.com
.
This content is created and maintained by a third party, and imported onto this page to help users provide their email addresses. You may be able to find more information about this and similar content at piano.io