Editors handpick every product that we feature. We may earn commission from the links on this page.
7 Ways to Treat Acne That's Not on Your Face
Body, why do you betray us so?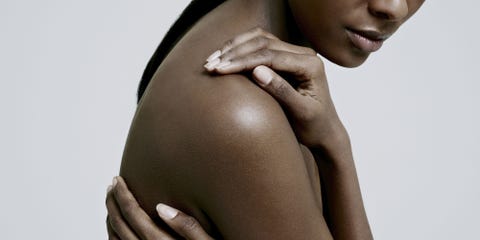 Pimples suck. Pimples on places other than your face? They suck even more. Get rid of 'em with these handy products that will leave your skin clear and picture perfect.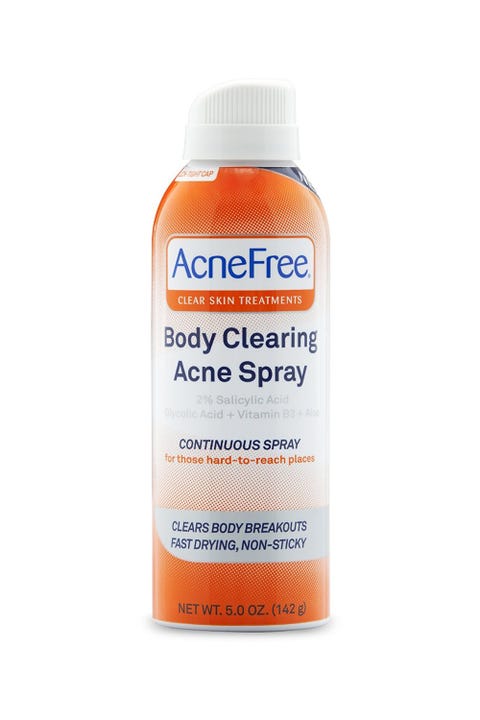 AcneFree Body Spray
This continuous spray isn't sticky, dries quickly, and has salicylic acid and glycolic acid to fight breakouts with aloe to sooth skin. Win, win, win, win!
$9; amazon.com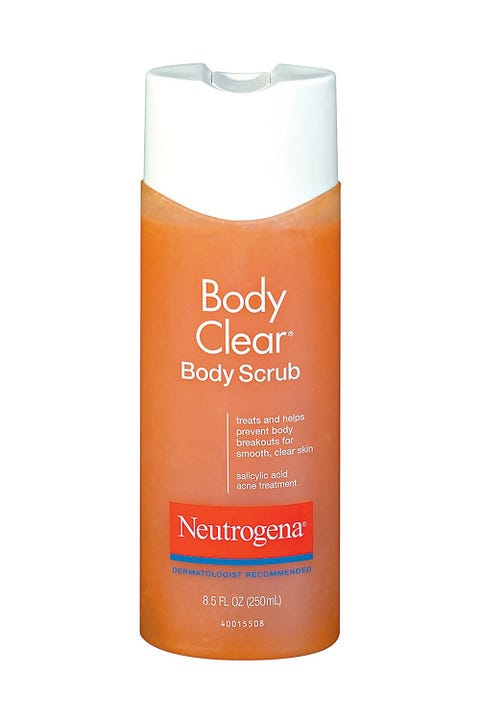 Neutrogena Body Scrub
Two things to know: 1) The beads sweep away dead skin cells to give you clear skin 2) It's non-comedogenic (meaning it won't clog pores). Any questions?
$6; drugstore.com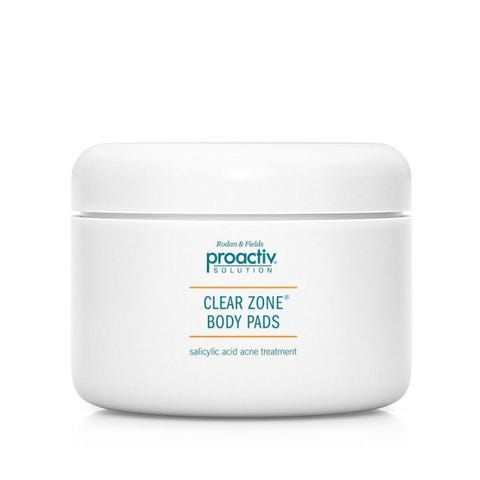 Proactiv Clear Zone Body Pads
These wipes fight acne with one swipe, using salicylic acid, glycolic acid, and astringent witch hazel for targeted application. BYE, ZITS.
$22, QVC.com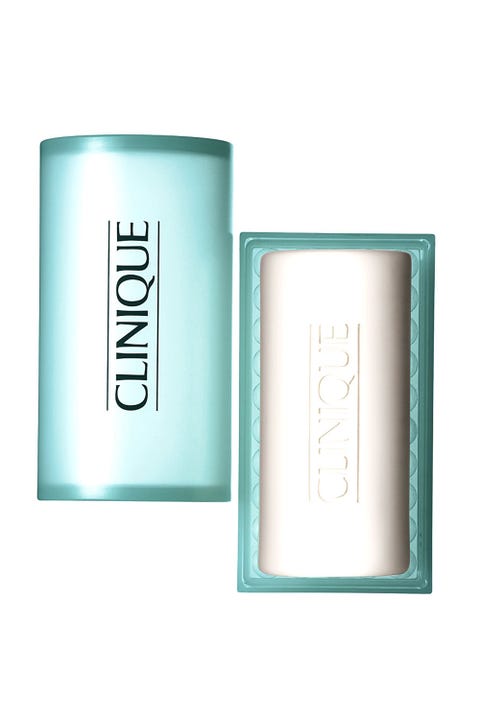 Clinique Acne Solutions Face and Body Soap
This medicated soap targets breakouts with salicylic acne without over-drying, because there's nothing more uncomfortable than having acne *and* itchy, dry skin.
$15.50; Clinique.com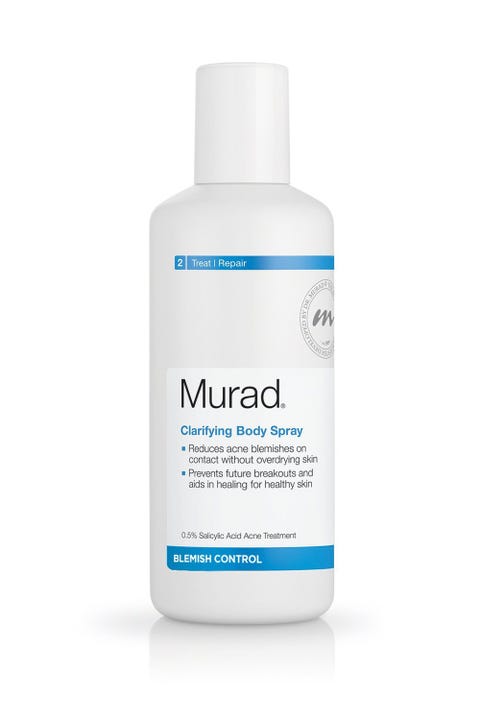 Murad Clarifying Body Spray
The 360-degree spray allows you to apply to your back and any hard to reach areas without trouble, and with its quick-dry formula you don't have to wait to get dressed. #Blessed
$37; dermstore.com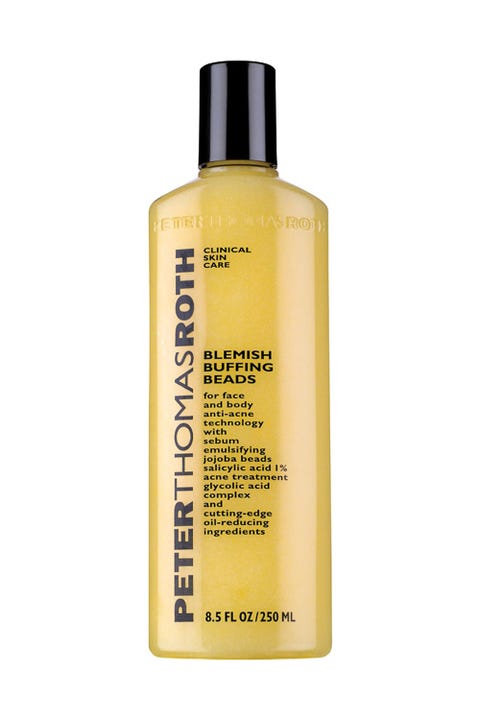 Peter Thomas Roth Blemish Buffing Beads
The body wash uses a glycolic and salicylic acid complex to fight breakouts and jojoba beads to exfoliate and get rid of the sebum that contributes to blackheads and whiteheads. Basically, it's perfect.
$38; peterthomasroth.com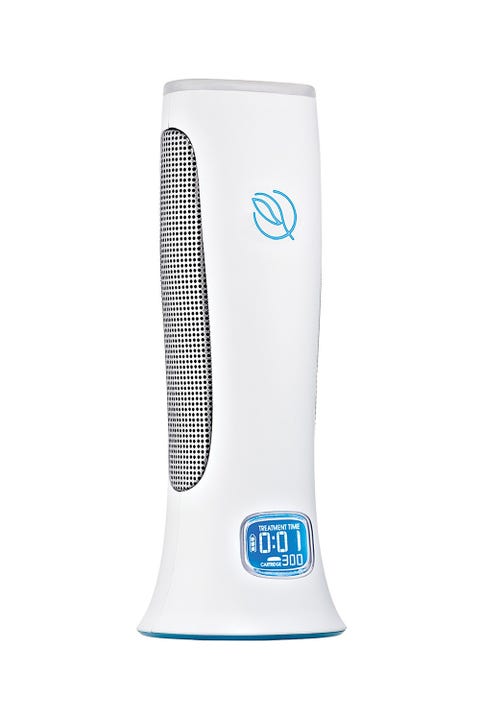 Tria Acne Clearing Blue Light
Need a more aggressive approach for body acne? Look to Tria's Acne Clearing Blue Light, the closest thing to a trip to your derm's office. The patented Blue Light penetrates the skin to eliminate acne-causing bacteria, with more than eight times the light than similar devices. It's pricey, but if you're plagued with body acne, it might just be worth it.
$300; sephora.com
This content is created and maintained by a third party, and imported onto this page to help users provide their email addresses. You may be able to find more information about this and similar content at piano.io