The Coolest New Beauty Products to Have on Your Radar
From Louboutin lipsticks to micellar face wipes.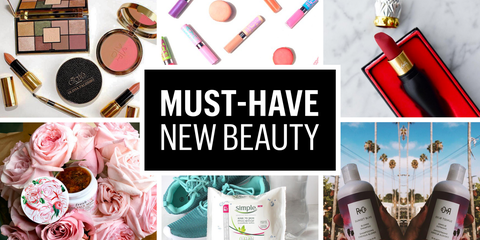 Instagram is nothing if not a place that gives us major makeup bag envy—and, silver lining, it always keeps our beauty game in check. Here, we've scanned our feeds to deliver the latest, most-coveted makeup, hair, and skincare essentials for your like-garnering pleasure as summer begins to draw to a close.
Maybelline Baby Lips Moisturizing Lip Gloss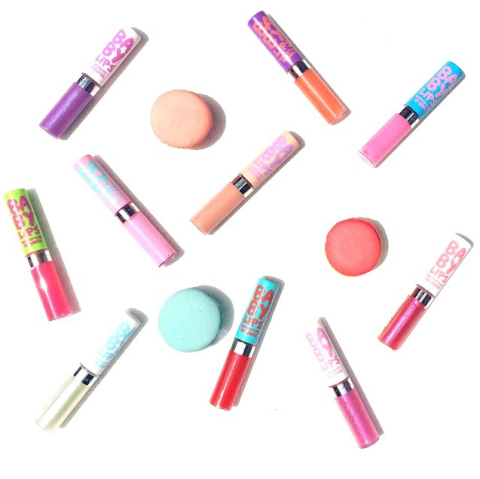 Instagram/ @linerglttrgloss
Universally-beloved Baby Lips balm has a glossy new sister! A perfect combination of color and shimmery shine, this non-sticky formula is packed with nourishing oils (hello, Vitamin E!) that will keep lips sparkly and nourish for up to 4 hours. No lie.
Maybelline's Baby Lips Moisturizing Lip Gloss, $4,49; ulta.com.
Christian Louboutin Lip Colour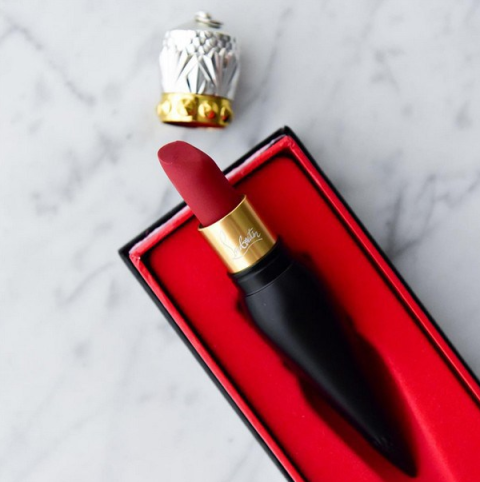 The notorious red-bottomed shoe brand is breaking even more ground in the beauty realm with the most opulent lipsticks we've ever laid our eyes on. The sultry hues are cast in a stiletto-spike tube inspired by ancient Babylonian antiques and we just can't wait to wrap our fingers around them—even with that decidedly eye-watering price tag.
Christian Louboutin Lip Colour, $90; available in September at christianlouboutin.com.
Dr.Jart+ Dermask Collection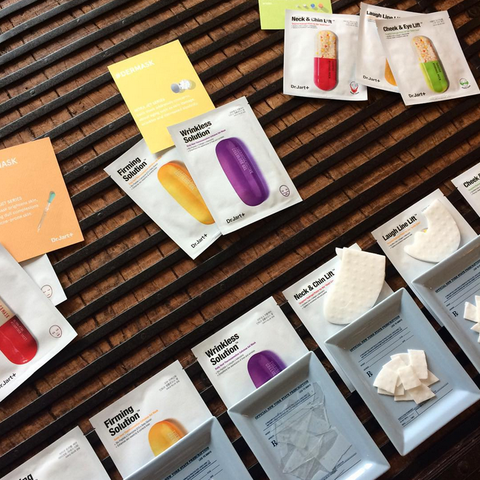 Needless to say, when it comes to skin problems, there's a laundry list of different types. Identifying this (along with our desire to mask all day, everyday) is Dr. Jart's The Dermask Collection launching next month, which has a different mask for every issue/problem area. Not to mention, produces immediate results and is free of harsh chemicals. From the Laugh Line Lift to the Vital Hydra Solution, you're going to want the entire range.
Dr.Jart+ Dermask Collection is coming to Sephora in September.

Fresh Limited Edition Rose Face Mask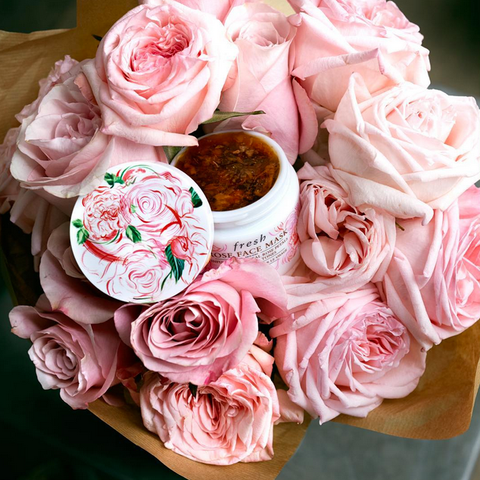 In celebration of the 15th anniversary of the Rose Face Mask, Fresh commissioned artist Jo Radcliffe to design limited-edition packaging of its celebrated bestseller. It will not only look beautiful on your vanity, but the rose petal-infused gel will leave your skin smooth, brighter, and more hydrated than ever before.
Fresh Limited Edition Rose Face Mask, $62; nordstrom.com.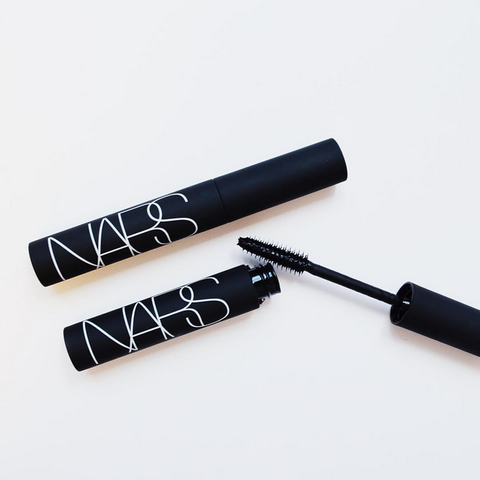 Before you shrug at yet another mascara, just know this new ultra-black formula—an offshoot of our beloved Nars Audacious Lipsticks—is the ultimate lash-catcher. With over 200 rubber-molded bristles and lengthening hooks, it glides and grips across your lashes for a seamless, fluffy false lashes effect.
Nars Audacious Mascara; $26; narscosmetics.com.
Simple Micellar Makeup Remover Wipes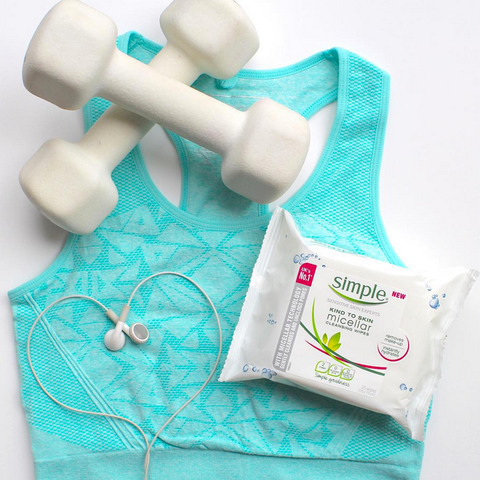 Miscellar-infused water has been making waves ever since the French beauty essential finally made headway stateside a few years ago. And answering our lazy-girl prayers, the magical cleanser and makeup remover finally comes in wipe form so that we can erase our sins with one swipe.
Simple Micellar Makeup Remover Wipes, $6.99; target.com.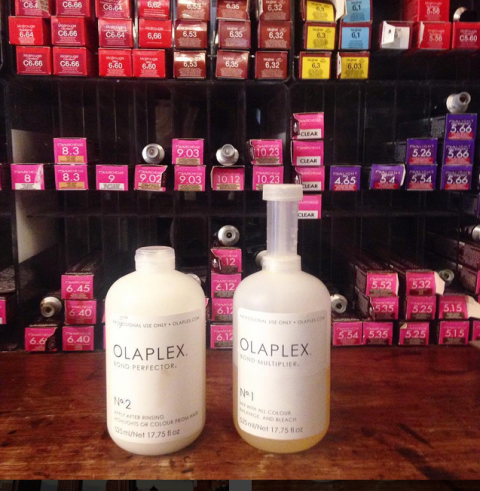 Instagram/ @asos_felicity
The Olaplex hair-strengthening treatment isn't exactly new, but it's been relatively slow to catch on considering the dramatic results it yields for anyone who colors their hair. Having gained more recognition since Kim Kardashian revealed it saved her hair after going platinum blonde last month, it's blowing up. So, run to the salon and insist your colorist include this treatment for your next touch-up as it magically repairs broken bonds and eliminates breakage, which means stronger, healthier, and more envy-inducing strands.
Olaplex Hair Perfector No 3, $299.99; discountbeautycenter.com.
R+Co Sunset Boulevard Shampoo and Conditioner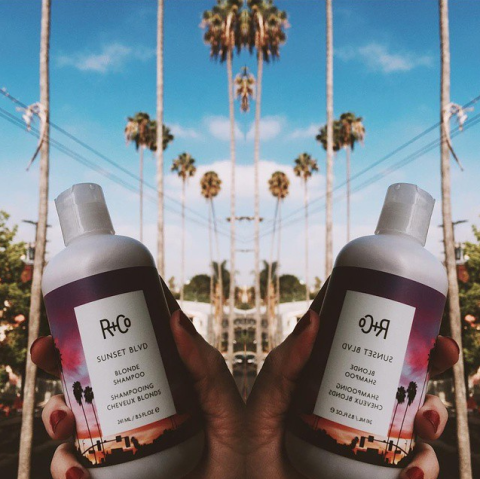 We already waxed poetic about R+Co's new, game-changing dry shampoo paste and similar praise can be bestowed upon their new shampoo and conditioners for blondes. They're not only named after our favorite film noir, but with their light lavender hues they are designed to maintain and brighten all kinds of blonde hair. The duo deems itself the "photoshop for your hair," they wouldn't be wrong.
R+Co Sunset Boulevard Shampoo and Conditioner, $29 each; randco.com.

Nails inc x Alice & Olivia Nail Polish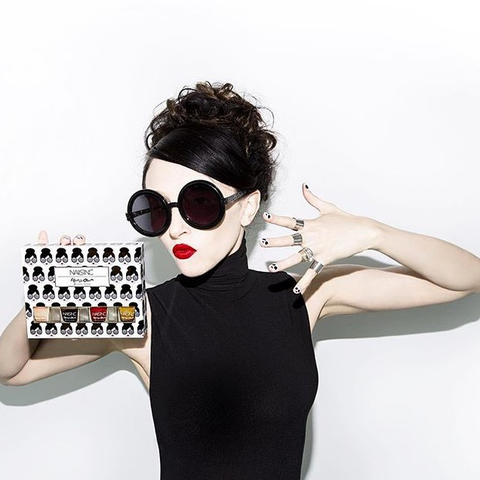 Instagram/ @aliceandolivia
Needless to say, Alice + Olivia designer is one of the coolest chicks around—so of course we trust her with our digits. Nails inc collaborated with the designer on this limited-edition, 4-piece set of fall colors (a deep red, shimmering gold, cool plum, and a latte neutral), which were inspired by the rock 'n' roll scene of the '70s.
Nails inc x Alice & Olivia Nail Polish, $25; beauty.com.

The Opening Ceremony for Estée Lauder Collection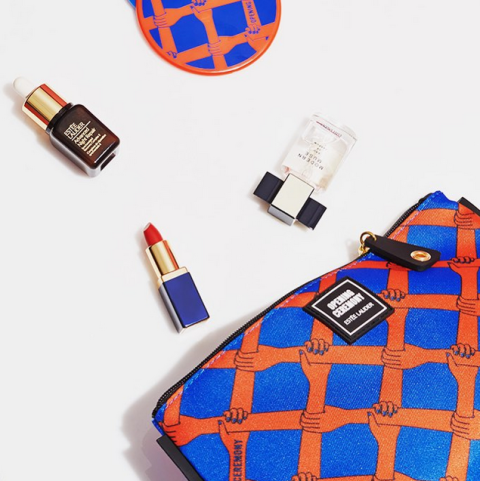 The ultimate clash of classic and cool,the heritage beauty brand and downtown fashion retailer have teamed up to create the coolest OC-print makeup bag we've ever laid our eyes on filled with deluxe samples of Estée Lauder's most tried-and-true products. This collab, however, does come at a steep price as it's a gift-with-purchase offering when you spend at Opening Ceremony. We know where we'll be doing our fall shopping...
The Opening Ceremony for Estée Lauder Collection; a gift with purchase of $500 at Opening Ceremony locations.

This content is created and maintained by a third party, and imported onto this page to help users provide their email addresses. You may be able to find more information about this and similar content at piano.io