5 Beauty Mistakes Even Celebrities Make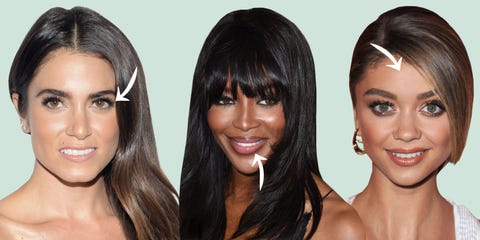 Getty, design by Jen Baumgardner
In the same "HAHA I've done that too" spirit as our celebrity face-plants gallery, this collection of questionable beauty looks is intended to educate in an "It happens to the best of us" way. Here, see five common missteps, absorb them into your subconscious, and avoid the same fate that befell these famous people.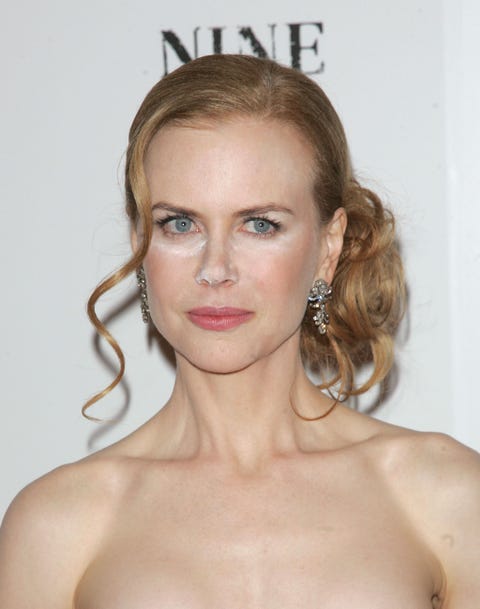 The Ghostface
You know this happens, but you know *why* this happens? (Some MUAs still haven't figured it out.) Silica microspheres in some HD and mineral powders reflect light in normal conditions but give skin a white cast in flash. It could be worth your time to take a quick phone pic before you head to da club/somewhere similarly dark where you'll photographed a bunch.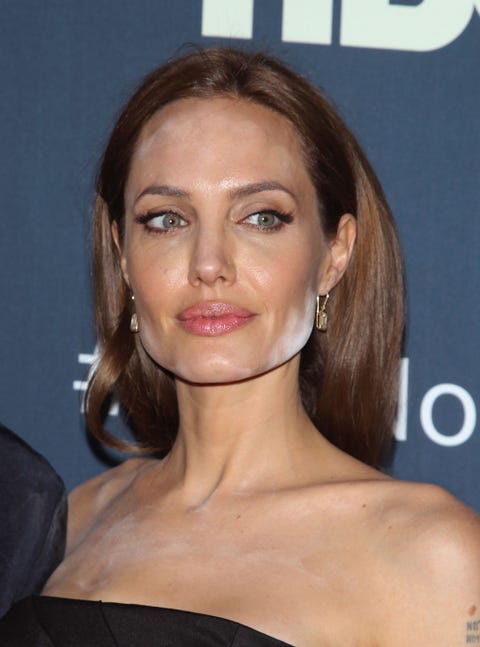 The Ghostface
Still 80 percent more attractive than most humans.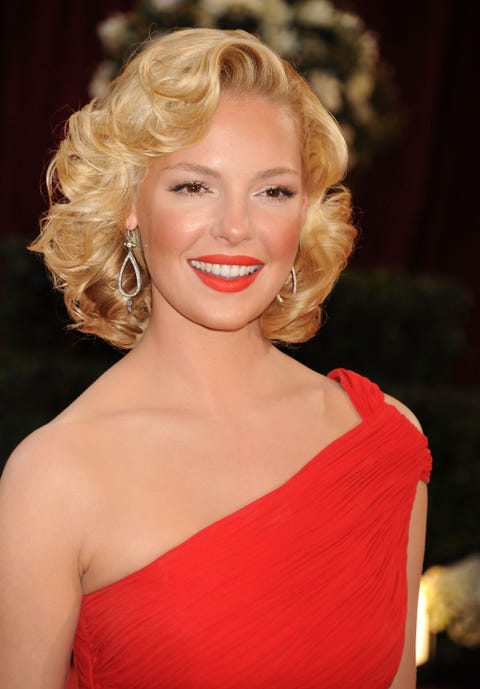 Thinking in compartments
The top thing that's missing from red-carpet makeup these days has got to be more blending. When you hold up looks in which the eyes and cheeks and lips are clearly delineated next to, say, Kate Lee's handiwork on Keira Knightley, you see that patches < color that has no beginning or end. More quality time spent buffing with a clean brush solves all that.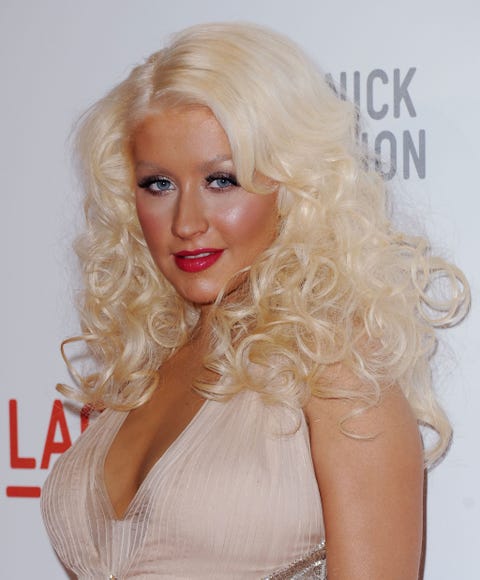 Thinking in compartments
The "But it's for the picture" defense doesn't even work here.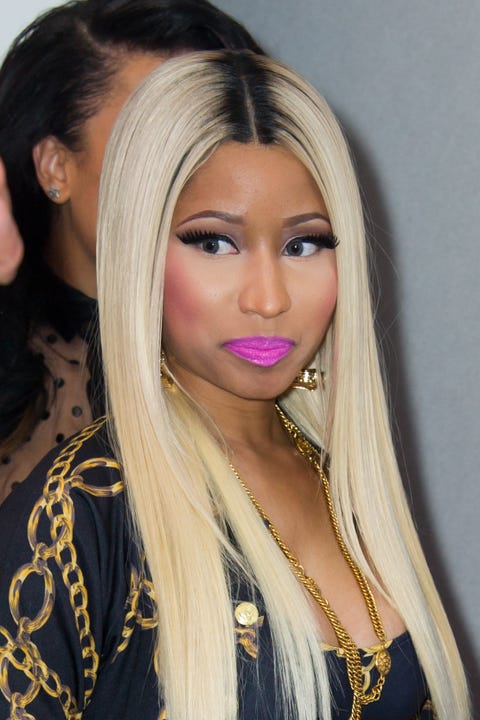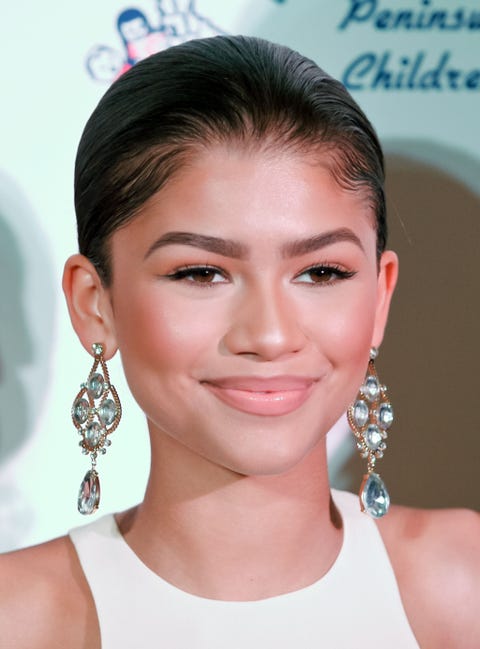 Wearing way too much product
While there is nothing wrong with liking and enjoying products in today's ostensibly no-makeup makeup world, feeling your foundation crack when you smile is not cute. The fresh way of wearing a full face (and avoiding a three-makeup-wipe cleanup job) is thin, thin layers and some areas of almost-bare skin, usually the cheeks. And please—ban squared-off Instagram brows.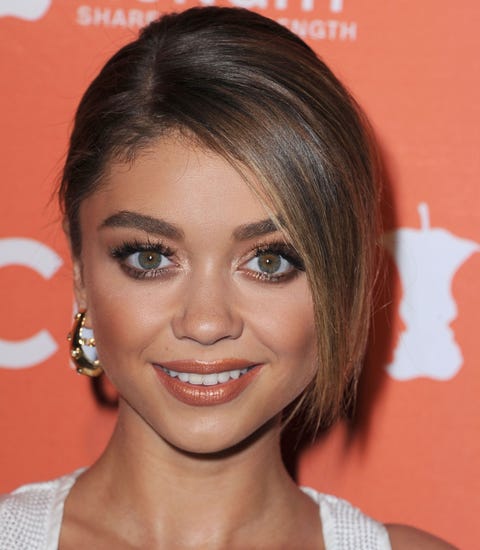 Wearing way too much product
Willing to bet my next paycheck she looks the same/better with one-third as much makeup on.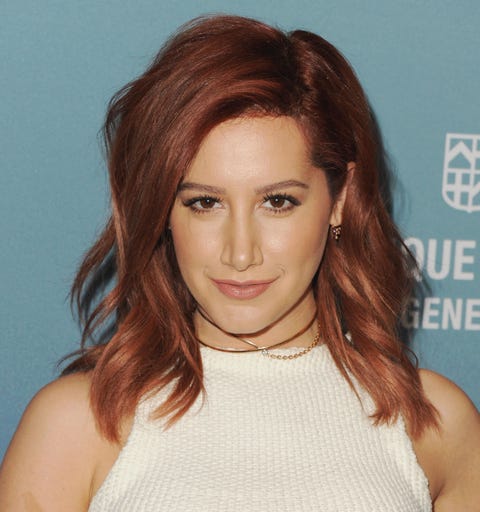 Wearing way too much product
This isn't *so* bad, but it also doesn't look real.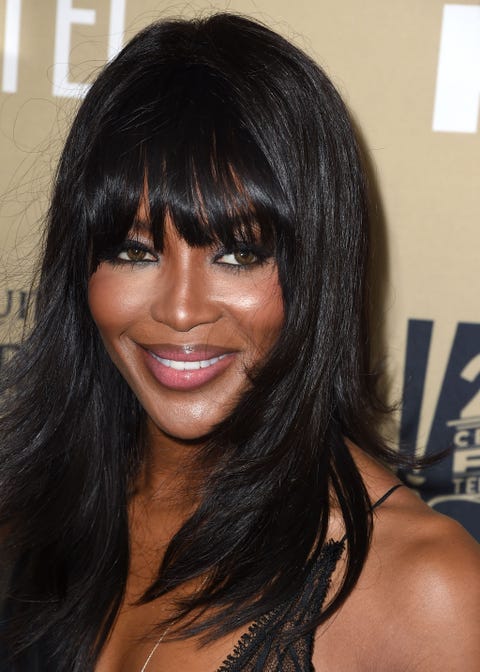 VLL (Visible Lip Liner)
I will risk incurring the wrath of Naomi by coming out and saying that this is not great, mostly because lip liner's function is to define and correct and to ultimately be blended into the rest of the lip so the illusion is maintained. The only way to pull this off—and even then it's still a maybe—is to be Naomi Campbell.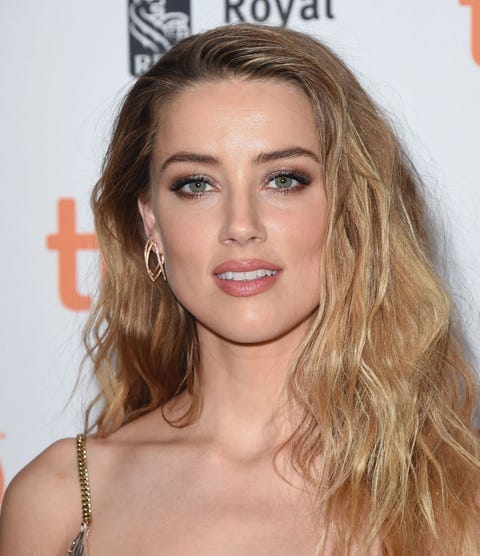 VLL (Visible Lip Liner)
Even with a quick once-over, you can tell something's not right. Excellent bronze-y eye, tho.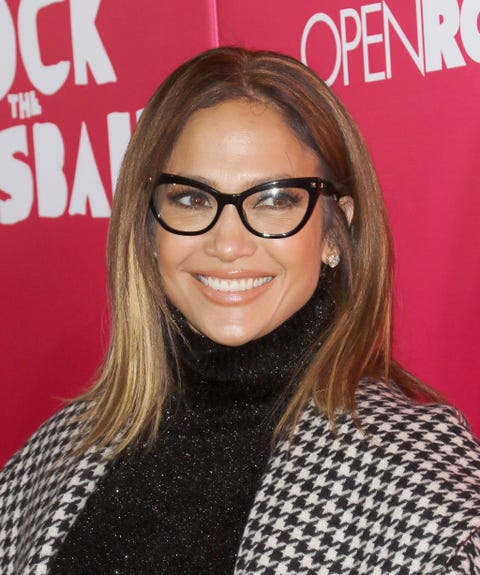 VLL (Visible Lip Liner)
Another repeat VLL offender, Jennifer Lopez saves herself with the glasses.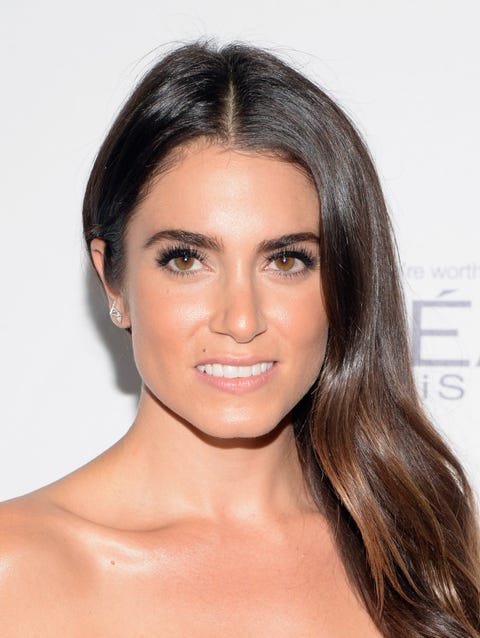 Obviously fake fake lashes
Nikki Reed's natural eyelashes are probably perfectly adequate. So why does she have broom heads protruding from her eyes?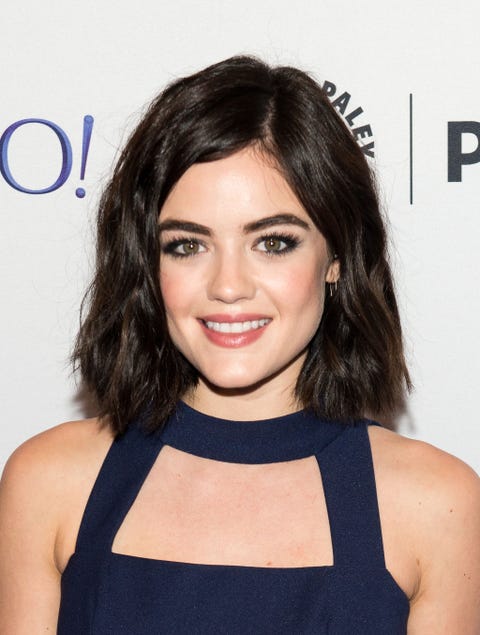 Obviously fake fake lashes
If you must do strip lashes, fluffiness helps.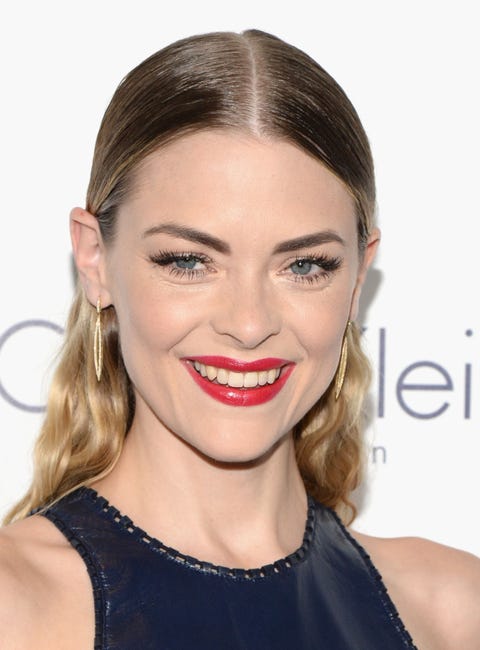 Obviously fake fake lashes
Just do the chunky lash, and call it a day already, Jaime.
This content is created and maintained by a third party, and imported onto this page to help users provide their email addresses. You may be able to find more information about this and similar content at piano.io