Editors handpick every product that we feature. We may earn commission from the links on this page.
6 *Amazing* Beauty Products We Discovered on Shark Tank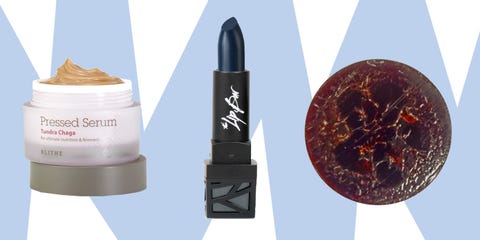 We, like practically everyone on this planet, are full-blown Shark Tank addicts. In addition to being an endlessly entertaining reality show, it's also proved to be an excellent way to scope out new products and innovations. From a soap-loofah hybrid to crazy-colored vegan lipstick, here are six beauty buys that will inevitably make you resentful you didn't think of them first.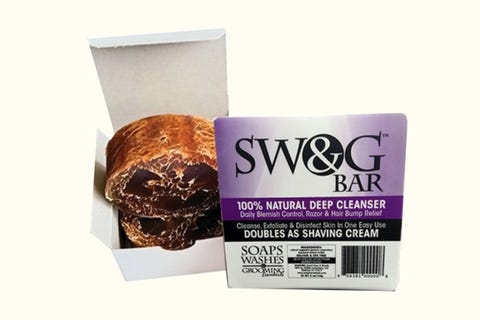 Love yourself a 2-in-1? Prepare to go mad for the SW&G (pronounced Swag) Bar, which is a hybrid between soap and a loofah. Created by celebrity skincare expert Lydia Evans, it was originally designed for men to streamline the cleansing and exfoliating process. But, uh, us ladies want in!
SW&G Bar, $14.99; pure-swag.com.
Korean Beauty Starter Set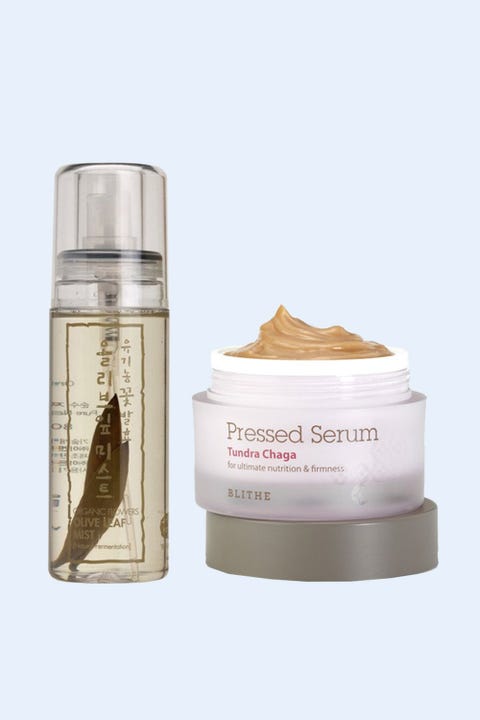 Natural K-beauty skincare site Glow Recipe founders Sarah Lee and Christine Change schooled the sharks on the Korean beauty regimen and ended up with a whopping $425,000 investment from Robert Herjavec. Since then, we've become obsessed with all their offerings, including the revitalizing Whamisa Organic Flowers Olive Leaf Mist and glow-yielding Blithe Tundra Chaga Pressed Serum you'll find in their Shark Tank K-beauty set.
Glow Recipe Shark Tank Korean Beauty Set, $78; glowrecipe.com.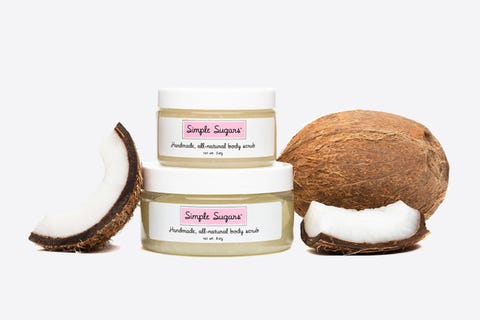 Back in 2013, 18-year-old Lani Lazzari impressed all the sharks with her incredible business prowess and sweet-smelling skin scrubs, which were gentle enough to improve skin conditions like eczema and psoriasis. She ended up landing a $100,000 investment from Mark Cuban and since then, her sales have skyrocketed. Our favorite of her all-natural offerings? The vacation-in-a-jar, coconut-infused body scrub.
Simple Sugars Coconut Body Scrub, $14; simplesugarsscrub.com.

Crazy Taste-Combo Lip Balms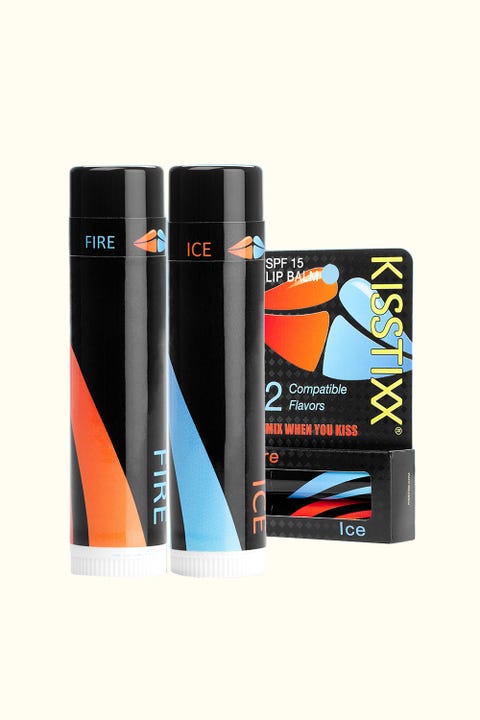 Invented by two guys, Kisstixx lip balms are creative to say the least: When two flavors come together during a makeout session, they create a chemical reaction you can literally taste. How's that for spicing up date night? They're sold in flavor combos like Mango and Lime, Strawberry and Chocolate, and Fire and Ice if you're really looking to heat things up.
Kisstixx Lip Balm in Fire & Ice, $9.99; shop.kisstixx.com.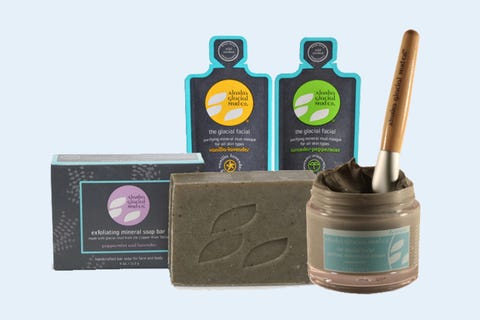 This 100% natural, sustainably-harvested skincare brand may not have received an offer from any of the sharks, but their business has still grown steadily. While the entire range will make you feel like you've traveled to the deepest, purest depths of the earth for a spa treatment, the facial mask, infused with lavender and peppermint, is the biggest standout.
Alaska Glacial Trial Kit, $55; alaskaglacialmud.com.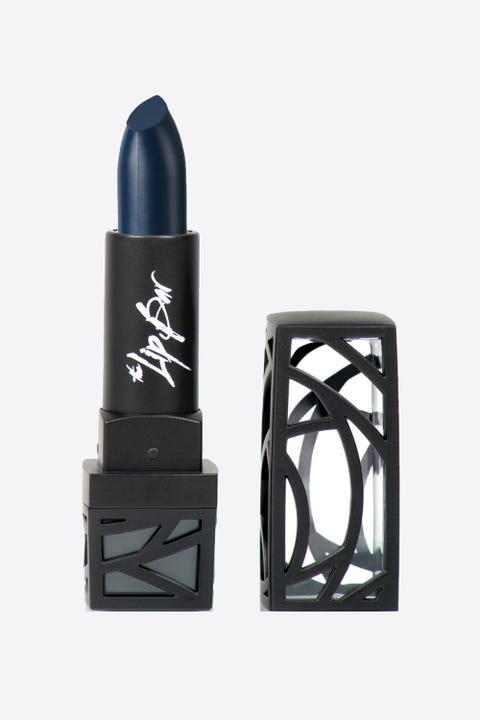 Lip Bar founders Melissa Butler and Rosco Spears may have been grilled by the sharks, but since their episode aired, their paraben-free, vegan lipstick company has grown a loyal customer base. And let us just say: Their range of colors is the definition of beauty porn.
Lip Bar Lipsticks, $10.90-$11.90; thelipbar.com.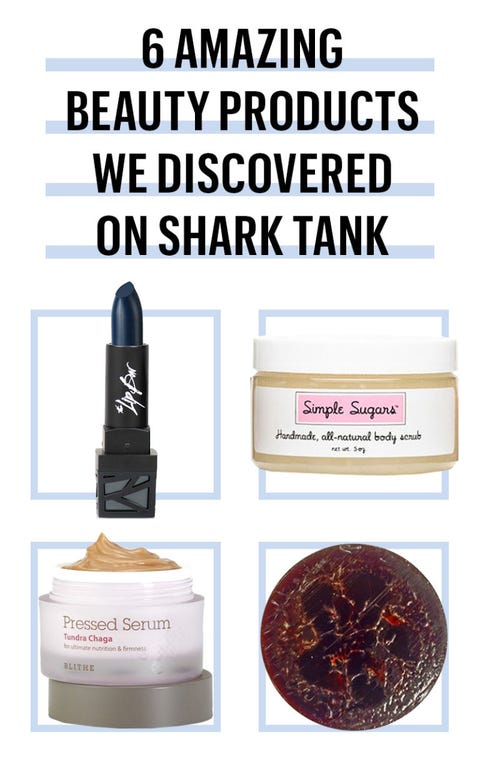 This content is created and maintained by a third party, and imported onto this page to help users provide their email addresses. You may be able to find more information about this and similar content at piano.io