The $5-and-Under Celebrity Beauty Favorites You Need to Steal
Put that latte money to better use.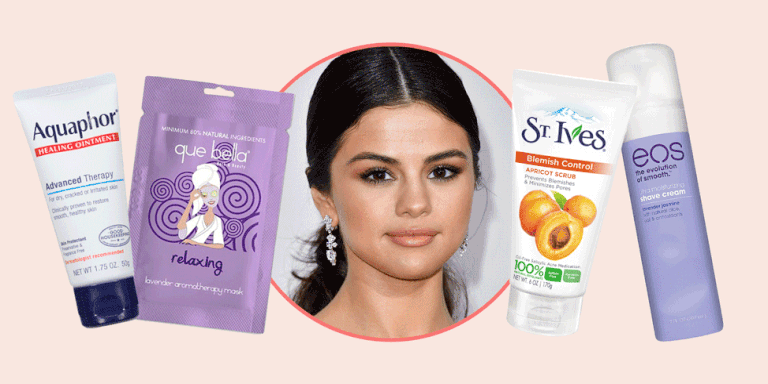 We have two favorite favorite genres of beauty products. The first are those that are celebrity endorsed because it's their job to look good and, options wise, the world is their oyster. The second are steals that cost no more than a Starbucks latte. From Cara Delevingne's go-to brow tamer to Khloé Kardashian's favorite shampoo, here's where these two groups intersect.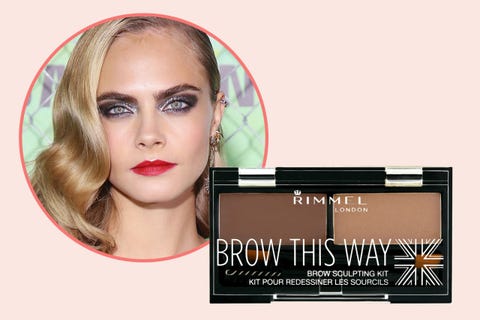 If we're going to trust any celebrity with our precious arches, it's Cara. Her go-to palette comes with a tinted wax to fill and shape, as well as a lightweight powder to set for all-day wear.
Rimmel Brow This Way Sculpting Kit, $4.49; ulta.com.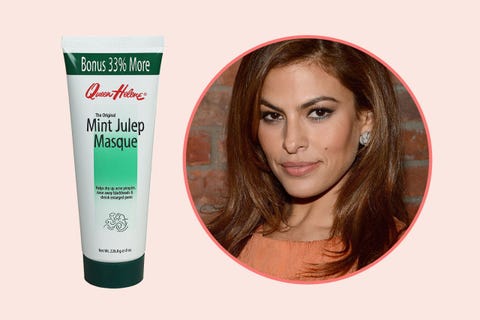 In an interview with Refinery 29, Mendes revealed that when she's on set in the middle of nowhere, she seeks out the nearest Walgreens for Queen Helene's face masks. The do-it-all formulas zap pimples, draw out impurities, and shrink pores in one fell swoop.
Queen Helene Mint Julep Masque, $4.99; walgreens.com.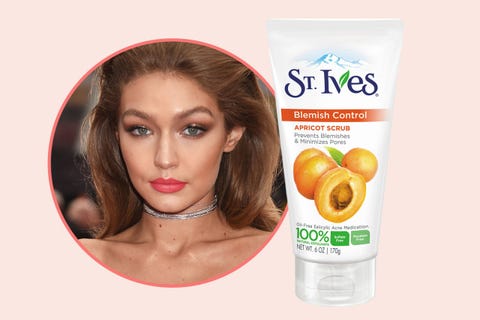 Hadid has one of the most envied glows in the world and she keeps it smooth as a baby's bottom daily with this 100% natural face scrub. "The exfoliating beads get the blood circulating and leave my skin feeling clean and soft," she told InStyle.
St. Ives Fresh Skin Invigorating Apricot Scrub, $3.50; target.com.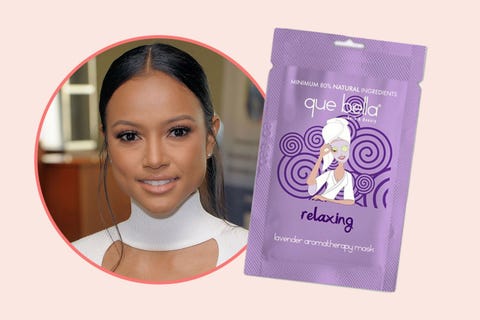 While getting some R&R, Tran likes to beautify with this equal parts soothing and pampering lavender mud mask. From its de-stressing scent to the laundry list of natural essential minerals, like magnesium and potassium, it packs in, we're still wrapping our heads around the $2 price tag.
Que Bella Relaxing Lavender Aromatherapy Mask, $1.99; target.com.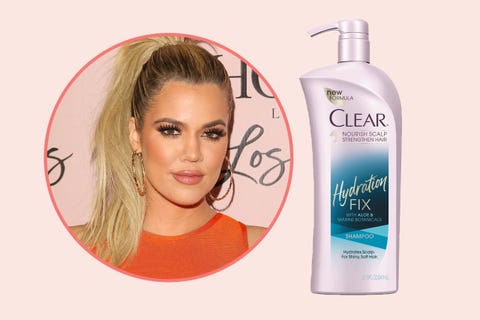 Despite going platinum blonde, Kardashian's mane always seems to be in tip-top shape. And we never would've guessed that the secret behind its luster could be found in the drugstore aisle. This wallet-friendly cleanser is infused with aloe and marine botanicals that nourish the scalp and help the hair retain moisture for strong, silky-smooth strands.
Clear Hydration Fix Shampoo, $4.99; target.com.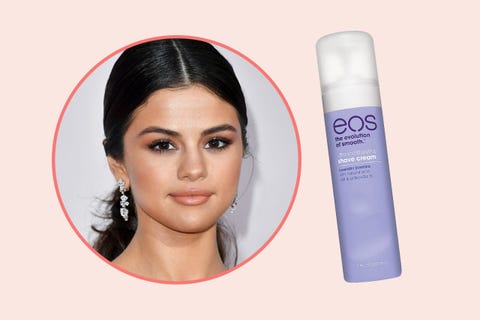 Showers are amongst Gomez's most sacred beauty rituals and shaving never feels like a chore thanks to her go-to cream, which she tells Into the Gloss is "nice because it isn't too thick." The moisturizing ingredients, like aloe vera and shea butter, don't hurt either.
EOS Shave Cream, $3.99; ultra.com.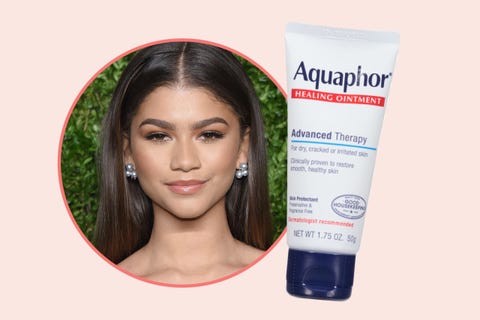 No one keeps it more real than Z, which is why she generously revealed the secret behind her killer highlight on her app. "I dab Aquaphor where I want my highlight to be," she says. "Then I put my highlighter on top and boom!"
Aquaphor Healing Ointment Tube, $4.99; target.com.

This content is created and maintained by a third party, and imported onto this page to help users provide their email addresses. You may be able to find more information about this and similar content at piano.io