Look Inside Lauren Conrad's Painfully Perfect $3.2 Million Beverly Hills Apartment
It's for sale! Wanna go in together?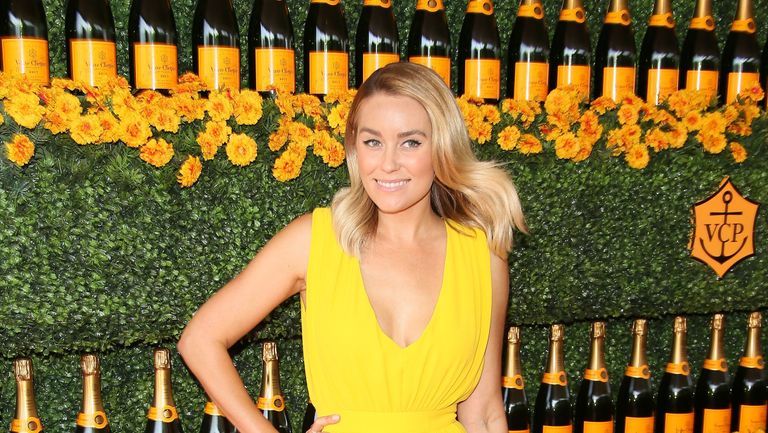 (Image credit: Archives)
Perpetually-living-her-best-life Lauren Conrad is listing her baller Beverly Hills penthouse for 3.2 million dollars. Should we all go in on it? I can throw down a couple hundred and would like to sleep in the master bedroom, if possible.
The 3,200 square foot apartment has tons of adorably twee details — a breakfast nook, farmhouse-style kitchen, custom spiral staircase, 20-foot wall built from reclaimed brick, spa-like master bath and a separate sitting room, and a mirrored cocktail bar with a black-lacquered ceiling.
Let's gawk at the photos and imagine living in her closet (it's bigger than my apartment!):
FollowMarie Claire on Instagram (opens in new tab) for the latest celeb news, pretty pics, funny stuff, and an insider POV.
I write on Fox's THE GREAT NORTH. Before that, I wrote and edited for Cosmopolitan (opens in new tab) magazine and the Jezebel (opens in new tab) blog. My writing has also appeared in the New York Times, The New Yorker, Esquire, VICE, Marie Claire, McSweeney's, California Sunday, BUST, Elle, Village Voice, Harper's Bazaar, LA Weekly, Eater, Fast Company, Mic, Atlas Obscura, and more. I co-host/co-produce a comedy/storytelling (opens in new tab) show on the first Friday of every month at Stories in LA. I have a degree in Film and TV from NYU's Tisch School of the Arts.