Jennifer Aniston and Justin Theroux Reportedly Wanted to Have a Baby Together Before They Split
"She has been sad that it never happened."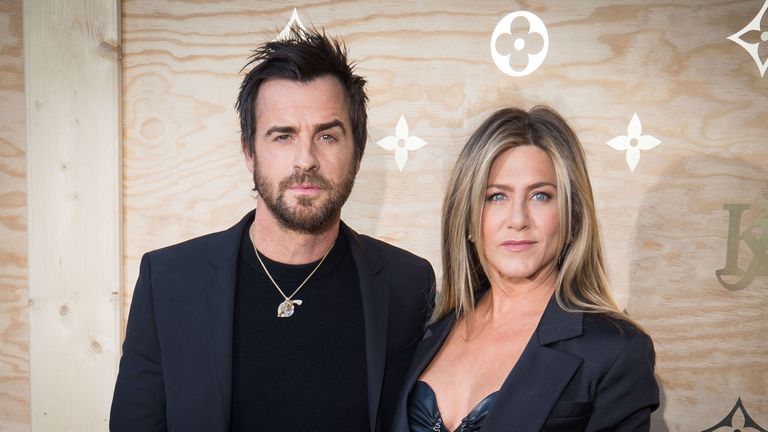 (Image credit: getty image)
Jennifer Aniston and Justin Theroux recently announced they would be getting divorced after two years of marriage—but they reportedly wanted to start a family together back when they were engaged in 2012.
"When Jen met Justin, she had almost given up on the idea that she would have kids," a source told People. "They wanted to have a baby, but it didn't work out."
The Friends star was disappointed about not having kids, but it never brought her down. "She has been sad that it never happened," the source said, "but it never consumed her."
It's only been a week since the couple announced their split, and we still have so many unanswered questions, like what will happen to Aniston's wedding ring? And will she and Brad Pitt be getting back together?
The discovery of love notes, AKA Post-Its left by Pitt for Aniston is the spark behind the relationship rekindling rumors. Here's to keeping our eyes peeled. 👀
RELATED STORIES