Ruby Rose Was Reportedly Kicked Out of a Restaurant for Throwing Fries at a Bartender
Both Rose and the restaurant have issued statements.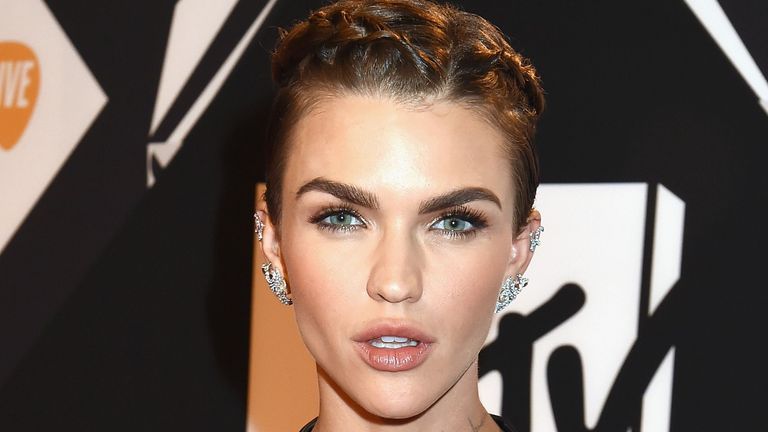 (Image credit: Getty)
Last night while in New Orleans for a DJing set, Orange Is the New Black actress Ruby Rose was reportedly thrown out of a restaurant for acting out towards a staff member.
Seung Hong, owner of the Rebellion Bar and Urban Kitchen told NOLA.com (opens in new tab) that Rose became upset after she and her party had to wait an extended amount of time for their seats and food as the restaurant was particularly busy. According to "Hong, Rose "cursed out" the bartender serving her and threw her french fries at her.
"He thought maybe it was an accident, so he came back and he asked, 'Is everything OK?' And she picked up a handful of french fries and threw them at him," Hong explained. "She was having like a tantrum. She was awful,"
Rose responded to the incident in a post to her Facebook page:
The restaurant has also responded to Rose's Facebook post.