We Remember Maya Angelou
One of the greatest female voices of contemporary literature.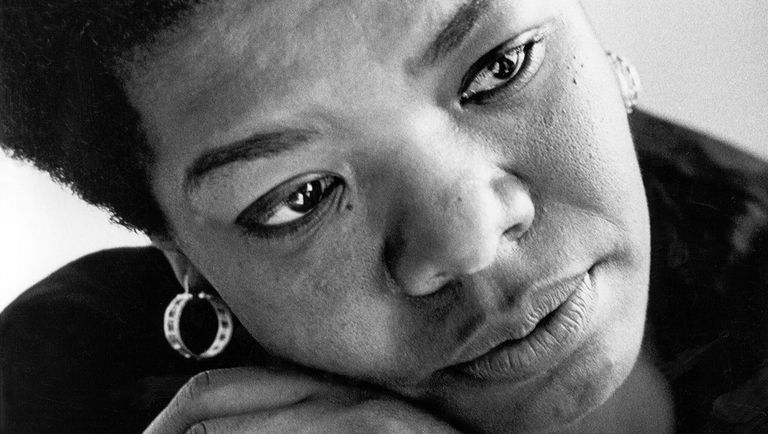 (Image credit: Archives)
The legendary poet, novelist, and civil rights advocate Maya Angelou died last night at the age of 86. To honor her illustrious career and extraordinary life, we've selected our favorite of her many, many prolific quotes as well as her reading of "On the Pulse of Morning" at President Bill Clinton's 1993 inauguration ceremony.
"I've learned that people will forget what you said, people will forget what you did, but people will never forget how you made them feel." —Maya Angelou
"My great hope is to laugh as much as I cry; to get my work done and try to love somebody and have the courage to accept the love in return." —Maya Angelou
"Try to be a rainbow in someone's cloud." —Maya Angelou
"It is time for parents to teach young people early on that in diversity there is beauty and there is strength." —Maya Angelou
"My mission in life is not merely to survive, but to thrive; and to do so with some passion, some compassion, some humor, and some style." —Maya Angelou