The Best Dressed Celebrities of 2010
Click through to see how these A-listers stealthily avoid the fashion police.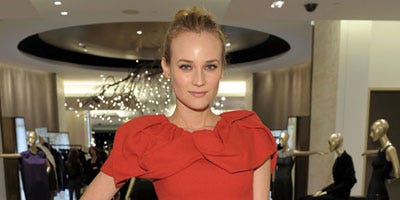 It wasn't easy to name the top 10 most stylish folks in Hollywood, but our final lineup is awfully adept at avoiding the ubiquitous fashion police. Of course, not all A-listers are perfect: Don't forget to check out the offenders banished to our worst dressed gallery.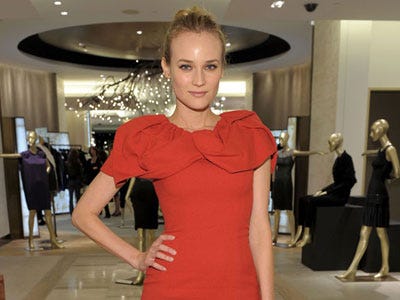 Best Dressed: Diane Kruger
Her model pedigree gives her an edge that cookie cutter starlets lack.
Best Dressed: Carey Mulligan
Whether it was strolling on the red carpet or down the road with her famous boyf, she was everywhere this year and always looked impeccable.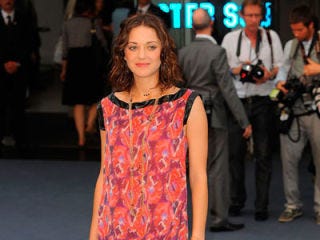 Best Dressed: Marion Cotillard
French girl style personified.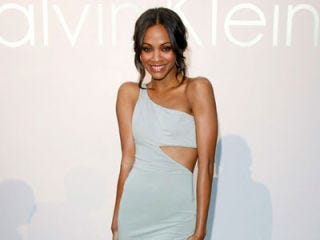 Best Dressed: Zoe Saldana
Since emerging on the scene via a small film no one saw, Saldana has demonstrated serious sartorial chops as well.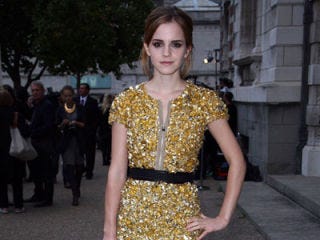 Best Dressed: Emma Watson
The Harry Potter star we watched grew up as become quite the chic sophisticate.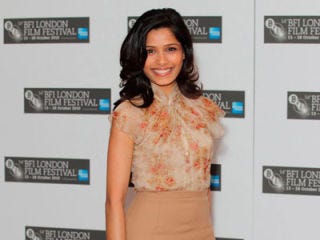 Best Dressed: Freida Pinto
Clean, simple, elegant. (It doesn't hurt that she's drop-dead gorgeous either.)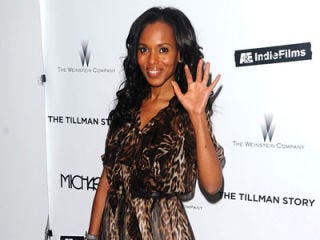 Best Dressed: Kerry Washington
At last, someone busts out the leopard trend and manages to look elegant and classy, not trend-hungry and trashy.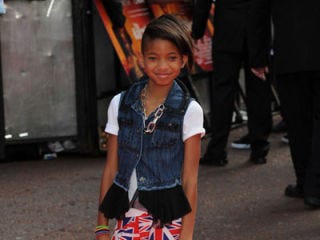 Best Dressed: Willow Smith
Smith wore attention-getting outfits all year, but her "Whip My Hair" video got fashion folks talking about her young style icon status.
Best Dressed: Jon Hamm
Why do the ladies of Mad Men have to get all the attention? Hamm looks great sporting both vintage and modern.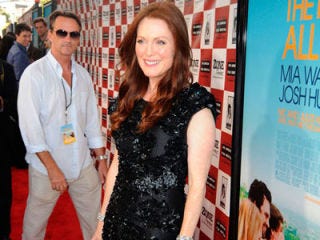 Best Dressed: Julianne Moore
Tom Ford's muse always looks just right.
This content is created and maintained by a third party, and imported onto this page to help users provide their email addresses. You may be able to find more information about this and similar content at piano.io