10 Things You Didn't Know About Taylor Momsen
What does Taylor Momsen have to say about The Beatles, her dream duet partner and the debut album from her band The Pretty Reckless?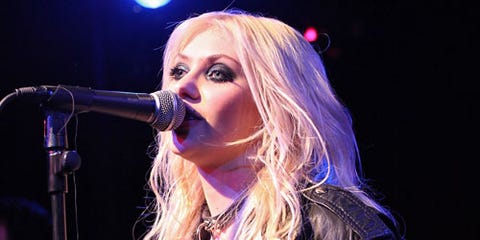 What does she have to say about The Beatles, her dream duet partner and her debut album?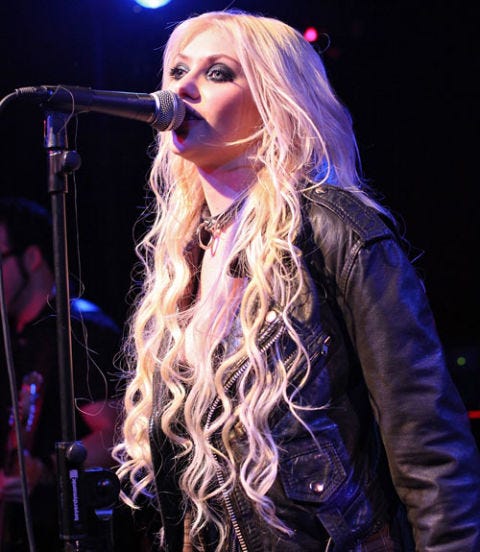 She Loves Rock and Roll
Taylor grew up a fan of classic rock, thanks to her dad. Some of her favorites include Led Zeppelin, The Who, Pink Floyd and The Beatles. She started writing music when she was just five.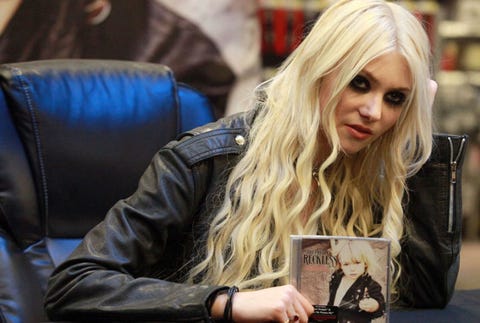 Astrid Stawiarz/Getty Images
Life as Art
The debut album from The Pretty Reckless is autobiographical, according to Taylor. But it's written metaphorically.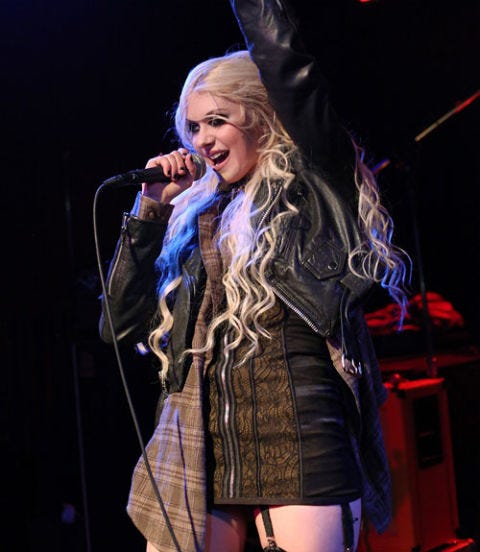 Multi-Hyphenate
Taylor considers herself a musician who also acts. Not the other way around, as most would assume.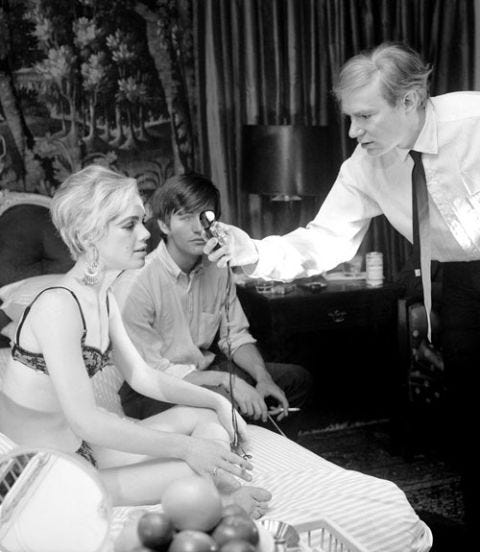 NY Daily News via Getty Images
Love Child
Taylor professes to not having just one style icon, but admits that she's influenced by all things '60s, especially Edie Segwick, Andy Warhol and The Factory.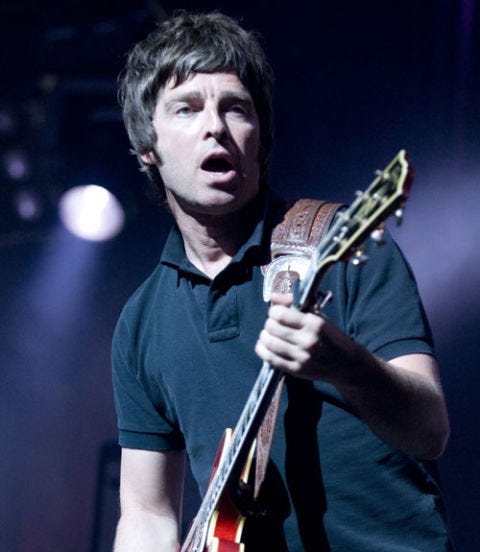 LatinContent/Getty Images
Make Sweet Music
Taylor's dream duet is with Noel Gallagher of Oasis, performing a song they would have written together.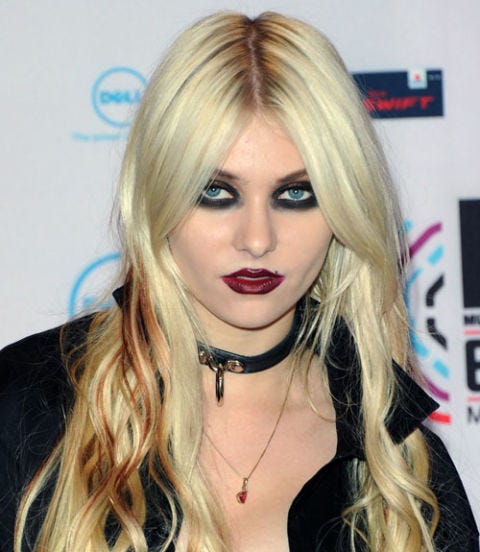 Late Nights
Taylor's last thought before she goes to bed at night? "F***, I have to get up in two hours."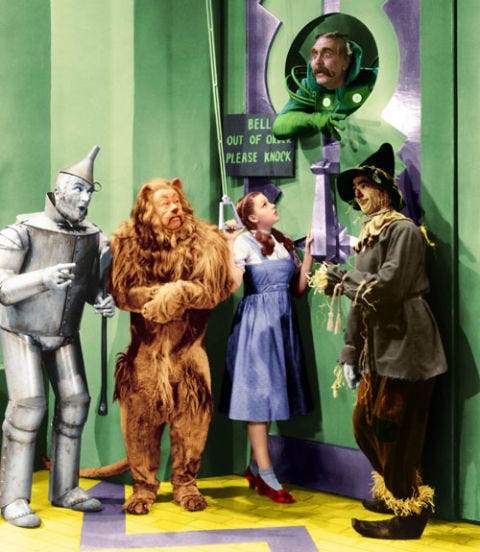 Yellow Brick Road
Her favorite movie? The Wizard of Oz. "I've seen it so many times I can't count."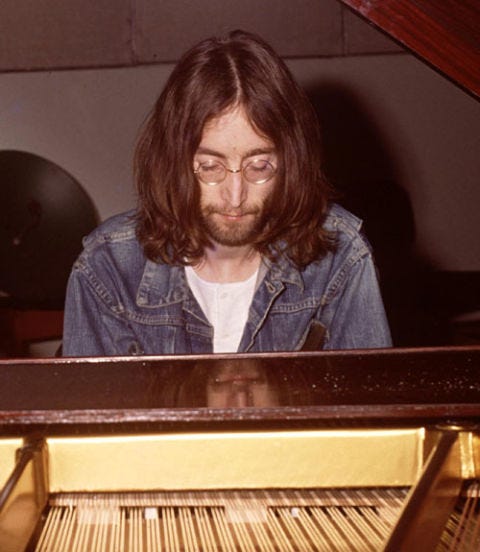 Instant Karma
If she could have dinner with anyone living or dead, Taylor would choose John Lennon. "He's my hero," she says.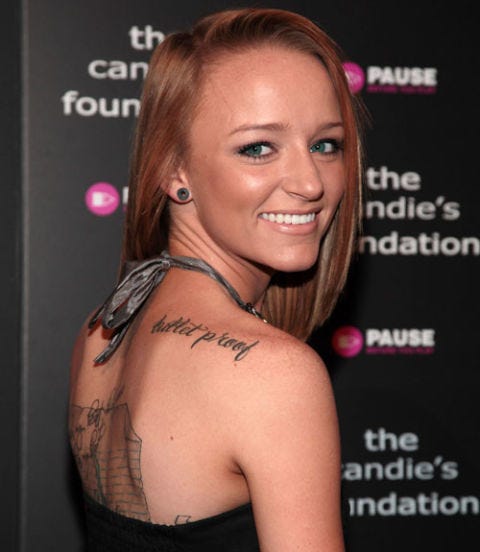 Guilty Pleasure
Like most of us, Taylor has a less than high-brow favorite TV show: Teen Mom.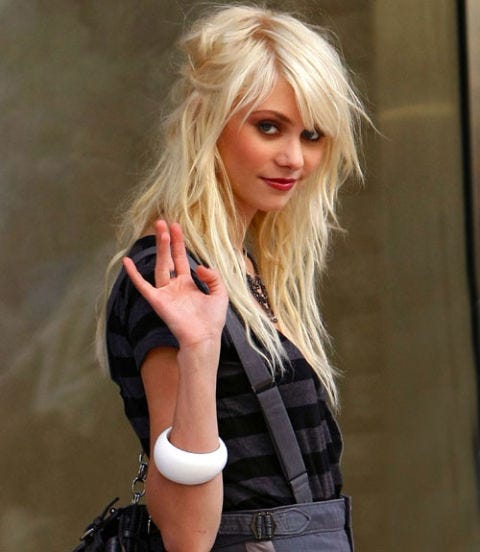 The Good Girl
Her best attribute? "I think I'm a nice person...I think I get a bad rap."
This content is created and maintained by a third party, and imported onto this page to help users provide their email addresses. You may be able to find more information about this and similar content at piano.io