50 Celebrities Spotted in Public for the First Time Post-Breakup
How would YOU feel after 72 days of marriage?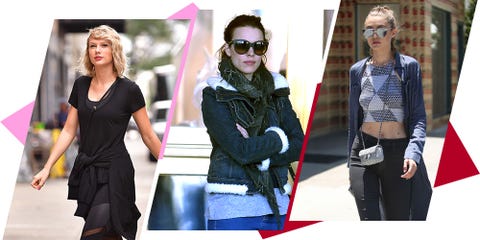 + Design By Sierra Piland
Getty Images
Some celebs deal with breakups the normal people way and, you know, head to the gym. Others make their first public appearance with some revenge PDA (we see you, Gavin Rossdale). Ahead, 50 celebrities spotted in public for the first time after their breakups.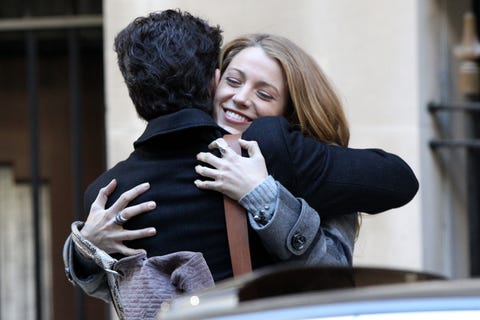 Blake Lively, post Penn Badgley
November 2010. Considering they had to film together for two more years, we'd say this is a pretty good sign there were no hard feelings.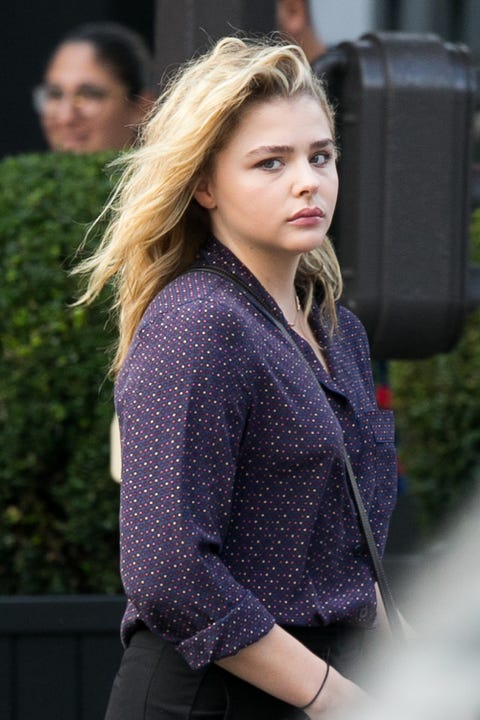 Chloë Grace Moretz, post Brooklyn Beckham
September 2016. On the other hand, Moretz isn't the happiest camper while in Paris, photographed just hours after her breakup became public. Beckham, meanwhile, was spotted across the pond in London.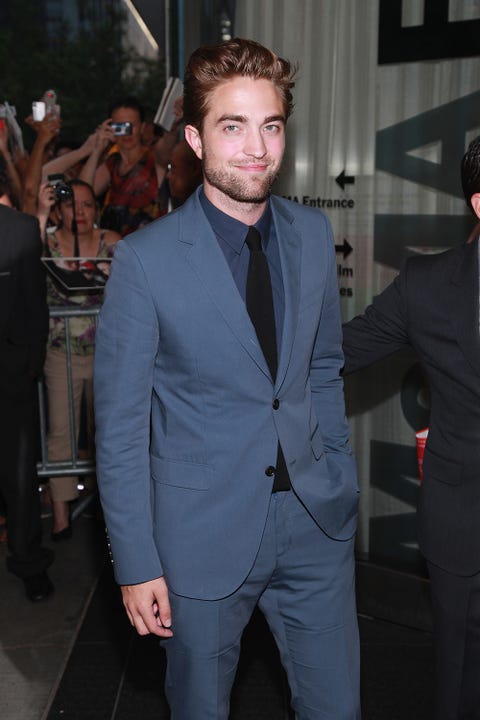 Robert Pattinson, post Kristen Stewart
August 2012. When your girlfriend of four years cheats on you, you smile and go on The Daily Show.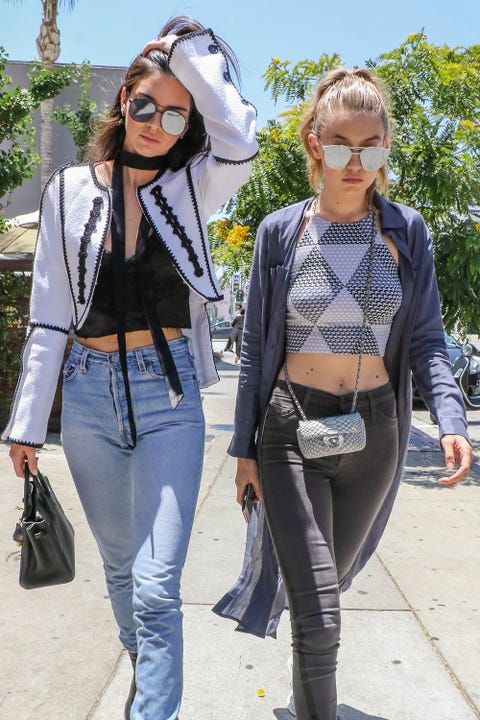 Gigi Hadid, post Zayn Malik
June 2016. Gigi and Zayn briefly broke up after dating for seven months, so obviously, she had to call Kendall to get her mind off it.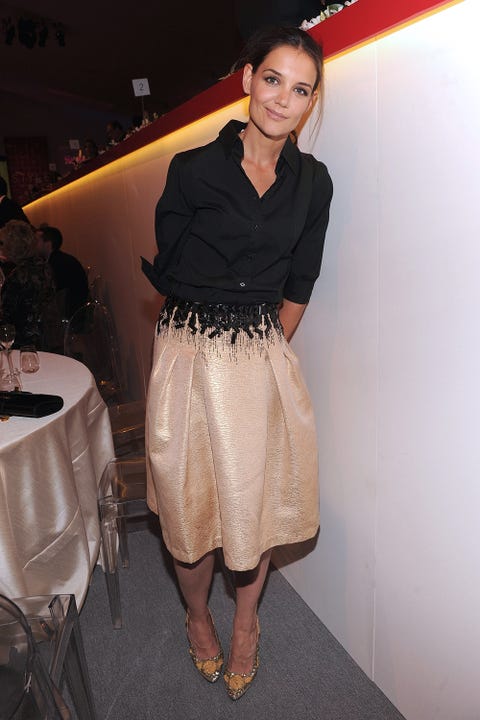 Katie Holmes, post Tom Cruise
September 2012. Glowing in Carolina Herrera at the 2012 Style Awards in NYC.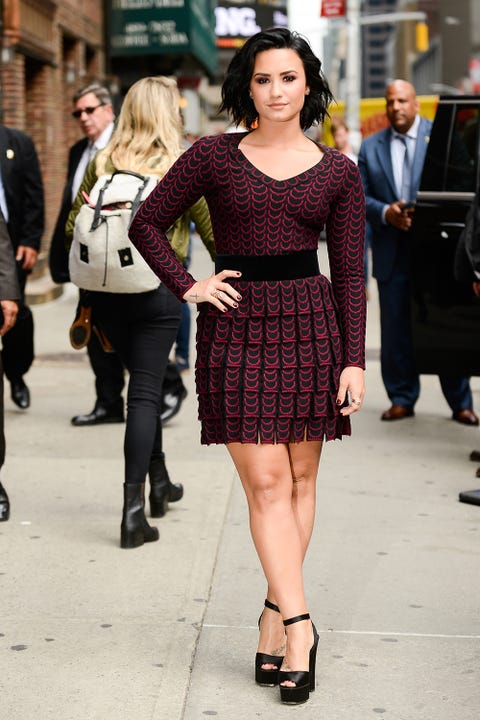 Demi Lovato, post Wilmer Valderamma
June 2016. Showing Wilmer she's still the sh*t after leaving The Late Show with Stephen Colbert.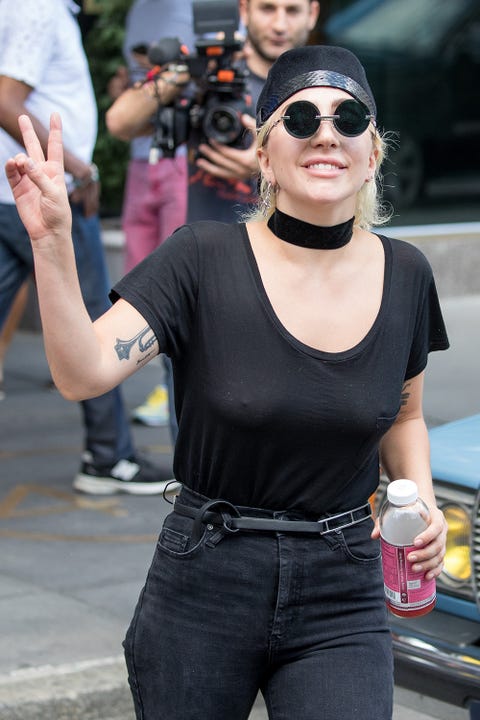 Lady Gaga, post Taylor Kinney
July 2016. ✌️, Taylor. Kidding, she's actually pretty heartbroken over the split and still loves him.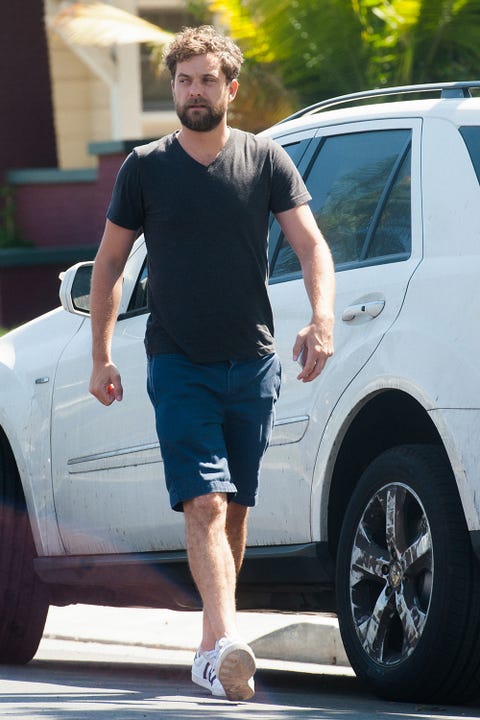 Joshua Jackson, post Diane Kruger
August 2016. This is a month after the *very first* time Jackson had been spotted out in L.A., but he's still lookin' a little rough (we would be too after a 10-year partnership).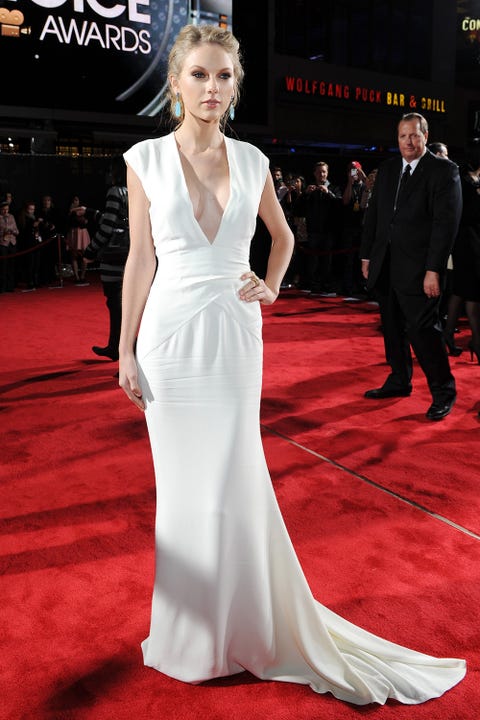 Taylor Swift, post Harry Styles
January 2013. The people come first.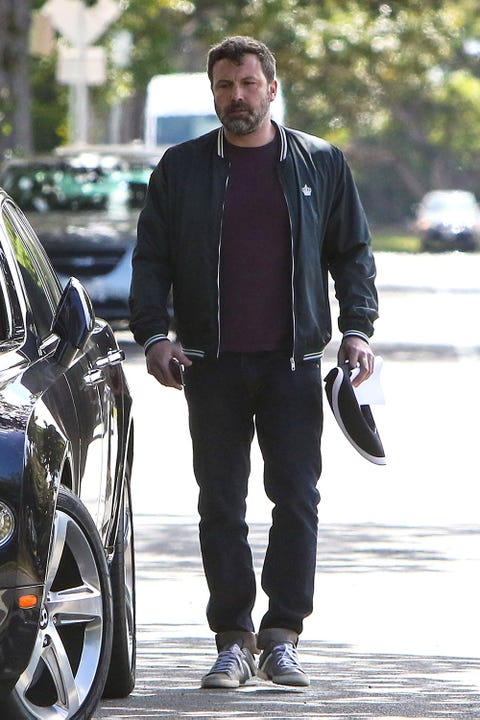 Ben Affleck, post Jennifer Garner
April 2017. We want to feel bad for him, but then again, he has Lindsay Shookus.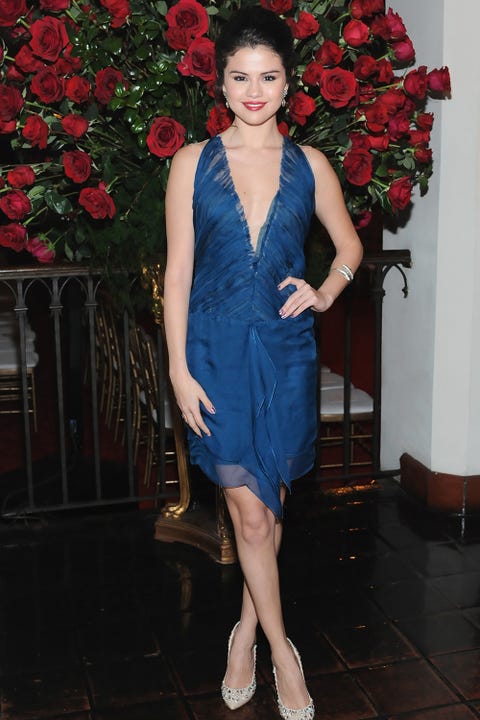 Selena Gomez, post Justin Bieber
January 2013. The two broke up at New Year's after reportedly getting in a fight while on vacation. Gomez attended the Alberta Ferretti and Vogue Limited Edition Collection 2013 Fashion Show a few weeks later.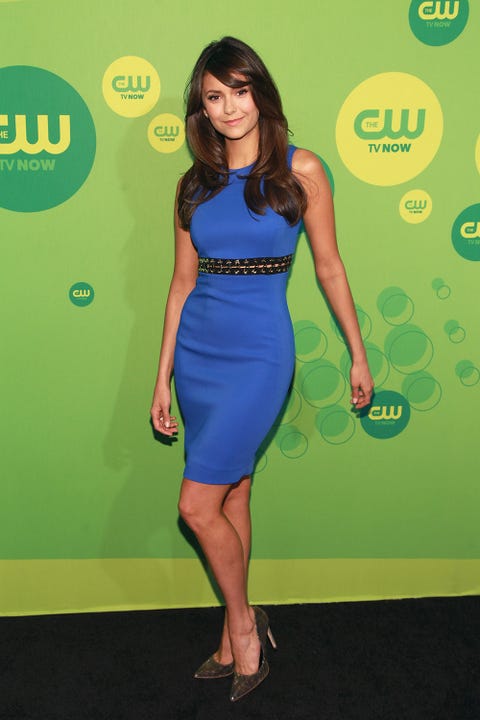 Nina Dobrev, post Ian Somerhalder
May 2013. Dobrev makes her first appearance post-breakup at The CW Network's New York 2013 Upfront Presentation.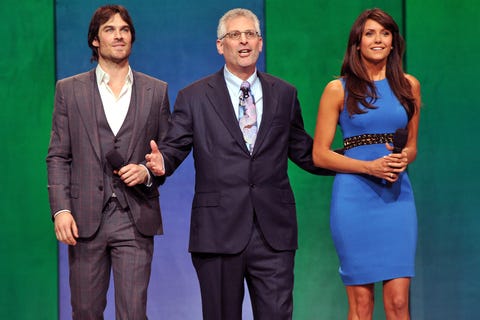 Nina Dobrev, post Ian Somerhalder
Oh, and they present an award on stage TOGETHER.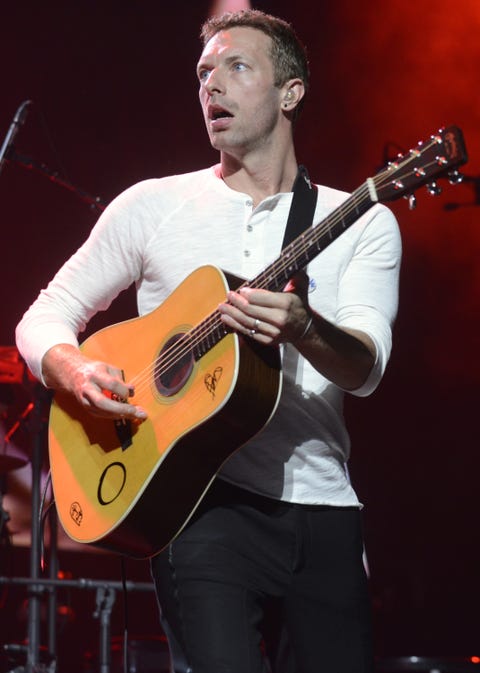 Chris Martin, post Gwyneth Paltrow
March 2014. Did someone say conscious uncoupling?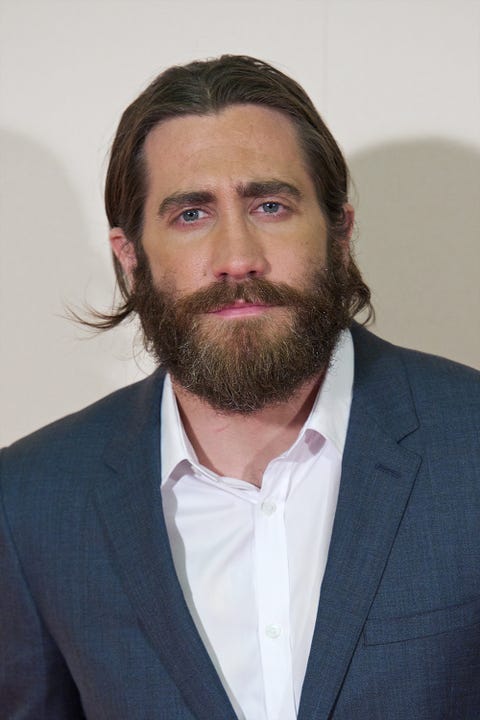 Jake Gyllenhaal, post Alyssa Miller
March 2014. Gyllenhaal attends the Enemy premiere in Spain lookin' pretty somber. I mean, he just wants a baby.
Patrick Schwarzenegger, post Miley Cyrus
May 2015. Peddling away his problems.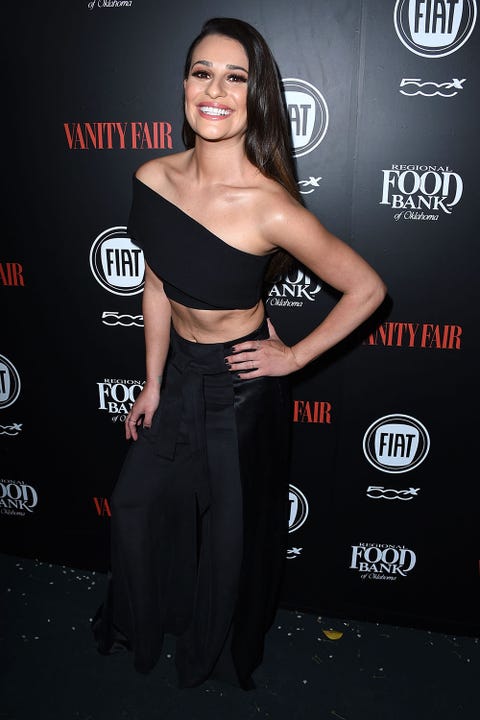 Lea Michele, post Matthew Paetz
February 2016. Glowing, if you ask us.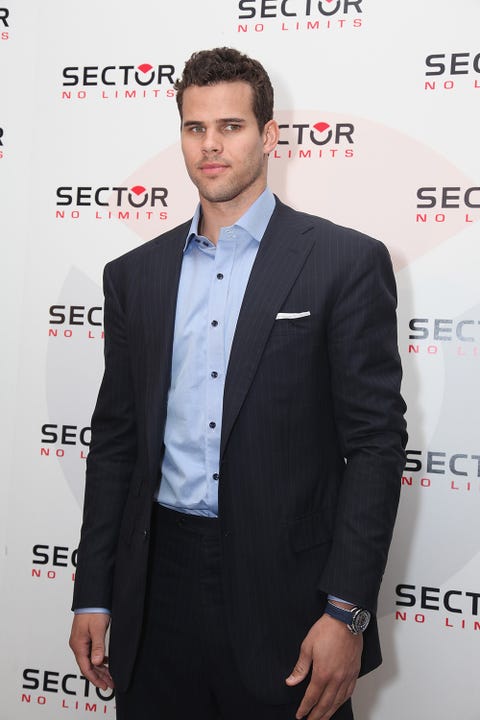 Kris Humphries, post Kim Kardashian
November 2011. How would you feel after 72 days of marriage?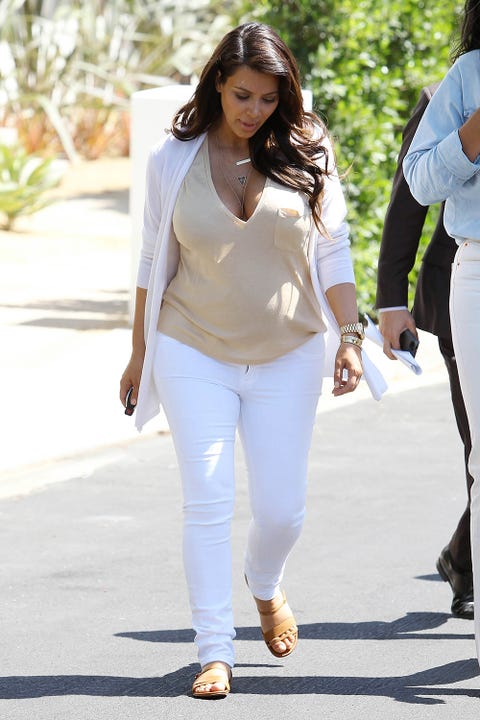 Kim Kardashian, post Kris Humphries
April 2013. When the divorce is finally official two years later. Pregnant Kim Kardashian in...jeans? 😱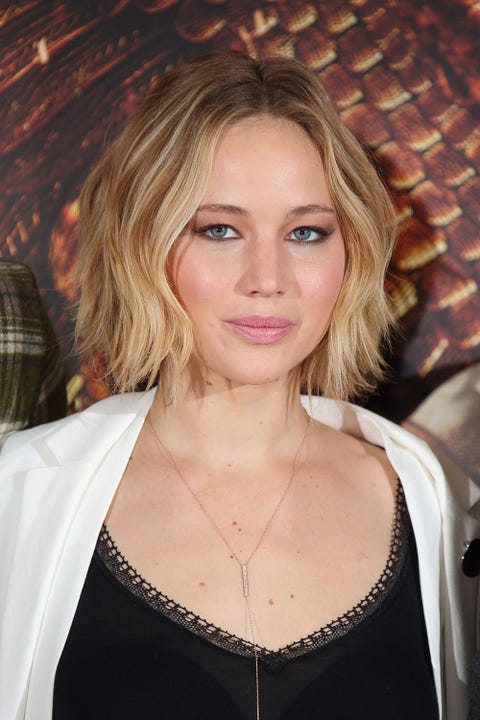 Jennifer Lawrence, post Chris Martin
November 2014. A month after their breakup, Lawrence is in a great mood at The Hunger Games: Mockingjay Part 1 premiere in London.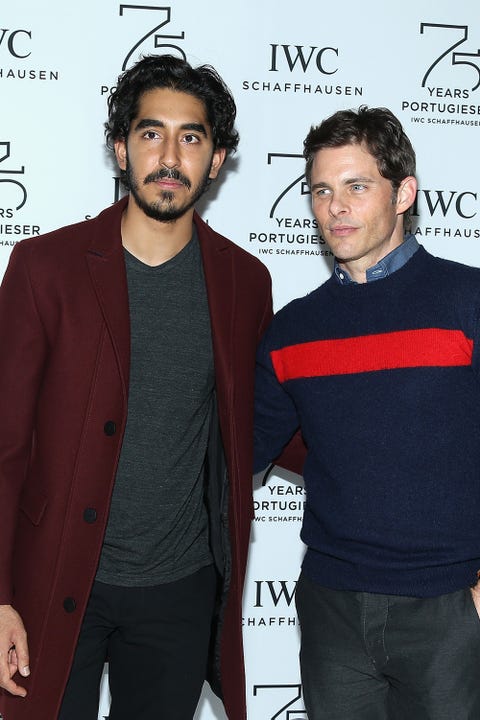 Dev Patel, post Freida Pinto
January 2015. Gotta have James Marsden by your side after breaking up with your girlfriend of six (!) years.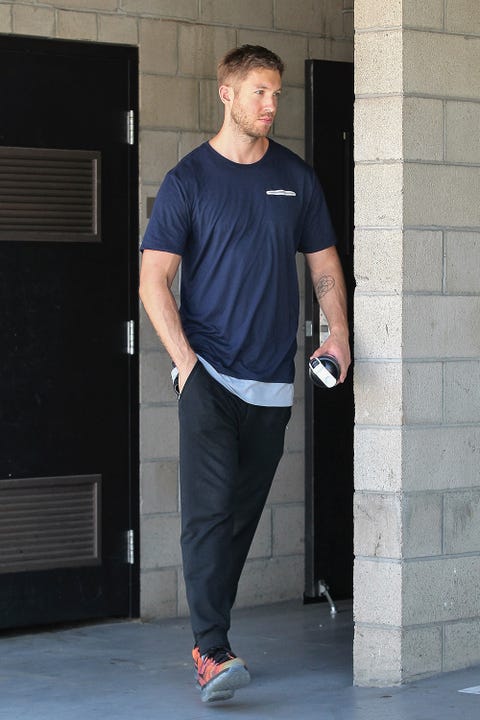 Calvin Harris, post Taylor Swift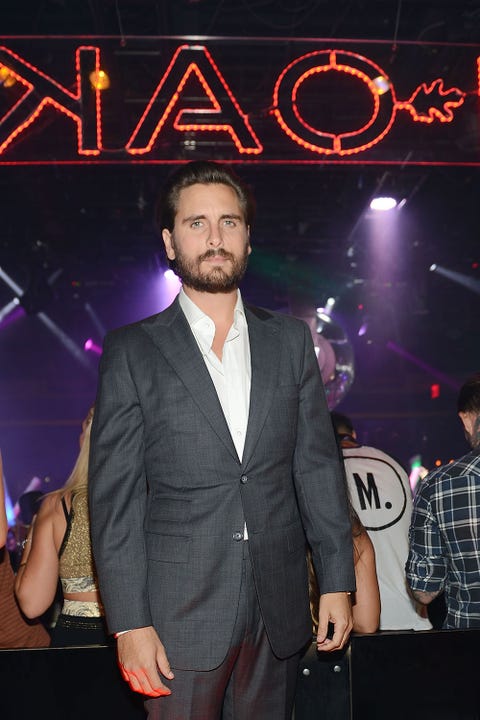 Scott Disick, post Kourtney Kardashian
July 2015. Pictured at 1 Oak, AKA his home.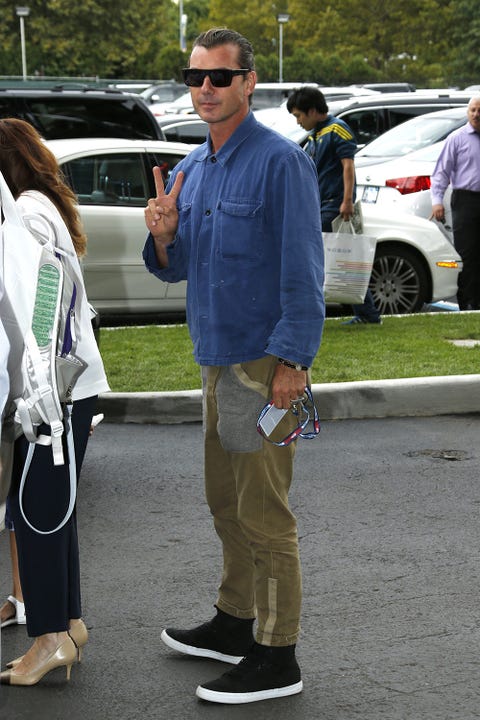 Gavin Rossdale, post Gwen Stefani
September 2015. Pictured a month after Stefani filed for divorce. Rossdale cheated on Stefani with their nanny, and, at least outwardly, gives no f*cks.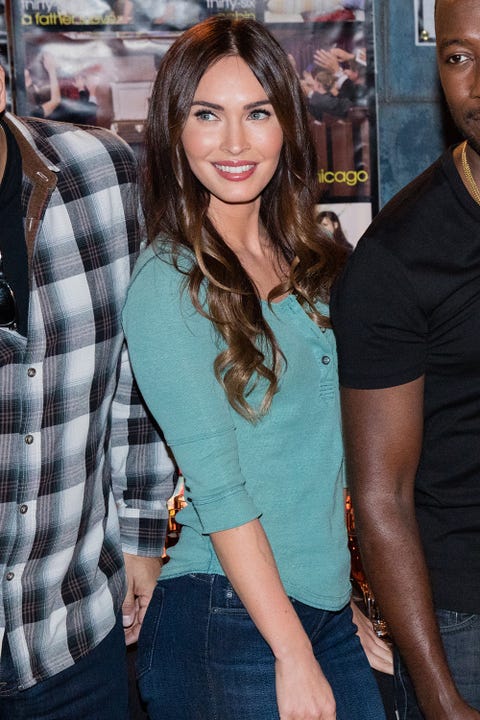 Megan Fox, post Brian Austin Green
December 2015. Two months after the split, and she's doin' okay.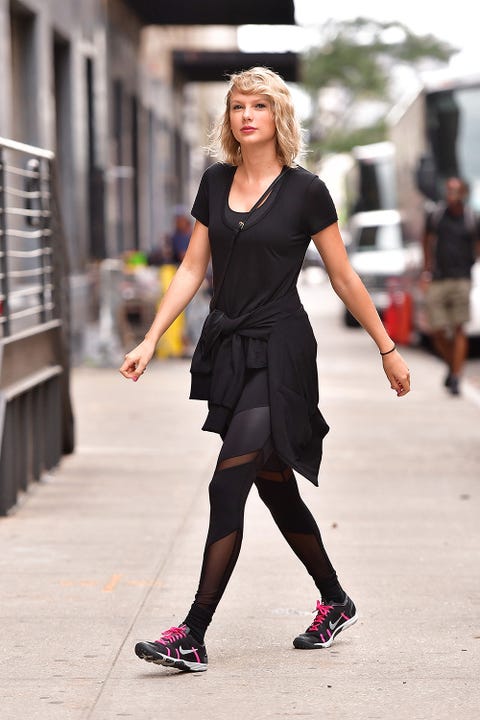 Taylor Swift, post Tom Hiddleston
September 2016. Still gotta get that workout in.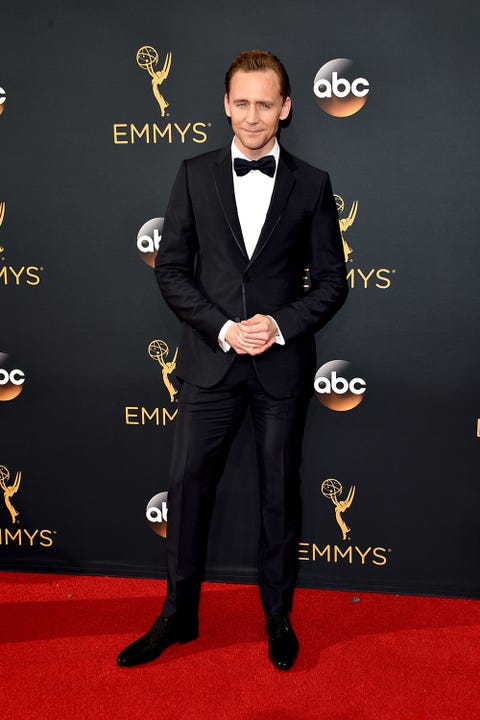 Tom Hiddleston, post Taylor Swift
September 2016. Still gotta get that Emmy.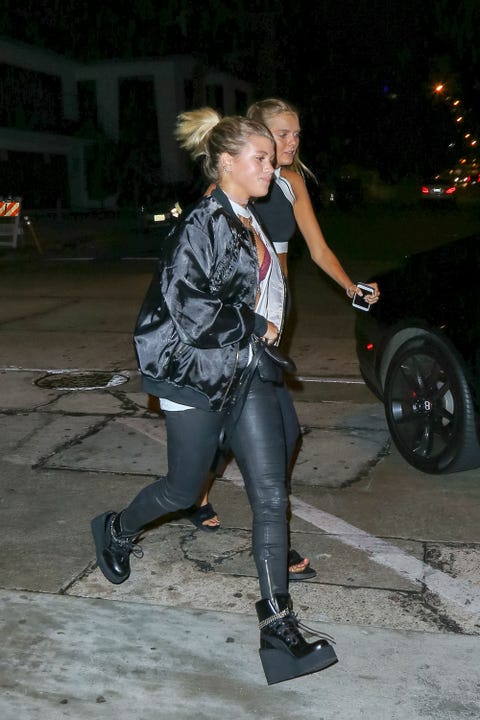 Sofia Richie, post Justin Bieber
September 2016. Forget the breakup, can we just talk about the shoes?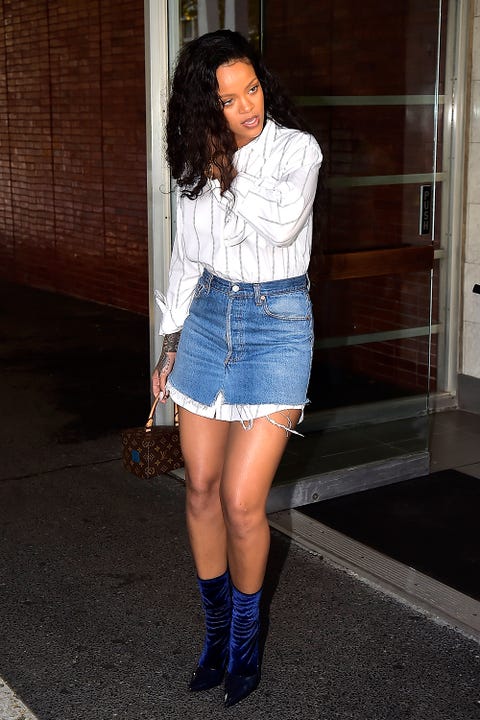 This content is created and maintained by a third party, and imported onto this page to help users provide their email addresses. You may be able to find more information about this and similar content at piano.io