15 Interesting Facts About Prince George and Princess Charlotte
One of them is *quite* the handful.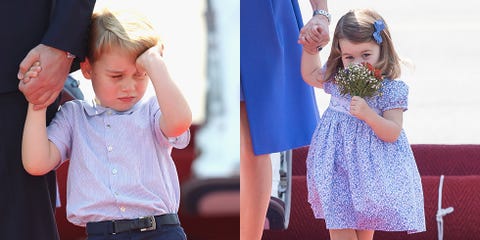 The royal babies, George and Charlotte, are growing up very fast. Here are some fun facts you need to know about the two most famous kids in the world.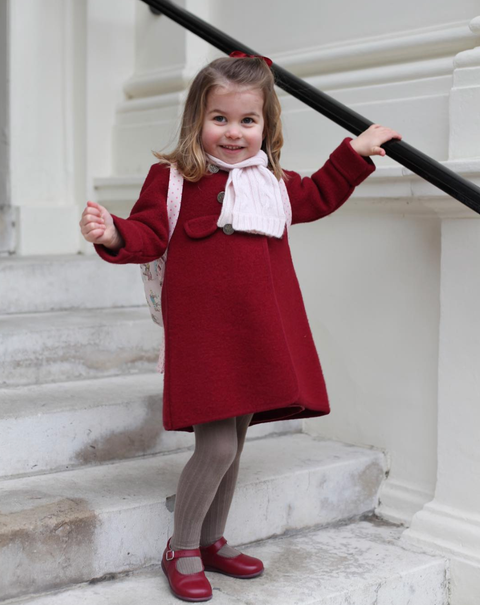 Charlotte is the boss.
Recently, the Queen asked a 10-year-old school girl, Emily Clay, if she "looked after" her 6-year-old sister, Hadleigh. Her mom, Ellen, explained that "It's the other way around."
That was familiar to the Queen, who answered, "It's like that with Charlotte and George."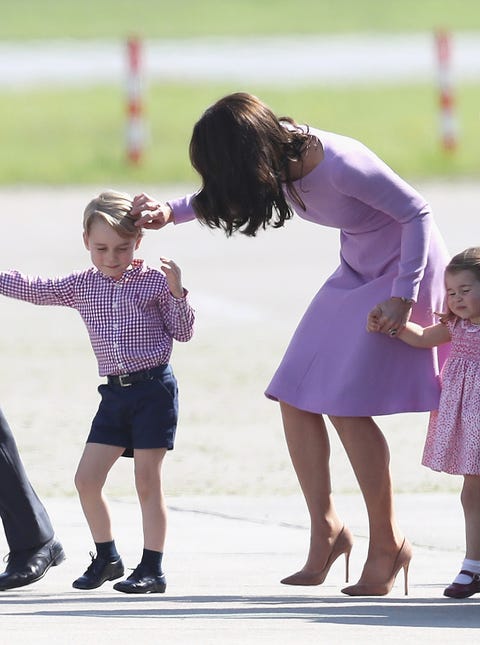 George is a bundle of energy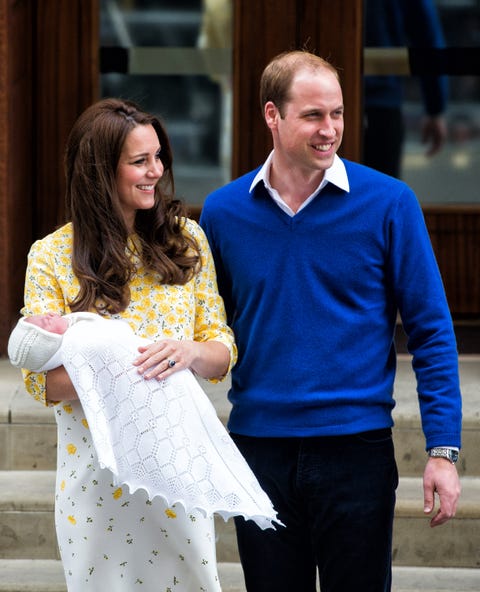 Charlotte was a very easy baby.
"Charlotte is very easy, she is sweet," Prince William said. "But all the fathers say to me 'just you wait, when they get to nine or 11 they get crazy'. I'm looking forward to it. There will be some drama."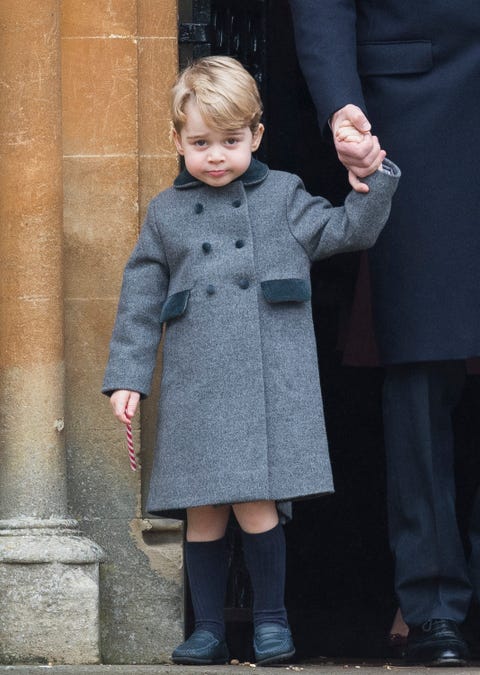 George loves thunderstorms
His mom, Kate Middleton, revealed this tidbit about her son.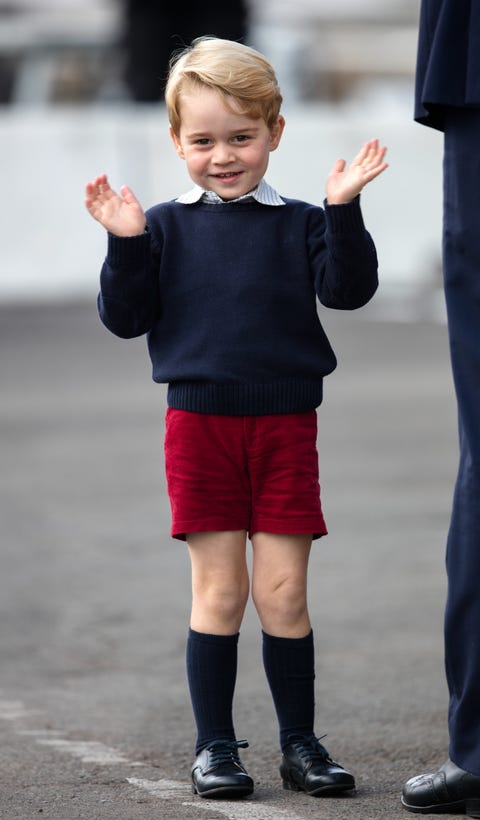 George doesn't know he's going to be king.
"There'll be a time and a place to bring George up and understand how he fits in, in the world," William has said. "We are very normal."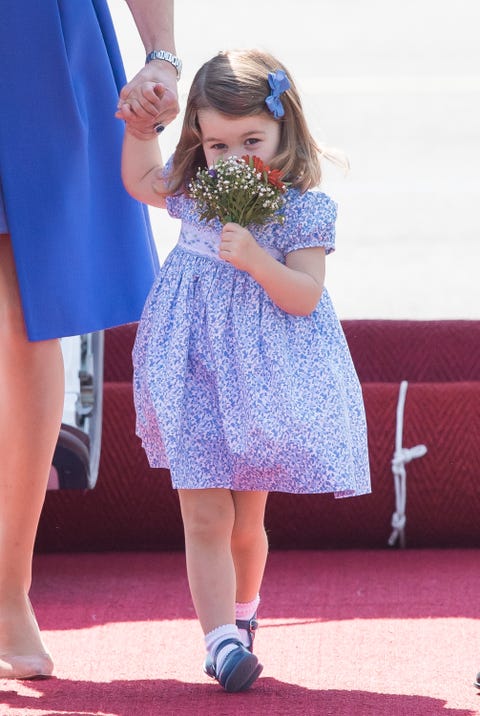 Charlotte's full name honors her family.
Charlotte's full name is Charlotte Elizabeth Diana, in a nod to Queen Elizabeth and Princess Diana.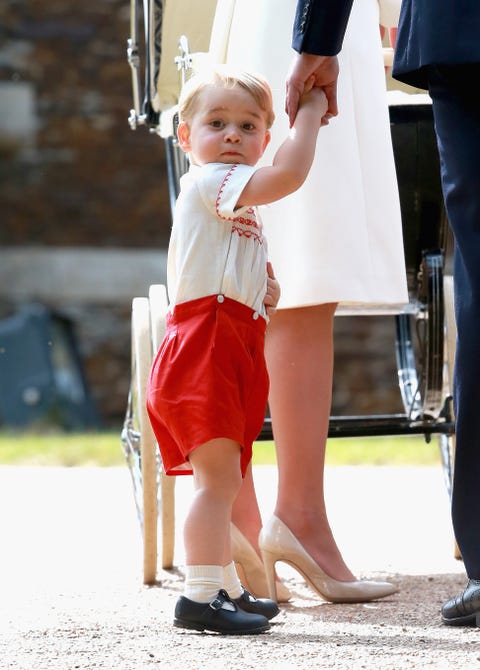 George also has a long full name.
His is George Alexander Louis.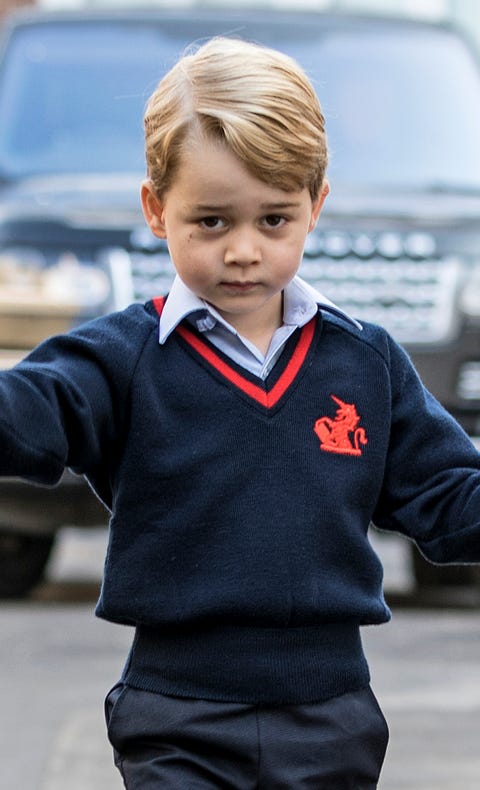 George hates playing rough.
Although William has talked about teaching George to play soccer, player Casey Stoney revealed that the young prince doesn't like it when the game gets rough. "He said at the moment he's trying to teach George that football is actually a contact sport, but George doesn't really like it when he's palming him off and getting physical."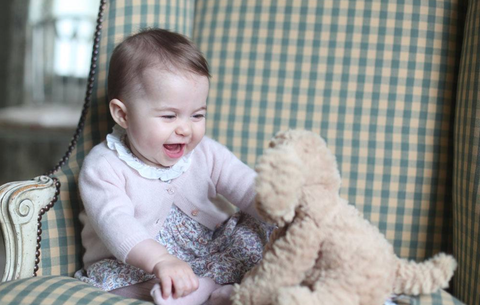 Charlotte loves affordable toys.
In 2015, Kate snapped this adorable photo of Princess Charlotte playing with her Fuddlewuddle, a $27 stuffed animal.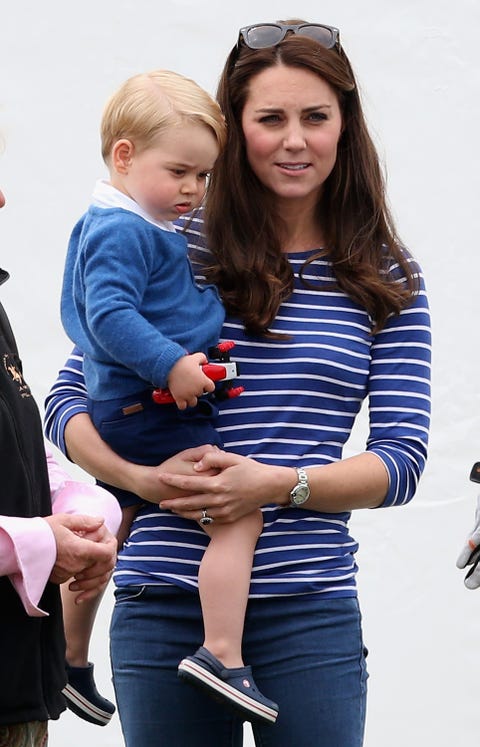 George can be a little naughty.
According to Kate Middleton, George is the reason their kids had to stay home when she and William traveled to India.
"Because George is too naughty," she said. "He would be running all over the place. The next time we come we will definitely bring them."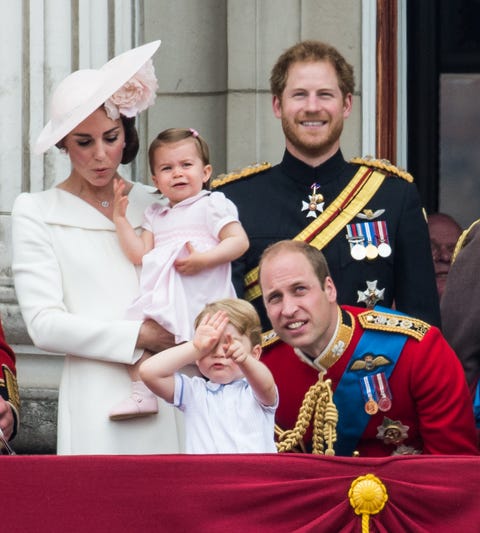 George takes after his dad and uncle.
Prince William told CNN that George is "a little bit of a rascal, I'll put it that way. He either reminds me of my brother or me when I was younger, I'm not sure, but he's doing very well at the moment."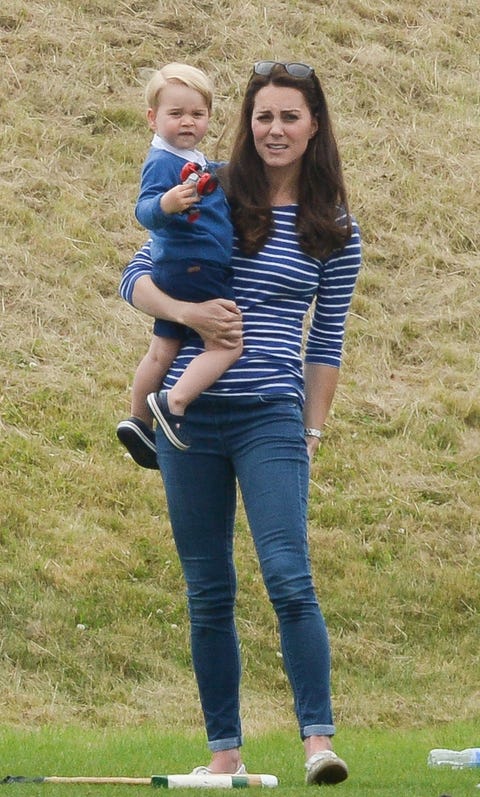 George loves the outdoors.
Prince Charles has said George "loves being outdoors."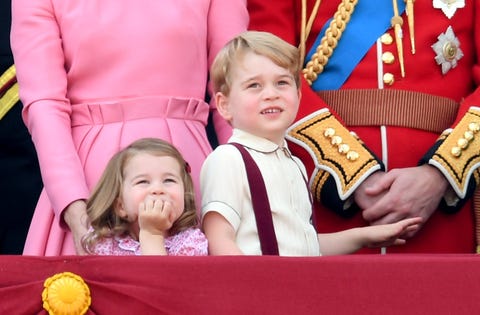 They both love The Gruffalo.
Both George and Charlotte love listening to The Gruffalo on long car rides, Prince William revealed.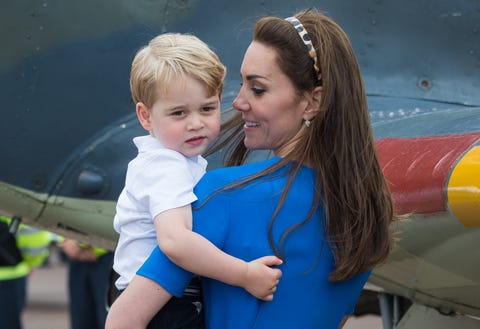 George loves baking with his mom.
"When I try to do this with George at home, chocolate and the golden syrup goes everywhere," Kate revealed when speaking to a group of young bakers. "He makes so much mess. It's chaos."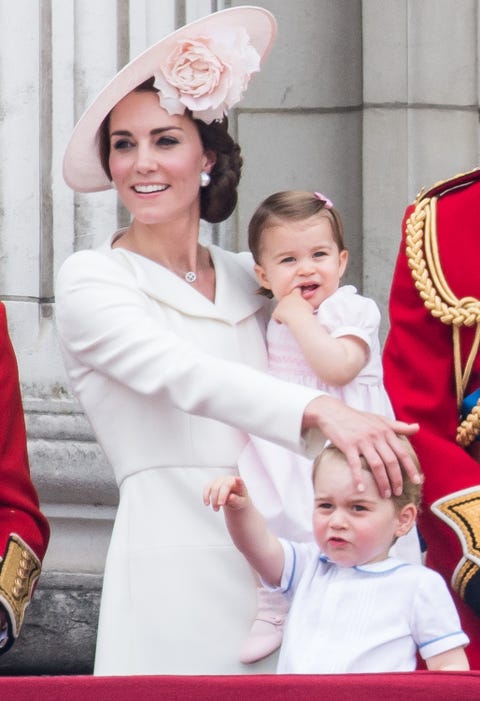 They make homemade gifts for the Queen.
Even royal kids love making handmade gifts for their great-grandmother. That's come in handy for their parents. "It's quite hard to know what to get the Queen to be honest," William explained. "Now we have grandchildren around they can make things!"
This content is created and maintained by a third party, and imported onto this page to help users provide their email addresses. You may be able to find more information about this and similar content at piano.io