Behind the Scenes with Ashley Olsen
Ashley Olsen brought a slew of ideas to our fashion shoot.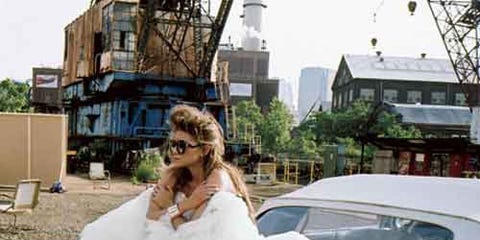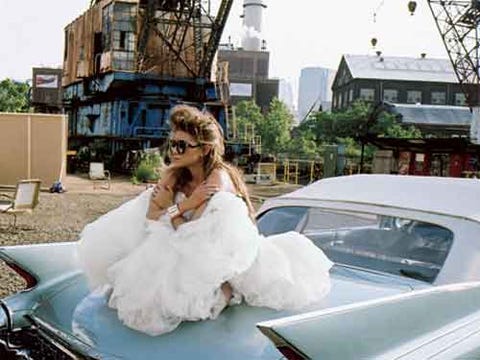 Ashley Olsen
She brought the best accessories -- her own Lee Morris cuff and half-tinted Chanel sunglasses.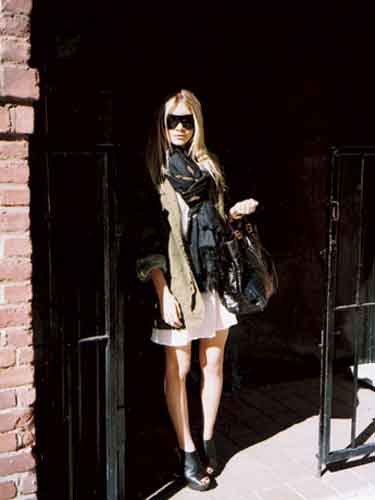 Ashley Olsen BTCS 0907
Leaving Richard Avedon's old studio after the shoot, carrying one of her fave bags, a Fendi.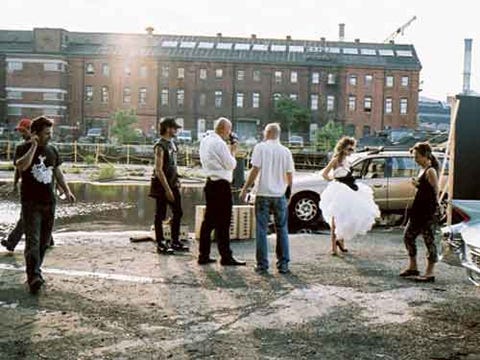 Ashley Olsen
Olsen in a frothy Marchesa ball gown.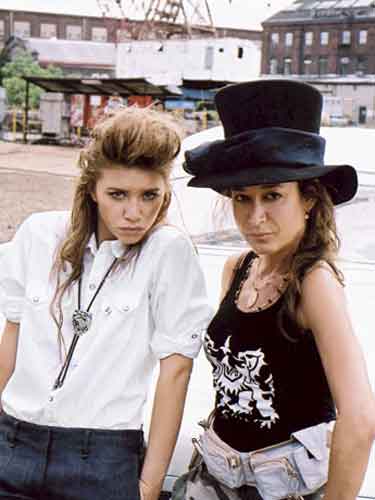 Ashley Olsen
Olsen and MC's Tracy Taylor pretend to be rockabillies.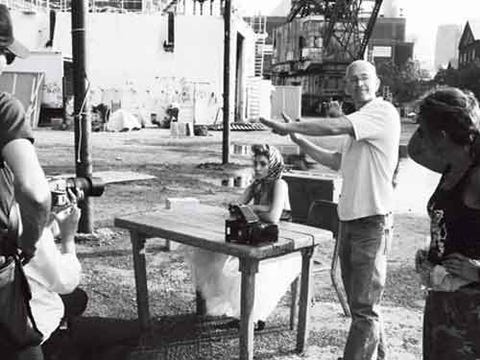 Ashley Olsen
Olsen totally clicked with photographer Ruven Afanador's team.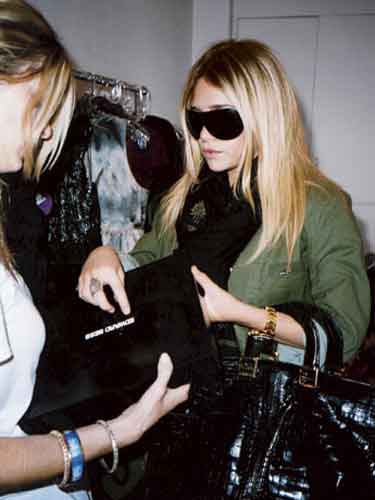 Ashley Olsen
Afanador gave Olsen a gift -- a lacquered box full of lipsticks.
This content is created and maintained by a third party, and imported onto this page to help users provide their email addresses. You may be able to find more information about this and similar content at piano.io