9 Celebrities Who Are Due to Give Birth in 2019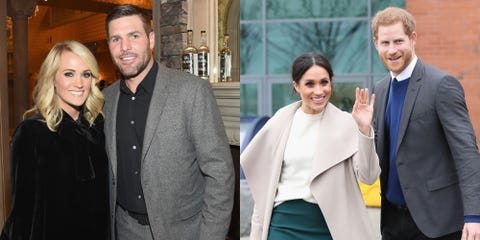 If you thought 2018 was The Year of the Baby, just wait until 2019 gets into full swing. If you need a refresher, 2018 welcomed 30 adorable celeb babies into the world and 2019 is quickly catching up. Pregnancy announcements started trickling in around October of 2018, (the most shocking news obviously being when Meghan Markle revealed her baby bump) and since then, the news posts have been blowing up our Instagram feeds. It's safe to say baby fever is here to stay. We can't wait to see all the cute new baby faces!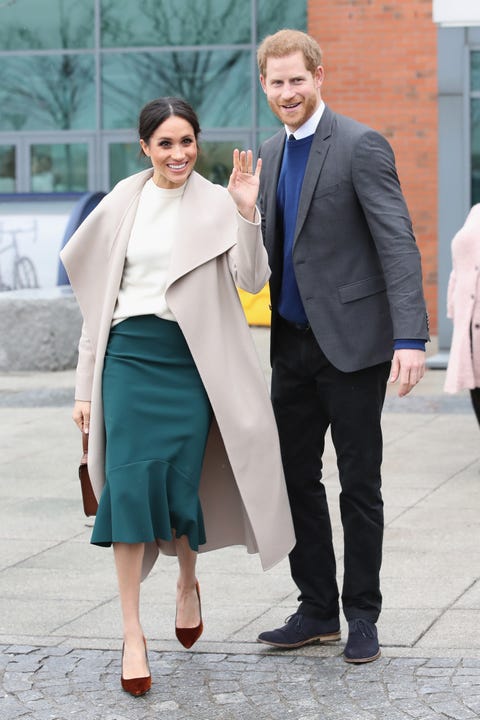 Meghan Markle and Prince Harry
Everyone's favorite royal couple announced on October 15 that they're officially expecting their first child. According to Kensington Palace, the Duke and Duchess of Sussex's little bundle of joy is set to arrive in spring of 2019, but an exact due date hasn't been released.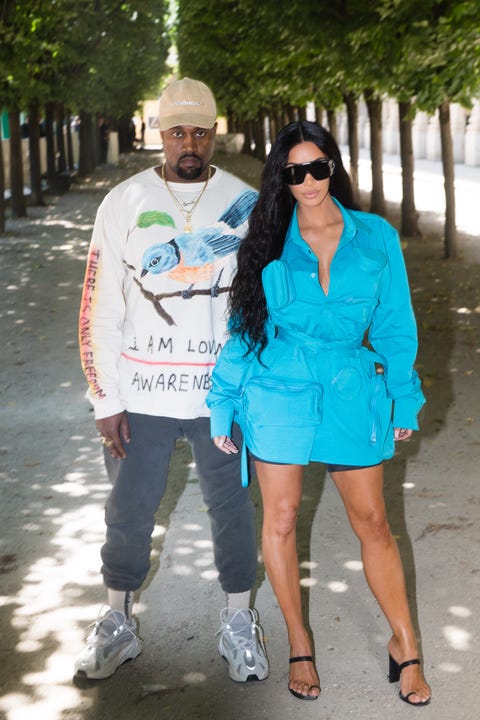 Kim Kardashian and Kanye West
This will be baby number four for the West family. The pair welcomed baby Chicago to the Kardashian-Jenner family via surrogate last year. On January 2 news broke they had had one male embryo left and would be welcoming another child via surrogate. According to an insider we can expect the sixth member of the West fam "in very early May."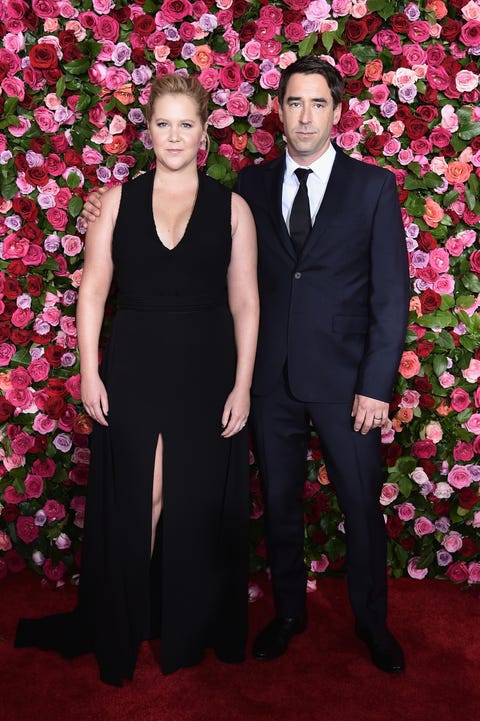 Getty Images
Getty Images
Amy Schumer and Chris Fischer
Funny girl Amy Schumer had a secret wedding with Chris Fischer in February of 2018. On October 22, 2018, she announced she was expecting with a hilarious Instagram post; she photoshopped her face onto Meghan Markle's. And Chris' on Prince Harry. Naturally.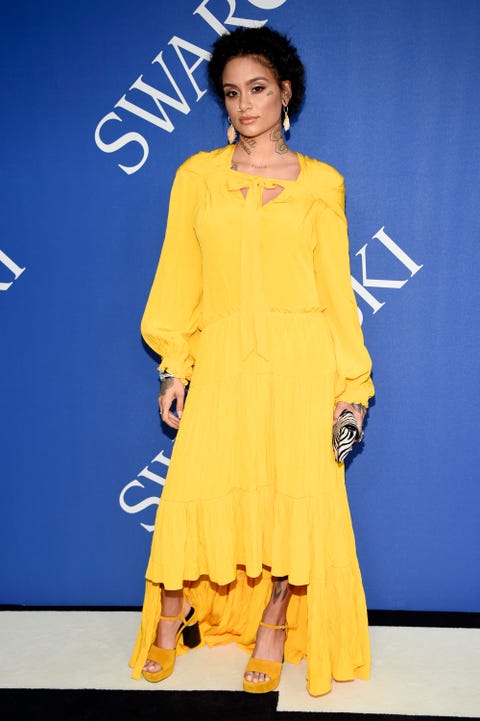 Kehlani
The "Crzy" singer announced on Instagram on October 12, 2018 she was expecting her first daughter. "If you know me, you know I've dreamt about motherhood since I was very young," she captioned her post, sharing that she was four months along at the time before signing off with "we're so ready for you mija!"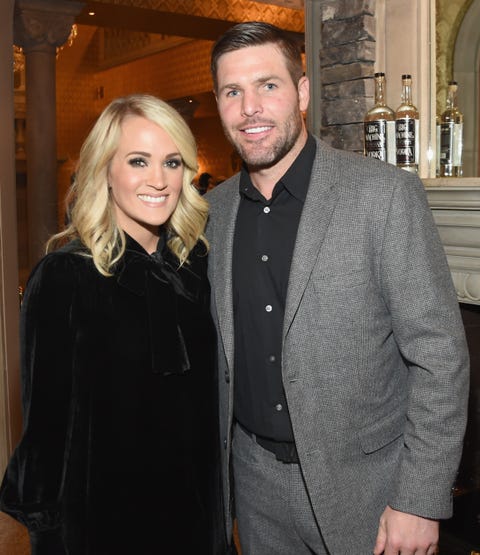 Carrie Underwood and Mike Fisher
Country singer Carrie Underwood and hockey player Mike Fisher announced they were expecting their second child in August of 2018. Underwood shared the news with her fans in a video on Instagram. The little bundle of joy was born on January 21, 2018: baby boy Jacob Bryan Fisher. Carrie shared the news two days later on Twitter.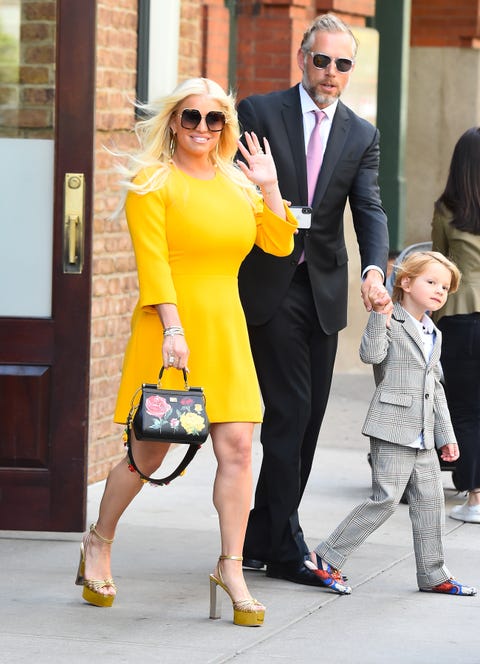 Jessica Simpson
Jessica Simpson is set to become a mom for the third time in 2019. In September, she announced that she and husband Eric Johnson are expecting their third child. Later that month, she shared a post on Instagram revealing the child's sex.
"This little baby girl will make us a family of five. We couldn't be happier to announce this precious blessing of life," she wrote on the post.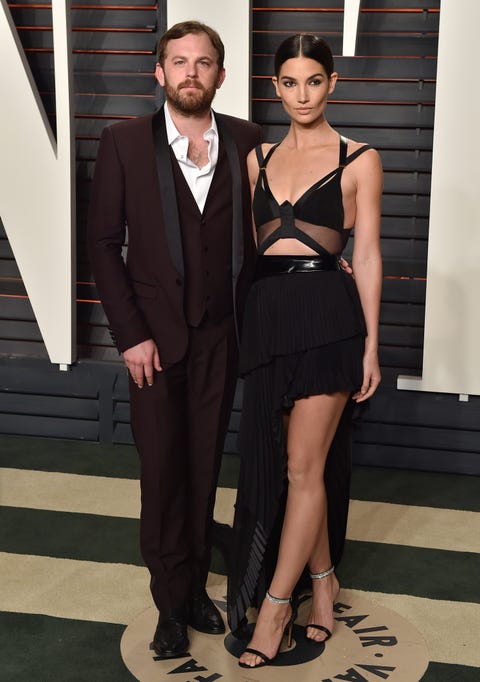 Lily Aldridge and Caleb Followill
In August, Victoria's Secret model Lily Aldridge announced that she and husband Caleb Followill (of the band Kings of Leon) were expecting their second child. Like so many others in 2018, Aldridge shared the news on Instagram. Their little boy was born on January 29, and he has the cutest name: Winston Roy.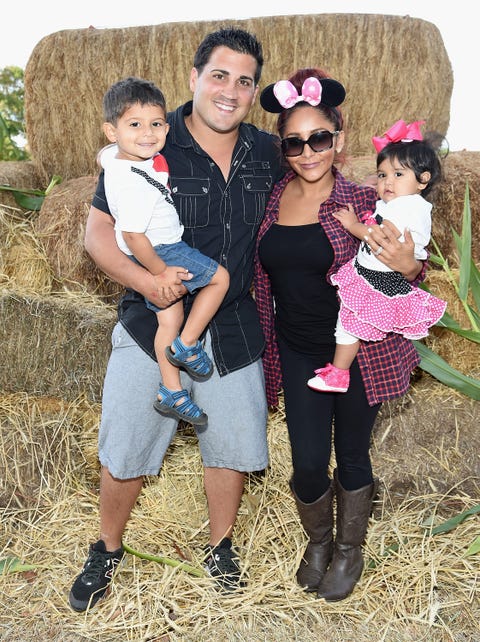 Nicole 'Snooki' Polizzi and Jionni LaValle
The LaValle family is adding another little meatball! Nicole shared what she was "thankful for" on Instagram for the Thanksgiving holiday with an adorable photo of son Lorenzo, daughter Gianna, and an ultrasound pic.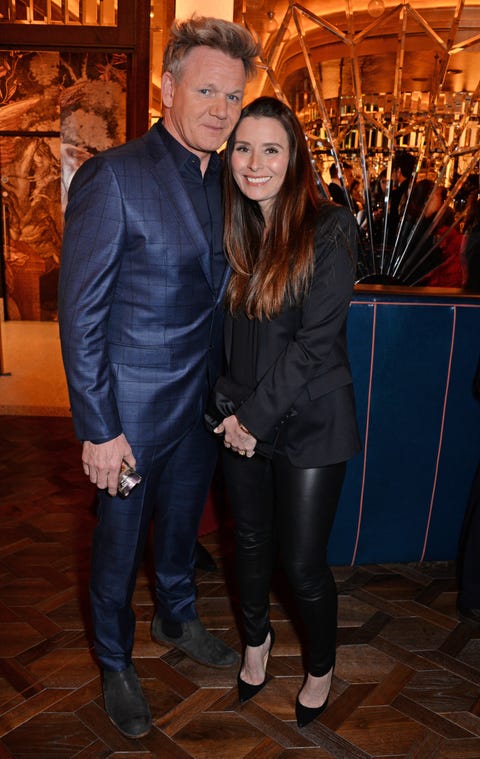 Gordon and Tana Ramsey
The Ramsey family is growing again. On New Year's Day Gordon took to Instagram to share he and Tana are expecting their fifth child! The entire family wished everyone a Happy 2019 before sharing Tana's baby bump and Gordon's announcement, "Happy New Year because we've got another one coming!"
This content is created and maintained by a third party, and imported onto this page to help users provide their email addresses. You may be able to find more information about this and similar content at piano.io