How to Throw the Most Memorable Housewarming Party Ever
Your new place is just begging to be shown off.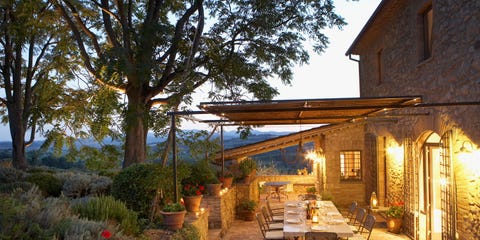 Flying Colours Ltd
Getty Images
Your new place is just begging to be shown off.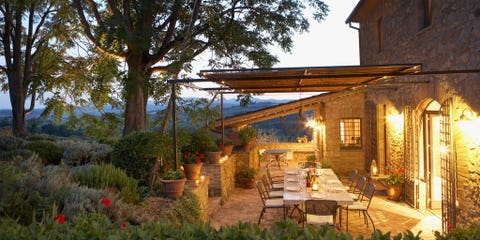 Flying Colours Ltd
Getty Images
It's finally happened: You found your dream house/apartment/studio/loft. The furniture's moved in and the boxes are unpacked. What better time to celebrate? Here's what you need to know about hosting your first housewarming party, from planning to follow-up.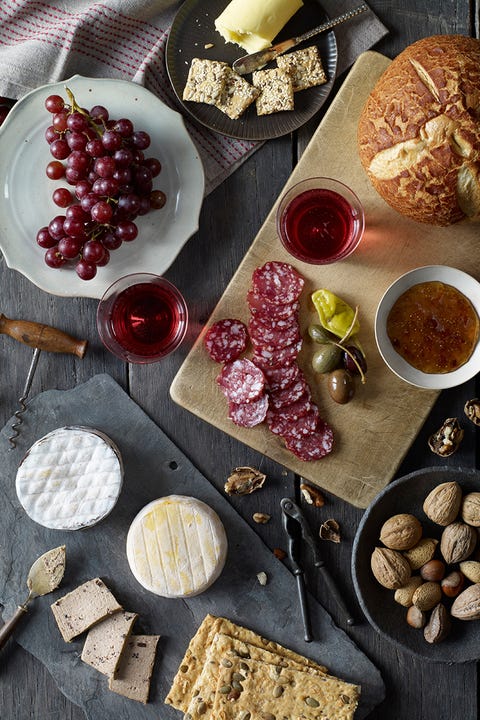 Ryan Benyi Photography
Getty Images
Make a Plan
Choose your party time and type way ahead of time. While most people tend to choose casual drinks and light bites, anything goes. Will it be a daytime drop-in situation where guests come and go over an afternoon? Or something more elaborate, like a fancy dinner party? If you're extra ambitious, you might even want to choose a theme. ('90s grunge? Why not.) The size and scope of your party will dictate how far in advance you should tell people about it.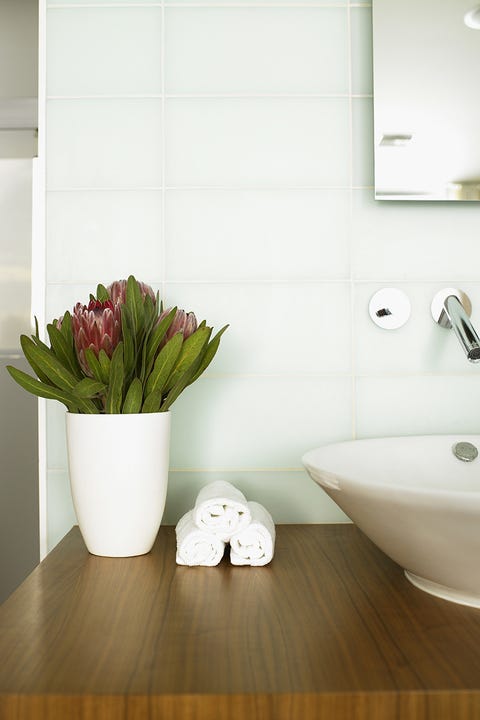 Siri Stafford
Getty Images
Prep the Bathroom for Guests
Stock up on toilet paper, air freshener, hand soap and extra towels, and make them easily accessible so people can find them if they need them. Your bathroom will get way more traffic than usual, and you want to be prepared for it.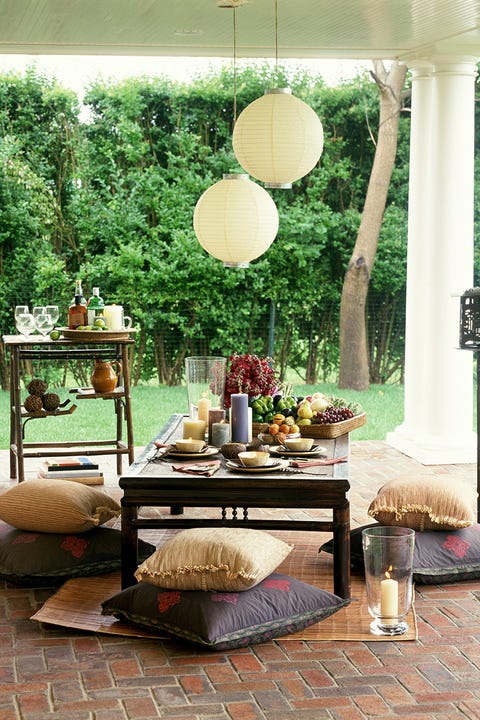 Miki Duisterhof
Getty Images
Get Creative with Seating
Give people plenty of places to perch. Pull your dining chairs or an entry hall bench into the main entertaining space or put some cushions on the floor. Still have unpacked boxes? Drape them in pretty fabric and offer them up. The more easily guests can find a place to sit, the less likely they'll stand around looking awkward.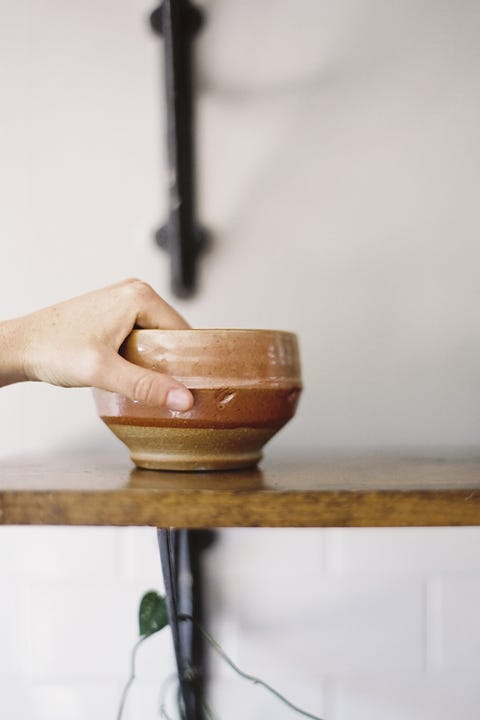 Mint Images/Britt Chudleigh
Getty Images
Put Away Valuable and Delicate Things
To make a party really memorable, you'll also want to prevent bad things from happening (otherwise that's all you'll remember from that night). You might be really sad if your great-grandmother's antique vase is accidentally pushed off the shelf, so store it somewhere safe. Same goes for valuables – though you'll likely know and trust everyone at your party, the longer and larger the celebration, the more likely friends of friends of friends (i.e. strangers) are to show up. It's better to be safe than sorry.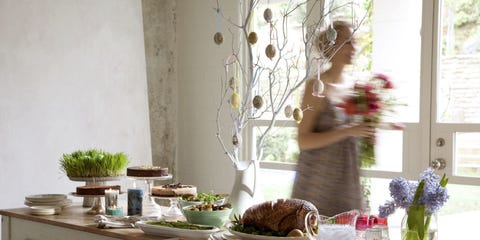 Amy Neunsinger
Getty Images
Strategically Place Food and Drinks
The first things people generally gravitate to at a party are sips and nibbles, so strategically place them to show off your home's best assets. If you have a great view, set up the drink station in front of it. Killer kitchen? Proudly display appetizers on your new marble countertop.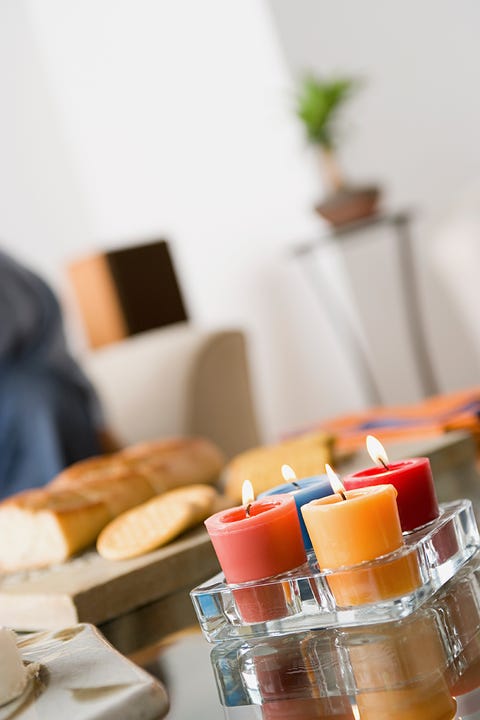 Make the Place Smell Good
An inviting scent will make guests feel right at home. Light some gently scented candles or boil cinnamon sticks on the stove to make the place feel warmer. But don't go too overboard – strong scents might turn some guests off.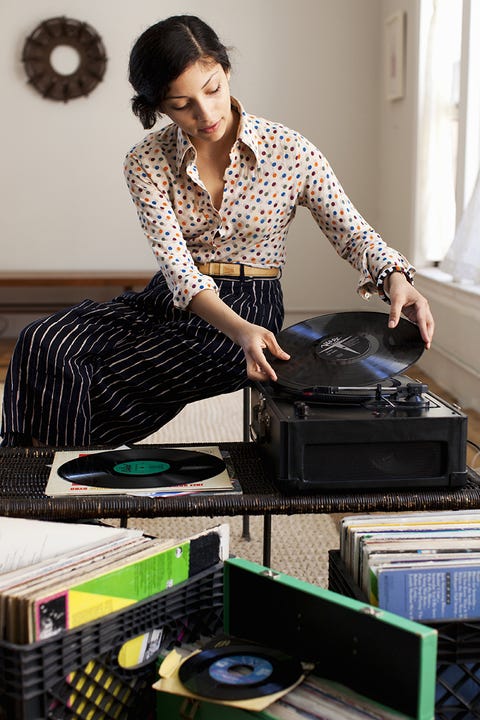 Stephen Zeigler
Getty Images
Put Together a Killer Playlist
Great music is the key to a great party. Work on curating a strong playlist ahead of time, or let
Spotify
be your autopilot. Put some of your favorite songs right at the top of the list to get you into the party mood before guests even arrive.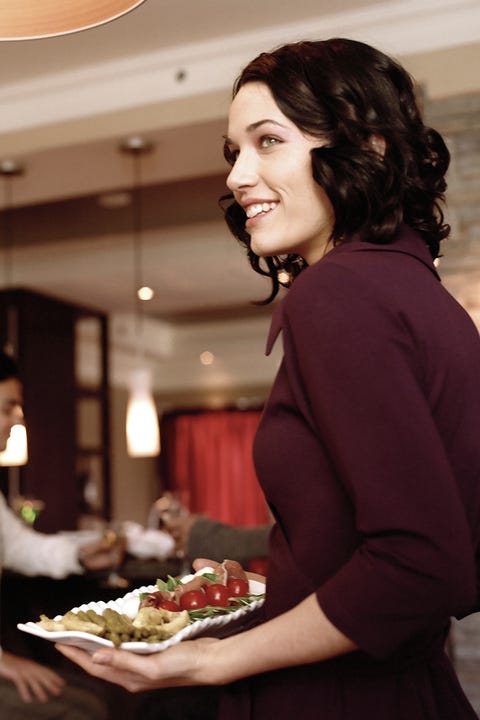 Actually Enjoy The Party
It might seem obvious, but it's surprisingly easy to turn into a crazy person who's cooking, serving, bartending and managing guests at the same time. Recruit a couple of friends or family members to take shifts manning the kitchen and drink station, so you can actually relax. Or, if you have the funds, hire a caterer for the party.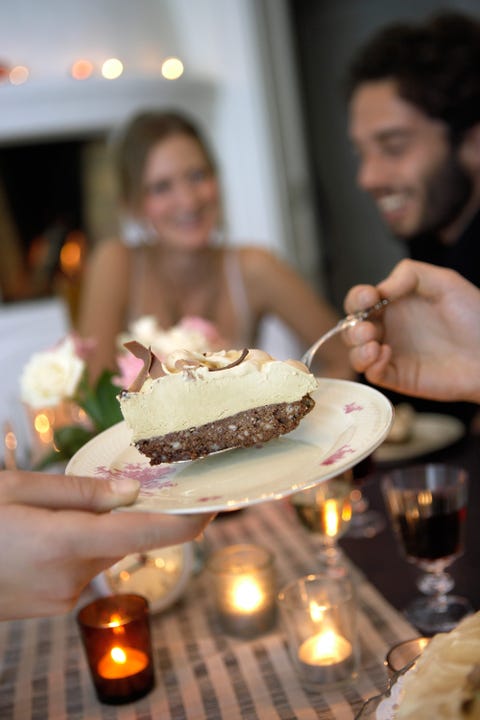 Set Times for Group Tours
People will want to see your new place, but giving every person a separate tour will take all night. Set a time when you expect almost everyone will have arrived and give a group tour then. Or, if you have a dinner, give the tour right before dessert.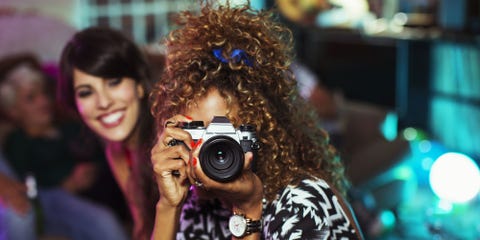 Caiaimage/Paul Bradbury
Getty Images
Document the Event in an Unexpected Way
Keep it old school with real pictures,
snapping instants
and making a photo guest book on the fly. Or, if you want to keep things digital, decide on a custom hashtag for guests to tag their photos with on social media. You can gather them into a
printed book
later on, if you'd like.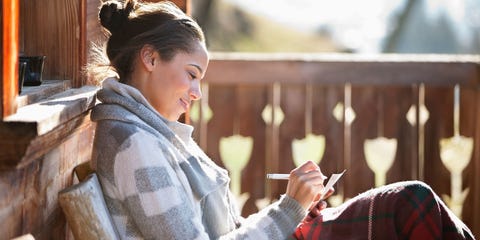 Write Thank-You Notes
Sure, it's old-fashioned, but it's also elegant and courteous. At the very least, send an email to your guests thanking them for coming. If anyone helped with or brought something to the party, make a point to send them a personal note via email. Want to make your guests feel really special? Send them a handwritten thank-you via snail mail. They'll thank you later.
This content is created and maintained by a third party, and imported onto this page to help users provide their email addresses. You may be able to find more information about this and similar content at piano.io