See Every Photo From Meghan Markle's Baby Shower Weekend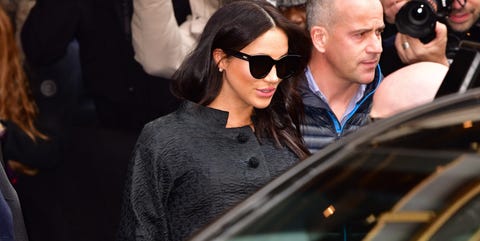 A couple months before she's expected to give birth, Meghan Markle decided to take a five-night trip to NYC to celebrate her baby with close friends. Though she's been in the city since Friday, the Duchess stepped out for the first time publicly on Tuesday. See all of the photos from the weekend of baby shower celebrations, ahead.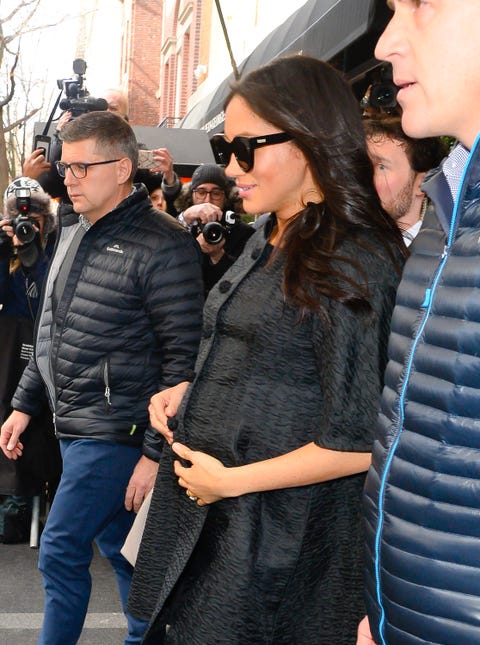 Meghan cradles her bump while making her way through the crowd.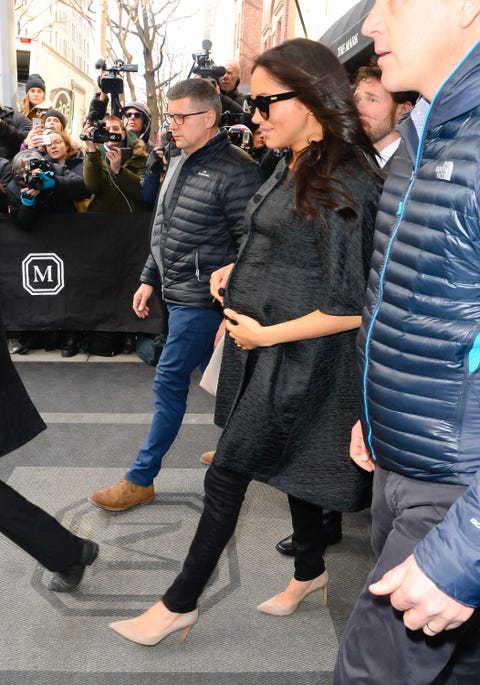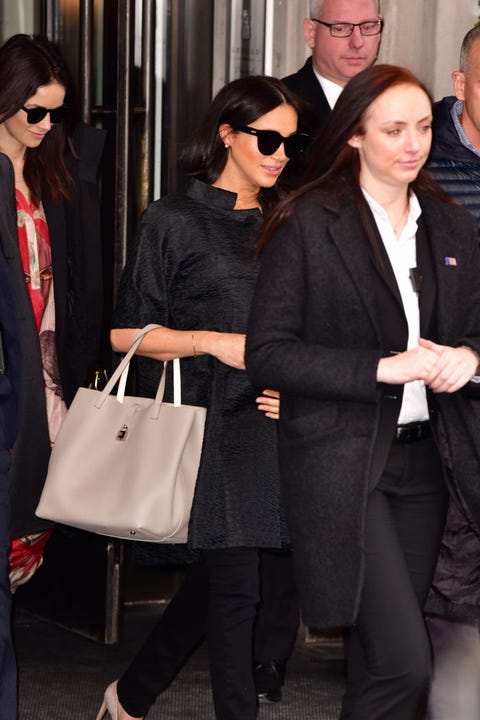 James Devaney
Getty Images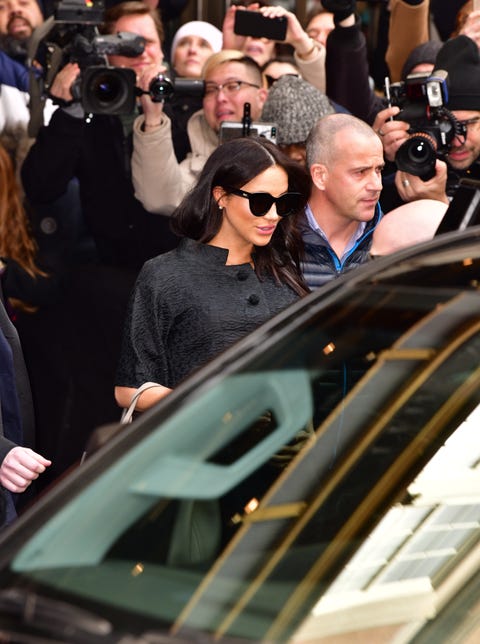 Meghan makes her way to the car with paparazzi behind her.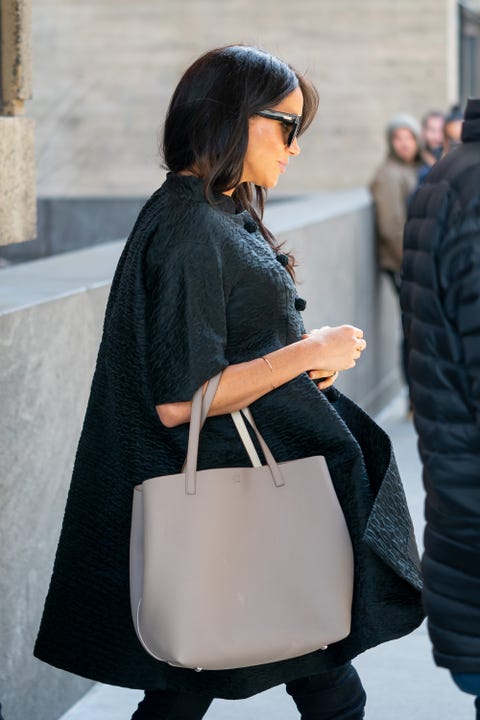 Meghan leaves The Met Breuer Museum.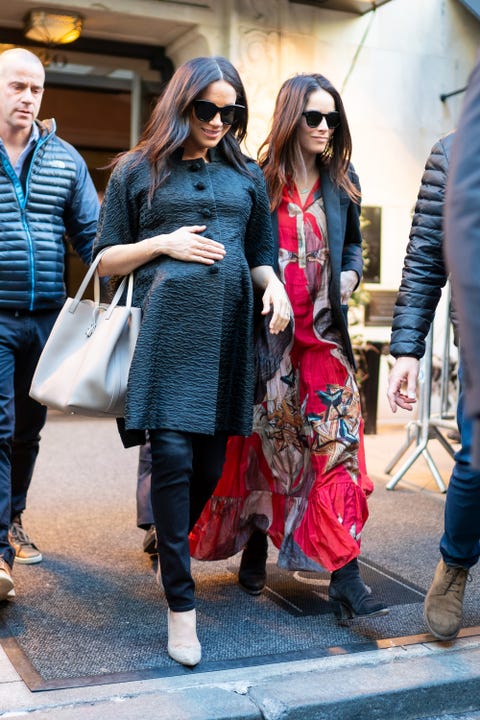 Meghan and Abigail are spotted on the Upper East Side together.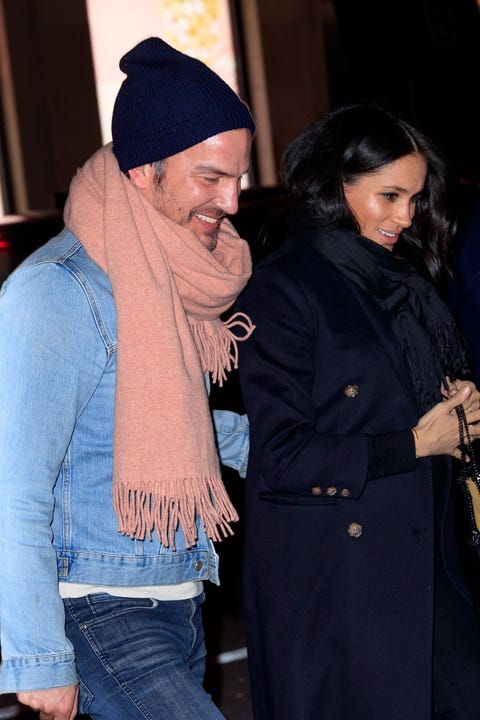 Meghan meeting Serena for dinner with friend Markus Anderson at The Polo Bar.
This content is created and maintained by a third party, and imported onto this page to help users provide their email addresses. You may be able to find more information about this and similar content at piano.io