35 Celebrities Who Almost Didn't Get Their Most Iconic Roles
These actors could have missed out big time.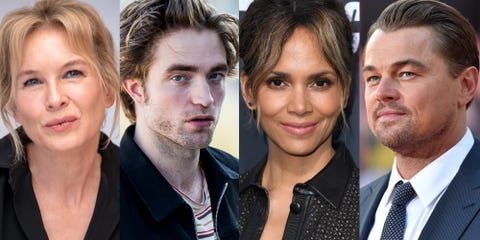 In Hollywood, there are bad movies, and there are good movies. What often separates the two—besides a stellar script or incredible visuals—is how perfectly a film's leads fit the roles. Many of our favorite movies are what they are because the actors cast are seemingly born for the part. But sometimes, those celebrities just barely get the call. From Reese Witherspoon to Leonardo DiCaprio, click through to find out which Hollywood A-listers almost missed out on the roles that made them household names.
This content is created and maintained by a third party, and imported onto this page to help users provide their email addresses. You may be able to find more information about this and similar content at piano.io