The Best Celebrity Instagrams from the 2021 Golden Globe Awards
Time for some Golden Globes glam!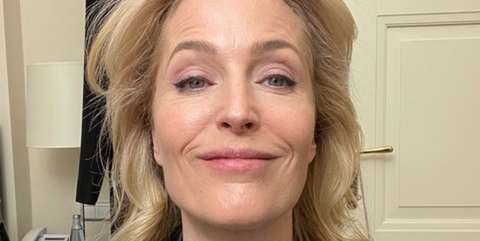 Courtesy of Gillian Anderson
The Golden Globes–though mired in controversy–are finally here. Though the Globes have a reputation of being a boozy night populated by the who's who of Hollywood, this year has necessitated a socially distanced affair for reasons that we are all intimately familiar with (read: a relentless pandemic). Hosts Tina Fey and Amy Poehler are an entire continent apart, with their broadcasts happening from the Rainbow Room in New York and the Beverly Hilton Hotel in Beverly Hills, respectively. Celebrities and nominees, on the other hand, are scattered across the world, left to Instagram their awards show prep and glamorous looks. So, we've decided to compile a list of the best celebrity instagrams from Hollywood's second biggest night.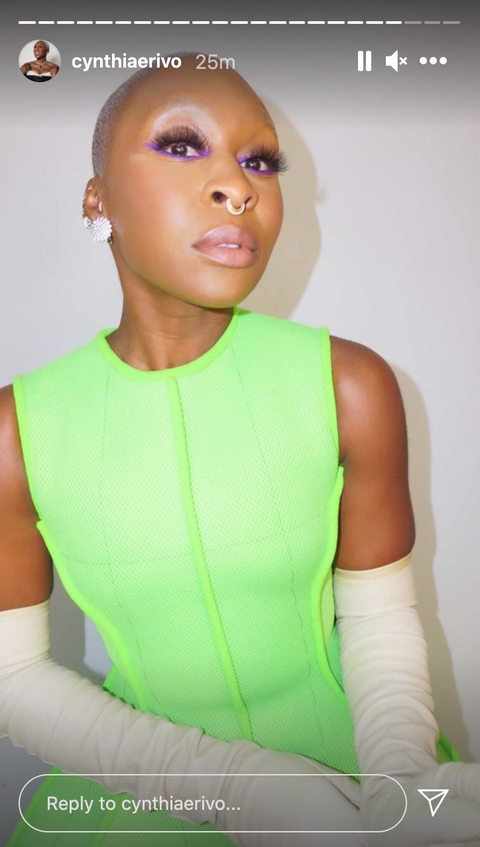 Courtesy of Cynthia Erivo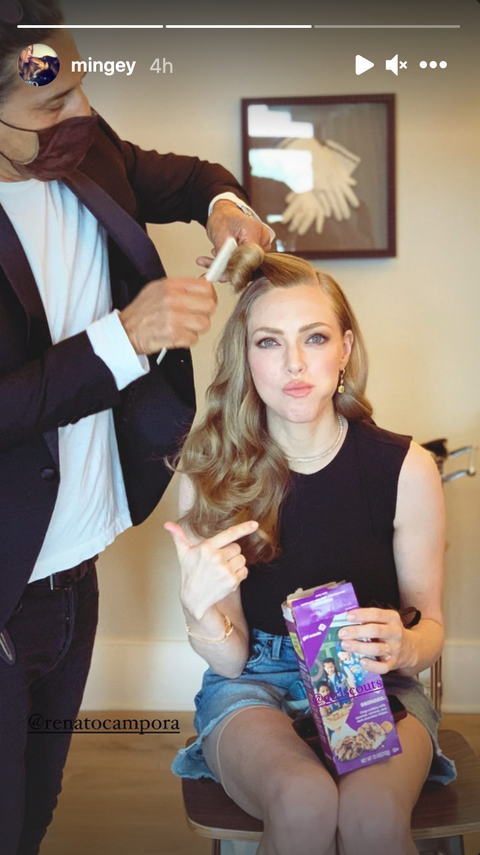 Courtesy of Amanda Seyfried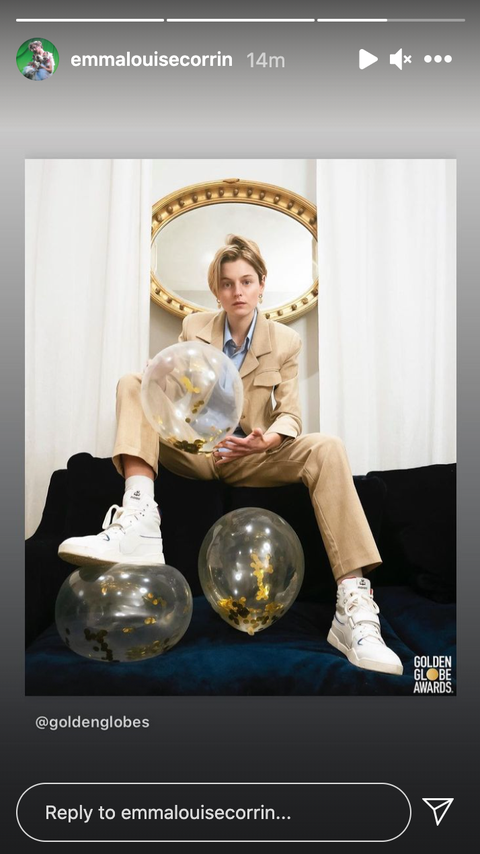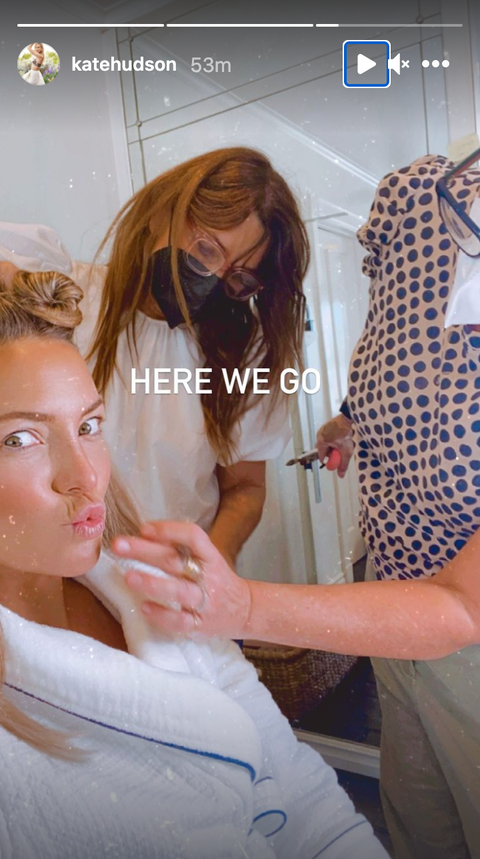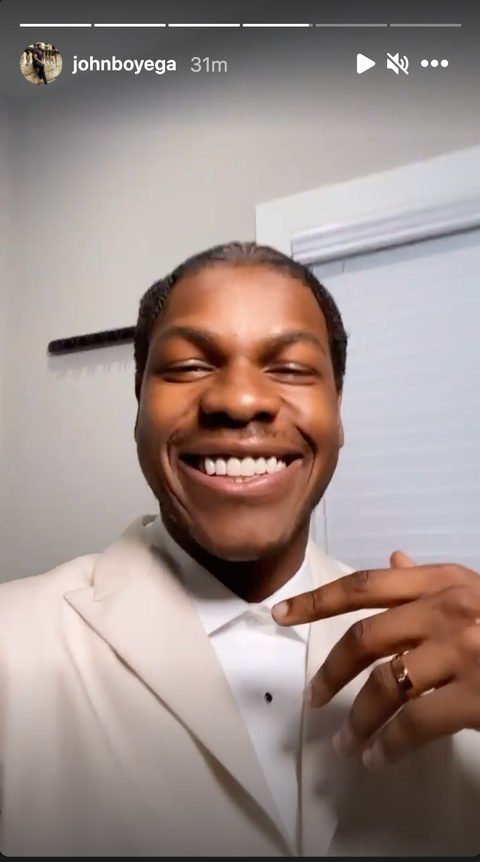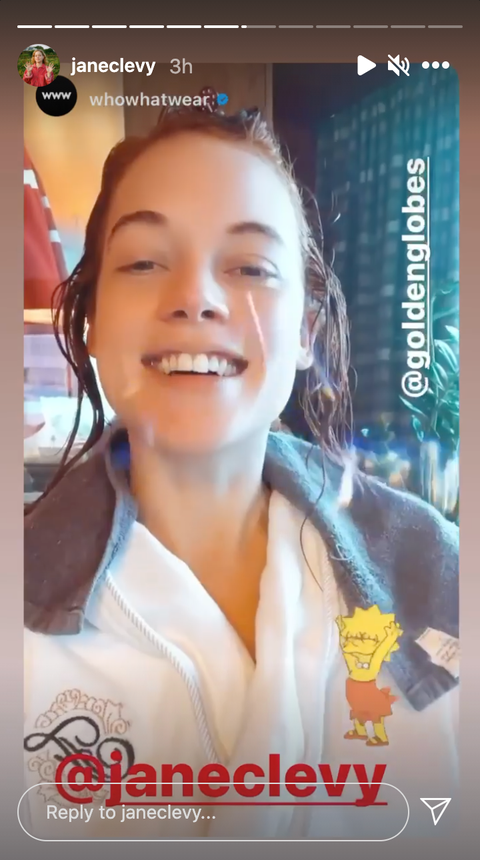 This content is created and maintained by a third party, and imported onto this page to help users provide their email addresses. You may be able to find more information about this and similar content at piano.io