Hey Hollywood, Here's Who to Cast in Your Next All-Female Reboots
Because why stop at 'Ghostbusters'?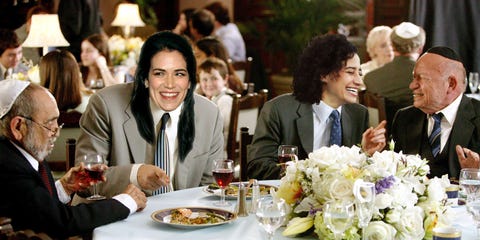 Just imagine: No more movies with plots even the actors in them can't explain. No more "part 2" of a finale that should have just been one movie to begin with. Instead, a line-up of fantastic reimaginings of classic flicks with new, female casts. This, friends, could be our future. After all, Ghostbusters earned $3.4 million on its first night in theaters, and there's already talk of an all-female Ocean's Eleven. So what others can we add to the list? Here, some ideas.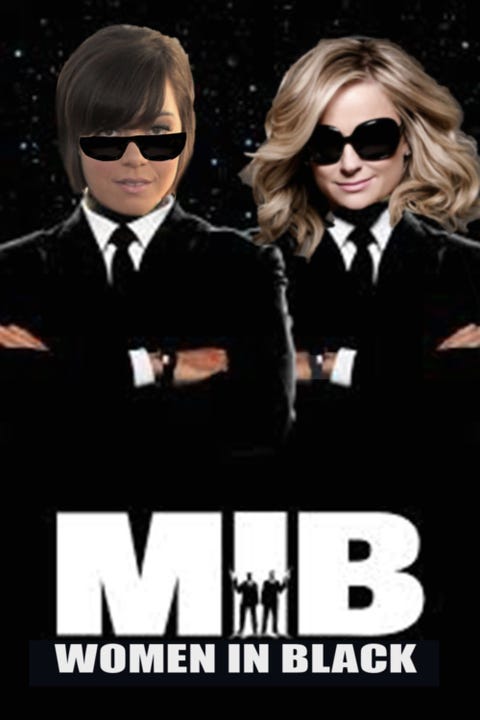 'Men in Black', starring Aubrey Plaza and Amy Poehler
The original Men in Black starred Tommy Lee Jones and Will Smith as agents who keep track of aliens, then foil said aliens' plot to destroy the earth. Tommy Lee takes Will under his wing and shows him the intergalactic-patrol ropes. But how much cooler would this be if it were *Women* in Black starring Amy Poehler and Aubrey Plaza? You only need to look to the "Women in Garbage" episode of Parks & Recreation, where the two prove to sexist garbagemen that women can do any job—honestly, that's their audition right there.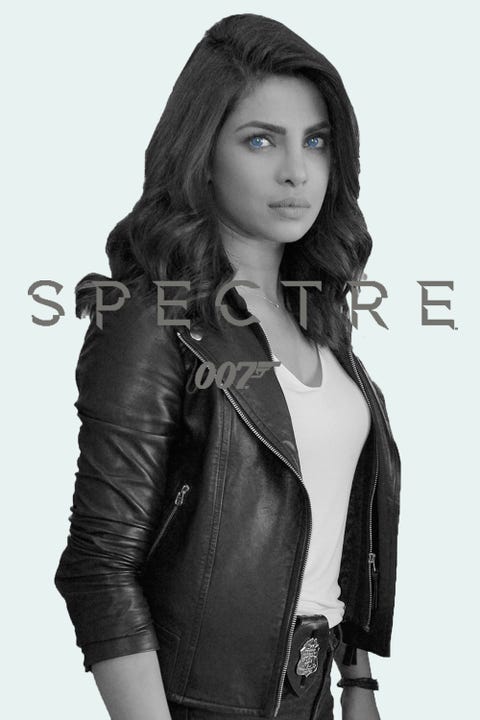 ' James Bond', starring Priyanka Chopra
James Bond has been on the big screen since 1963, but the character has yet to be played by anyone but a white British man. Yawn. We nominate Priyanka Chopra as Jane (or James, because that *can* be a woman's name). She's already proven her badass fighting and espionage skills as Alex on Quantico, and when Complex asked her if she would ever want to be a Bond Girl, she said, "I get that all the time... But f*ck that—I wanna be Bond." Um, yes Priyanka, we will join in that campaign with you. (#PriyankaForBond, get it trending.)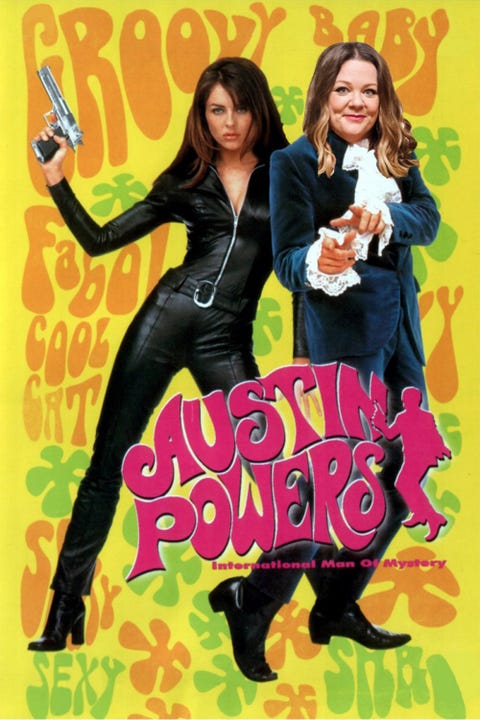 'Austin Powers', starring Melissa McCarthy
Mike Meyers originated the physical-comedy roles of Austin Powers and Doctor Evil in 1997. That's why we're picking Melissa McCarthy to be Audrey Powers. We don't care that she's been everywhere. She deserves to be.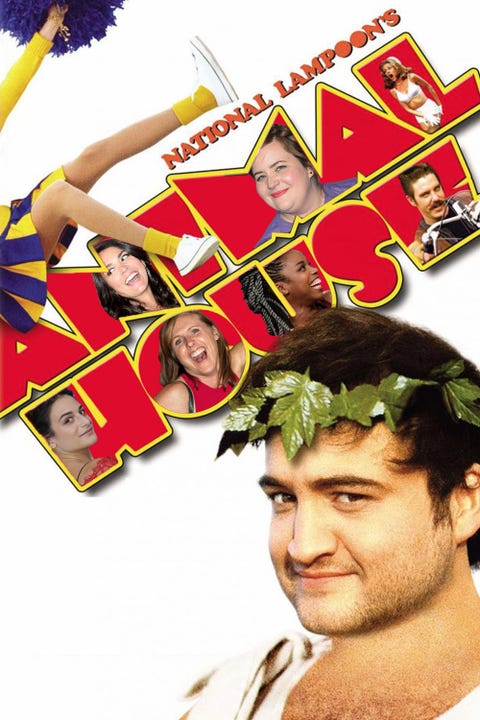 'Animal House', starring the women of 'SNL'
The 1978 National Lampoon movie featured two freshman pledging the Delta Tau Chi house, even though the Deltas had been placed on "double secret probation" by the college dean. Now imagine: college women as the rabble-rousers up against authority. In honor of the Saturday Night Live roots of the original Animal House's John Belushi, we say to cast SNL ladies in all the roles. The dean could be Molly Shannon, the older sisters Cecily Strong and Jenny Slate, the new pledges Sasheer Zamata and Aidy Briant, and boom—you have an instant classic.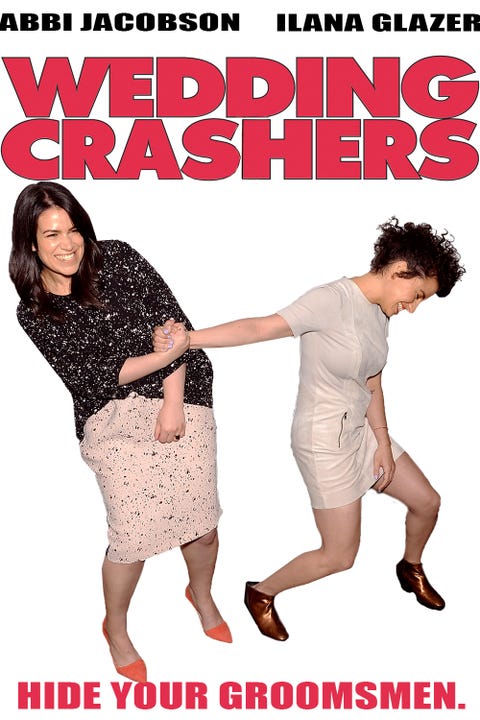 'Wedding Crashers', starring Abbi Jacobson and Ilana Glazer
If you're asking "Is this old enough to be re-booted?" the answer is yes, because 1) we say it is, and 2) 2004 might feel like five years ago, but it's been a solid 12 years since this movie came out. (#How?) So yes, Owen Wilson and Vince Vaughn are amazing, but we would want Abbi Jacobson and Ilana Glazer to star, mostly because they are our favorite comedy duo but also because they seem like the ones most likely to crash a wedding in real life. They have the chemistry, the ability to pull off the wild shenanigans, and c'mon, we all want to see them seduce hot groomsmen.
This content is created and maintained by a third party, and imported onto this page to help users provide their email addresses. You may be able to find more information about this and similar content at piano.io