The 7 Greenest Celebrities
Many of Hollywood's heavyweights are using their fame to spread the good green word.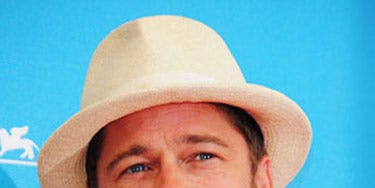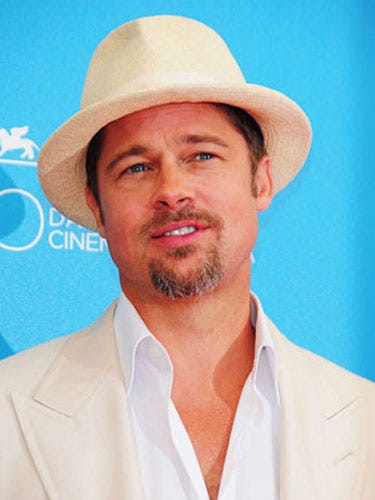 Brad Pitt
This corn-fed, Oklahoma-born, man-boy from Missouri is more than rugged good looks and a hard body (
People
named him Sexiest Man Alive...twice) Thanks to the stalkerazzi, we're privy to this benevolent gentleman's every good deed. Following a laundry list, Pitt led a massive green building project in Katrina-devastated New Orleans. Pitting (ahem, excuse me) a team of world-renowned green architects for projects, Brad is determined to start an unprecedented green building trend. Adopt a green house (not one of his children) at
makeitright9.org
.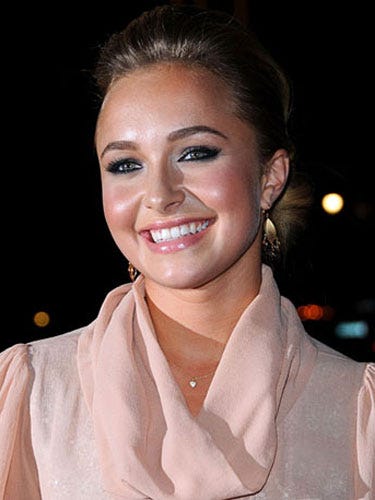 Hayden Panettiere
Though best known for her role on NBC's
Heroes,
Hayden Panettiere is raising praise and eyebrows as a young environmental and animal-rights advocate. In October '07, Panettiere interfered with Japan's annual dolphin hunt and has since served as a spokeswoman for PETA and other animal-rights organizations. Check out Hayden on
earthfirst.com
's Top 25 Hottest Girls In Green.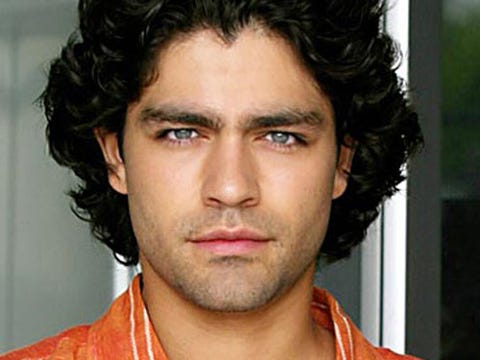 Adrian Grenier
Unlike the character he plays on TV,
Entourage
star Adrian Grenier cares about the environment — no, he doesn't drive a bright yellow Hummer in "real life"! Grenier prefers driving a Prius, living in a fully "green" house (solar roof, reclaimed floors, recycled blue-jean insulation, blah, blah, blah), and offsetting. In 2007, Grenier drew massive attention to
Charity Water
, a nonprofit initiative that sets up drinking water and sanitation infrastructures in the world's most impoverished communities. Word in the 'hood says Grenier is "fully committed to educating any lady who dares walk into his green life." According to environmental gossip site
ecorazzi.com
, Grenier said, "If a woman isn't environmentally conscious, she will be after going out with me." Too bad, I'm already environmentally conscious...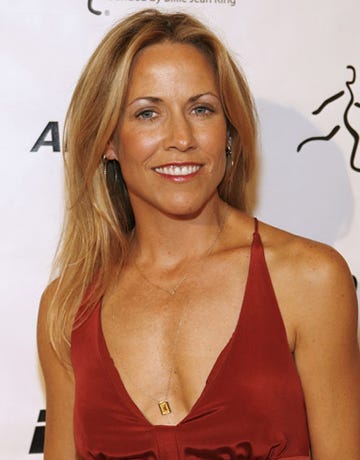 Sheryl Crow
Sheryl Crow is a green queen. In addition to advocating "one square per restroom visit," the singer raised mainstream green awareness by touring the country in a biodiesel-powered bus. With Laurie David at her side, Crow
threw the smackdown on Karl Rove
. After the former senior White House adviser scoffed at global warming evidence, Sheryl got feisty. "You work for us," the singer said, famously.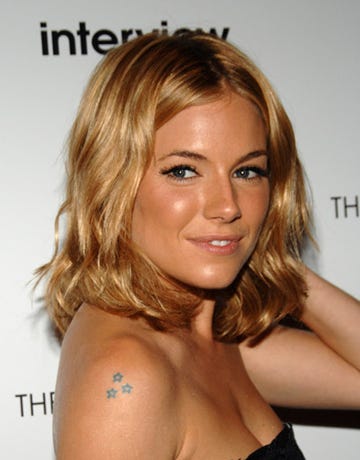 Sienna Miller
It's hard to keep track of this British beauty's breakups, make-ups...and then again breakups; yet, Sienna's eco-record is as clear as the see-through bra she sports in
Hippie Hippie Shake.
An ambassador for the UK-based climate-change campaign
Global Cool
, Miller recently launched the carbon-neutral clothing line
Twenty8Twelve
. In October 2007, Sienna received an EMA Futures Award — an honor given to those who use their talent and celebrity to draw attention to the problem of global warming. Yay! Now we can raise our beers to eco-activism and sexy starlets...it's Miller time!
This content is created and maintained by a third party, and imported onto this page to help users provide their email addresses. You may be able to find more information about this and similar content at piano.io