The Most Outlandish Ways Stars Celebrate Valentine's Day
We really need to up our game.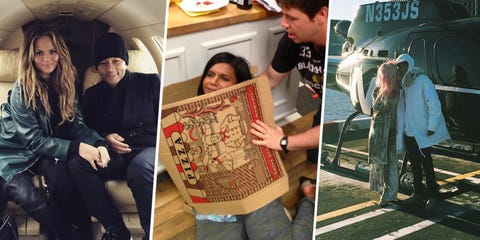 For most of us mere humans, a great Valentine's Day typically consists of eating an entire box of drugstore chocolates while spending some quality time with Netflix. (Significant other not required.) But when you're in Hollywood, there's really only one motto to live by on the most romantic day of the year: go big or go home. Or in the case of Mindy Kaling, go pizza.
Mariah Carey's New York City Date Night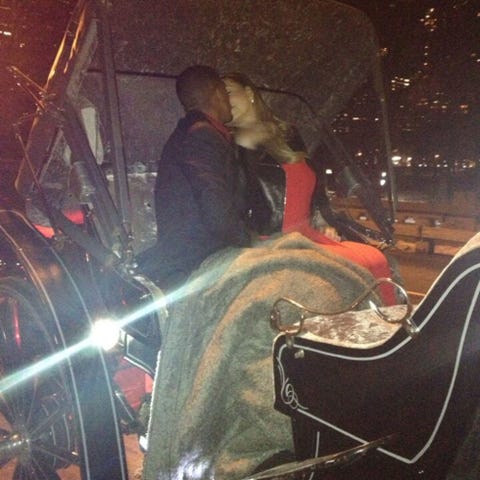 Obviously, it's not a huge surprise that Mariah Carey's name is on this list. It's also not a huge surprise that her then-husband Nick Cannon planned a romantic date night in New York City consisting of a horse-drawn carriage ride, a bunch of heart-shaped balloons, and a bubble bath. Since Carey once made it clear V-Day is all about her, it sounds like Cannon made a wise choice.
This content is created and maintained by a third party, and imported onto this page to help users provide their email addresses. You may be able to find more information about this and similar content at piano.io