Behind the Scenes at Mary-Kate Olsen's Cover Shoot
Get an exclusive look inside the star's Marie Claire cover shoot.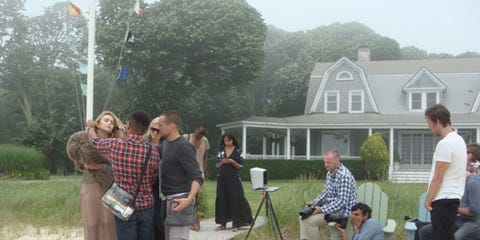 Often seen yet rarely heard, Mary-Kate Olsen uses fashion as a great communicator — and the world hangs on her every thread. Noting Olsen's current penchant for long sleeves and ethereal floor-length dresses, our fashion team assembled a mash-up of designer wares. Mainstays like Valentino and Catherine Malandrino hung side by side with quirky newcomers Louise Goldin and Christopher Kane. On Olsen's petite person, all are created equal. Check out the final looks and shop the clothes from her photo shoot.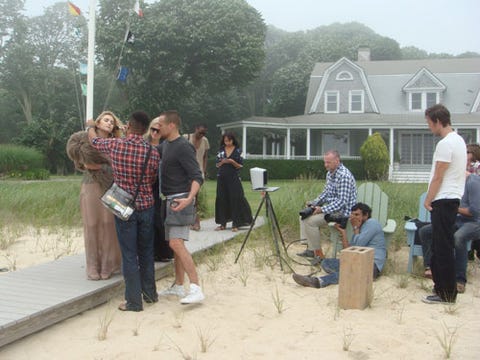 Up Close and Personal
With the fall season of The Row about to debut, Mary-Kate took some time out of a killer schedule to spend two days shooting with Marie Claire in the Hamptons.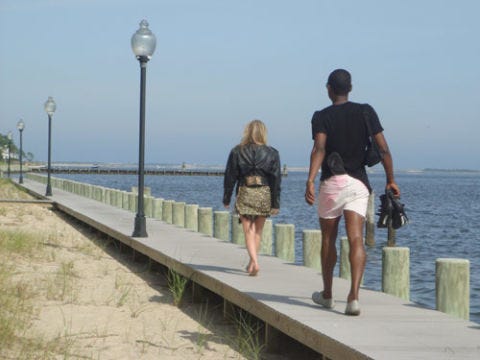 Up Close and Personal
Mary-Kate showed up to the shoot wearing a black leather jacket by The Row, a long black skirt, short black boots from Carol Cristian Poell, and black Céline sunglasses.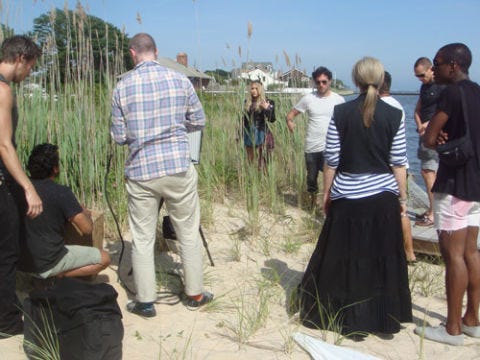 Up Close and Personal
Over the two-day shoot, Mary-Kate and the crew took to the beaches to capture the spirit of her style.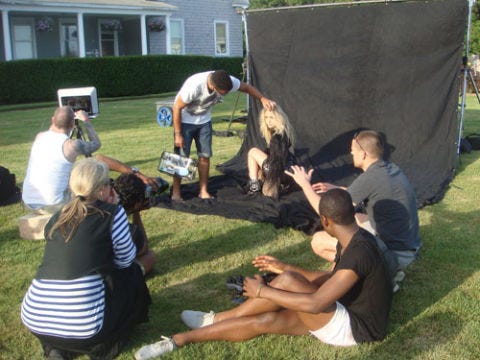 Up Close and Personal
Stylists created distinct "Mary-Kate" looks that were shot in beautiful outdoor locations.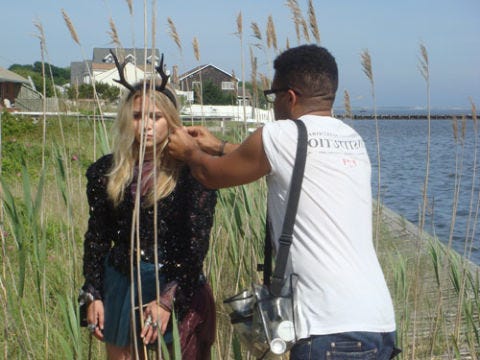 Up Close and Personal
Known for her avant-garde fashion sense, Mary-Kate waits patiently in antlers while a stylist retouches her hair during the shoot.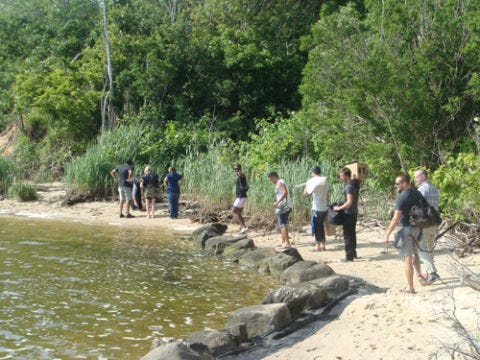 Up Close and Personal
On the second day of shooting, cops pulled over two cars filled with crew ... and Mary-Kate was in one of them! Apparently, in the Hamptons, anything more than 30 mph is considered speeding.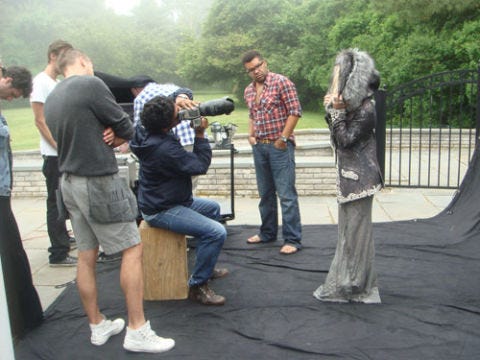 Up Close and Personal
The crew rented out all of The Inn in Quogue, NY, where Mary-Kate stayed in a two-bedroom cottage. After wrapping, they all dined together at Dockers, where the star ordered mussels and a chopped salad.
This content is created and maintained by a third party, and imported onto this page to help users provide their email addresses. You may be able to find more information about this and similar content at piano.io