Behind the Scenes at Katie Holmes' Cover Shoot
What was the style icon like behind the camera? Find out!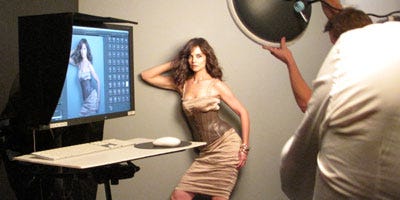 What was the style icon like behind the camera at her Marie Claire photo shoot? Find out!Plus: Check out the final looks and shop the clothes from her photo shoot, and read her cover story!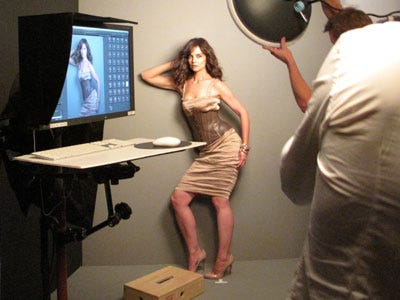 The Inside Look
The 31-year-old mother, wife, and actress posed for hours to get the perfect cover look during the all-day shoot.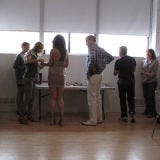 The Inside Look
During the shoot, which took place in Toronto, the
MC
team stayed at the
Soho Metropolitan
. Katie arrived on set in an Acne denim short-sleeved romper with a Fenton for J. Crew rhinestone necklace around her wrist.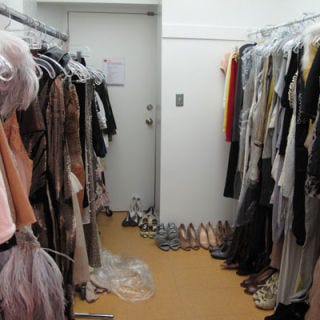 The Inside Look
While Katie mugged for the camera, Bella got her hair trimmed by stylist Enzo Angileri and Suri played dress-up. (A pair of Louboutin mules in particular caught the 4-year-old's eye.)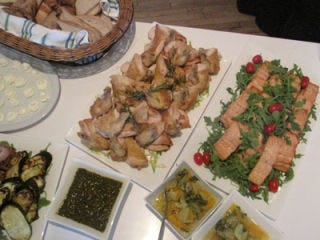 The Inside Look
Healthy food options kept the momentum going during the cover shoot. What was served? Caprese salad and spinach salad with gorgonzola, nuts, and cranberries as well as salmon, chicken, and fresh peaches. Katie drank a Diet Coke — she tries to limit herself to one a day — and ordered a tall iced coffee with soy from Starbucks.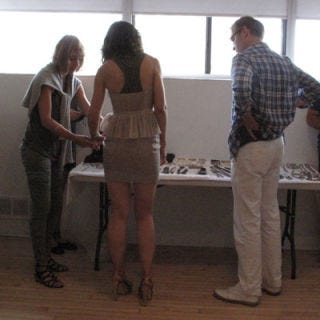 The Inside Look
Katie discussed accessories with the crew. During the shoot, Holmes sported a multi-strand necklace by Janis Savitt worn as a bracelet, a Stephen Webster spider bracelet, and her own rings. Even better, MC gifted her a Helen Ficalora necklace — she picked out her own charms — and Suri made one for herself with a diamond "S" and a diamond heart.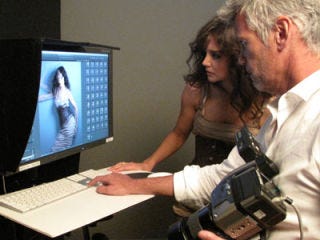 The Inside Look
Holmes reviewed her best shots with photographer Mark Abrahams.
This content is created and maintained by a third party, and imported onto this page to help users provide their email addresses. You may be able to find more information about this and similar content at piano.io