Beyoncé Is Totally Barack Obama's Jam This Summer
The president is currently grooving to Leonard Cohen, Otis Redding, and Mos Def.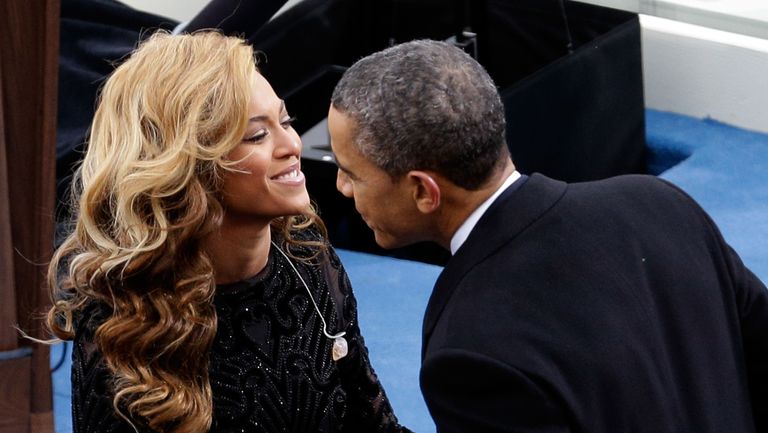 (Image credit: Archives)
President Obama, who's currently vacationing on Martha's Vineyard (opens in new tab), revealed his current list of preferred summer songs today, when he tweeted links to two Spotify playlists, one for the daytime and another for the evening. The president went with a carefully curated mix of old-school soul and R&B, a smattering of both classic and indie rock, some jazz, and pop.
Due to popular request, here are my vacation playlists: http://t.co/uer5sIl4Vk http://t.co/zHEekHvQBr What's your favorite summer song?August 14, 2015
See more
It's a strong if predictable set of tunes from the president, who's made a point over the course of his presidency to talk about music. Back in 2008, he revealed the songs on his iPod (opens in new tab). In 2012, his reelection campaign embraced Spotify.
Releasing playlists is a thing among politicians. Romney also did it in 2012 with a list (opens in new tab) of country and rock songs he said he listened to on the campaign trail. And Hillary Clinton's campaign in June put out its own Spotify playlist (opens in new tab) (which Esquire analyzed).
Your move, Trump.
Here's President Obama's daytime playlist:
And here's his evening playlist: