Anna Kendrick Has a New Man
The girl appreciates Game of Thrones just as much as the rest of us.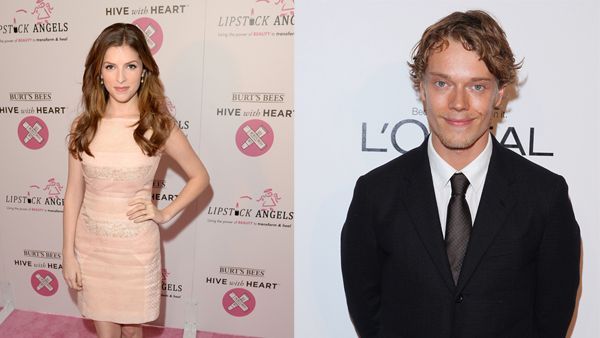 (Image credit: Archives)
Anna Kendrick has a new man in her life—and he hails from Westeros. The actress is rumored to be dating Game of Thrones actor Alfie Allen, who plays Theon Greyjoy on the show, and is the younger brother of British singer Lilly Allen. The two were spotted out on a date together in Las Vegas, where they requested a "dark table" at Sushi Samba (mood lighting, of course) and threw back a couple of cocktails together.
Kendrick's been single since her split with director Edgar Wright early last year, but Allen wasted no time in pursuing Kendrick—he just split from former girlfriend Jaime Winstone earlier this summer.
Photo via Getty Images

Diana is a producer at ELLE.com. She previously wrote for MarieClaire.com. Diana is a Syracuse grad and a Chicago native, and therefore a pro at dealing with cold weather. She's also an Anglophile, which means she love all things British—especially Downton Abbey, London, and Will and Kate (and Prince George!)