Inside Tina Fey and Amy Poehler's Funny-Women Network
It's their world we're just living (and laughing) in it.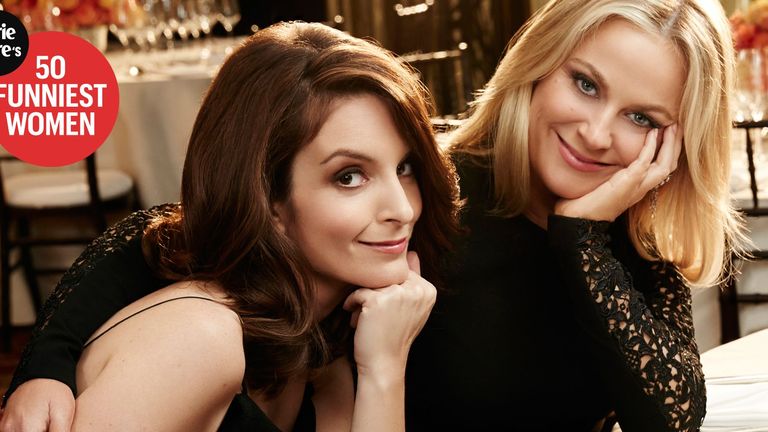 (Image credit: Archives)
Tina Fey and Amy Poehler work inside a universe filled with the funniest women *ever*—because they made it that way. See: Fey's Unbreakable Kimmy Schmidt. Not just the funniest show with the funniest theme song, about a kidnapping survivor moving to New York City (because duh), but also a world in which complex women find growth and strength in what's making us laugh so hard. Or Amy Poehler's new show Difficult People, premiering next month on Hulu, which she's executive producing. Bringing to life, yet again, an idea by women we can't wait to watch. See also: have you watched that Sisters trailer yet?! 'Nuff said.
From slaying onscreen to sitting in the director's chair, Fey and Poehler have created the ultimate squad (sorry Taylor). Here's an abridged field guide to life/work according to Tina and Amy.