Wake Up with Britney Spears' New Single, "Work Bitch"
Listen to Britney Spears' new single, "Work Bitch."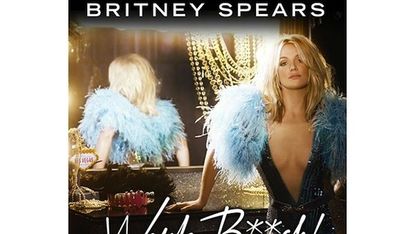 (Image credit: Archive)
No amount of coffee can get us psyched for work on a Monday morning, but if there is one thing that might be able to do the trick, it's Britney Spears' new single. The awesomely titled "Work Bitch" was leaked on Sunday, forcing the pop star to release the tune early. The record is definitely more appropriate for dancing at a nightclub than it is for listening at your desk, but it's giving us the kick we need to start the week. Plus, with lyrics like, "You want hot body? You want a Bugatti? You want a Maserati? You better work bitch," it's highly motivating, don't you think? Take a listen below.