The 6 Toughest Single Women in Film (PHOTOS)
Don't mess with these strong female leads.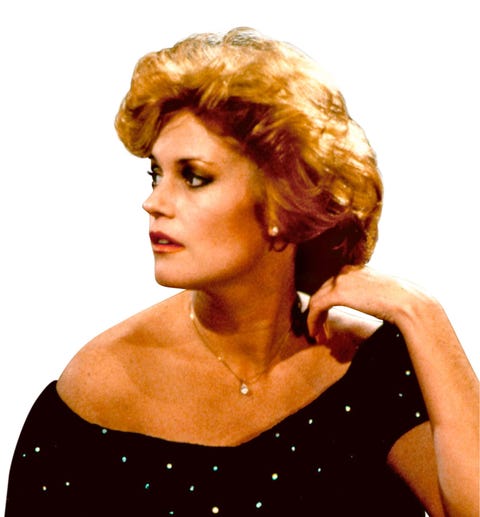 Tell McGill, Working Girl (1988)
Melanie Griffith's Tess outsmarts her backstabbing boss.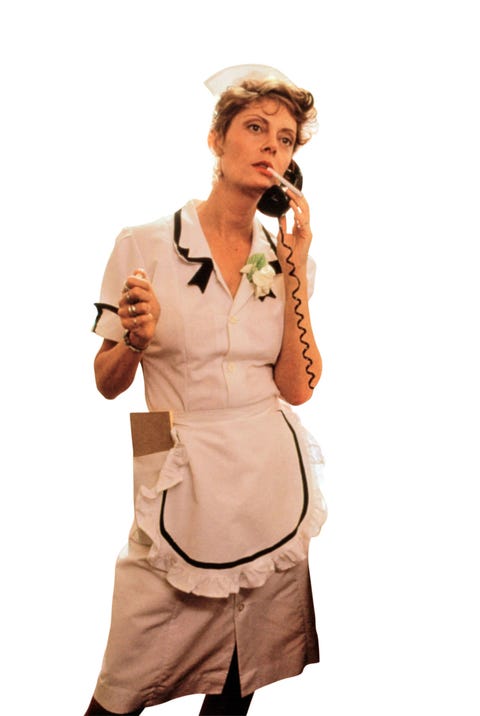 Louise Sawyer, Thelma & Louise (1991)
As Geena Davis' sidekick, Susan Sarandon's Louise is out for blood.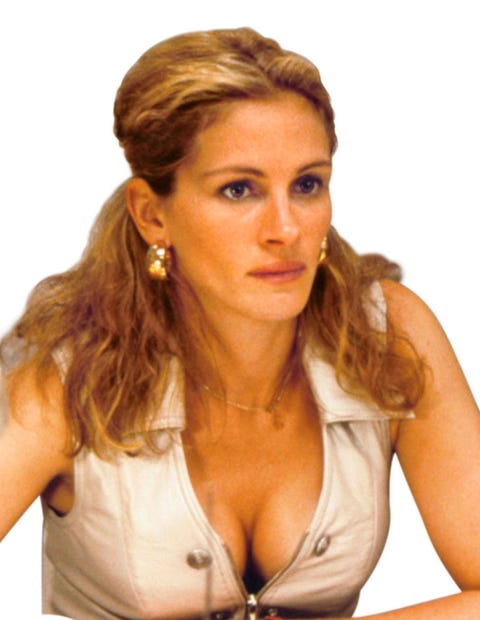 Erin Brockovich, Erin Brockovich (2000)
Played by Julia Roberts, a mom takes on Big Business and wins.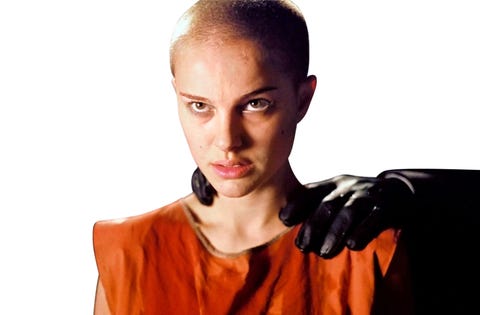 Evey, V for Vendetta (2012)
Played by Natalie Portman, Evey takes on the political establishment.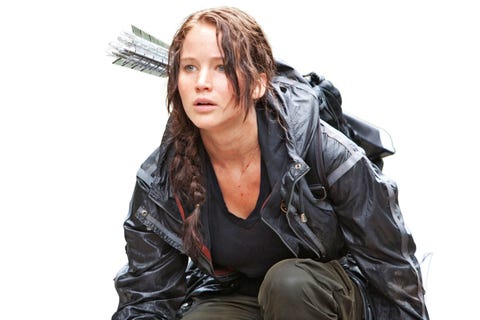 Katniss Everdeen, The Hunger Games (2012)
Played by Jennifer Lawrence, this heroine fights so her little sister doesn't have to.
This content is created and maintained by a third party, and imported onto this page to help users provide their email addresses. You may be able to find more information about this and similar content at piano.io